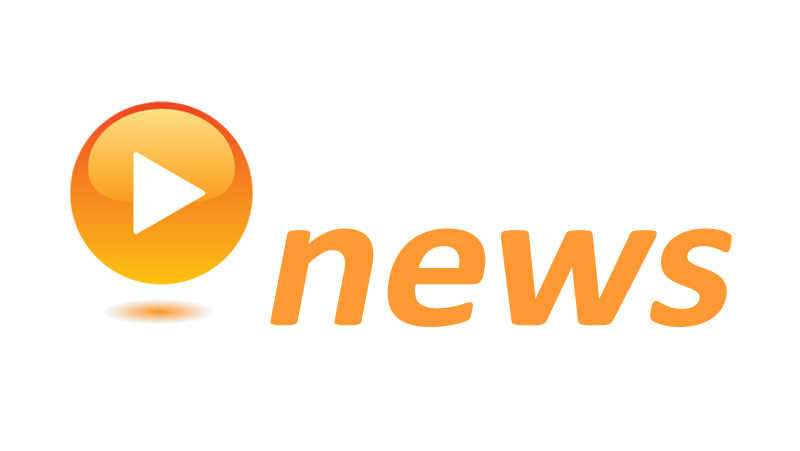 Every Cloud funding has silver lining for Northern Rivers
The screen industry in the Northern Rivers is set to benefit from Federal Government funding announced today by Screen Australia. The funding has been secured by Every Cloud Productions for a Northern Rivers focused multi-media project to be delivered in partnership with Northern Rivers Screenworks.
Screen Australia today announced the first recipients of its Enterprise Industry: Growth and Stories program. One of the recipient organisations selected for funding was Every Cloud Productions (Miss Fisher's Murder Mysteries, The Gods of Wheat Street, East of Everything) for its The Parlay Program. Every Cloud Productions was founded in the Northern Rivers in 2009 by local screen industry creatives, Deb Cox and Fiona Eagger.
The Parlay Program aims to intensively develop four distinct projects with emerging writers, with one of the projects being a Northern Rivers-focused multiplatform project to be delivered in partnership with Northern Rivers Screenworks.
"We both have a deep commitment to building the screen industry in the northern rivers and, in particular, providing career paths for creative young people in the area. The wonderful news that we have secured Screen Australia enterprise funding for this collaboration with Screenworks builds on our earlier work with the local productions of the tv series East of Everything and Gods of Wheat Street," said Deb and Fiona.
Screenworks will work closely with Every Cloud Productions to deliver the Northern Rivers based component of the program, which will include a nationwide call out for applicants, a Northern Rivers intensive residency to develop a market-ready multi-media script, in addition to a forum that will be held in the Northern Rivers and open to the public.
"This is an incredibly valuable and unique opportunity for the Northern Rivers screen industry, and will be one of the largest projects ever undertaken by Screenworks" said Screenworks General Manager Ken Crouch.
"We congratulate Every Cloud Productions on securing the funding from Screen Australia and we are looking forward to working closely with Fiona Eagger and Deb Cox to deliver this project for our region".
For further information about today's funding announcement, visit the Screen Australia website.
Published on March 5, 2015 4:16 am