Jesse Blackadder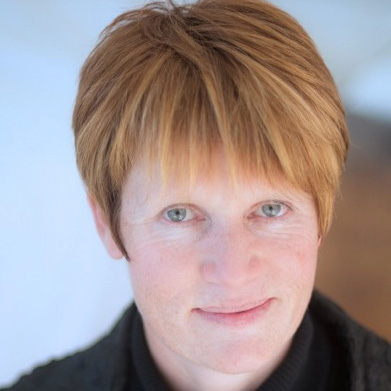 New
About
Dr Jesse Blackadder is an internationally awarded author, published by HarperCollins and ABC Books. She has published three adult novels:
• "After the Party", set in contemporary Byron Bay, which made the Australian Book Review list of favourite Australian novels in 2010 (optioned for a television series)
• "The Raven's Heart" (set in 16th century Scotland) which was published in Australia, the UK, USA and Canada and won international awards including the Benjamin Franklin Award for Historical Fiction.
• "Chasing the Light: A Novel of Antarctica", (set in 1930s Norway and Antarctica), for which she was awarded the 2011-12 Australian Antarctic Arts Fellowship.

Her children's novels (for 8-13 year olds) include:
• Stay: The Last Dog in Antarctica
• Paruku The Desert Brumby
• Dexter The Courageous Koala (forthcoming)

Jesse is looking for producers interested in optioning her work. She is available for attachment as a screenwriter. Jesse is represented by Cameron's Agency.
Statistics
Indigenous No
Membership Type Emerging Professional