Five First Nations writers have been selected by Screenworks and Darwin-based production company Tamarind Tree Pictures to develop Yellow Water Billabong, a new animated children's series created by Indigenous Writer/Producer Danielle MacLean. 
To be held on the traditional land of the Murumburr clan at Kakadu Billabong Safari Camp in the Northern Territory over four and a half days in late July 2022, the Screenworks initiative has received funding through Screen Australia's Enterprise Program with investment support from Screen Territory and will be delivered in partnership with Tamarind Tree Pictures and leading animation production house Flying Bark Productions. 
The selected writers come from various locations around regional Australia – Shontell Ketchell (Cairns, QLD), Brooke Collard (Broome, WA), Rachael Chisholm (Darwin, NT), Samuel Nuggin-Paynter (Alice Springs, NT), and Boyd Quakawoot (Mackay, QLD). 
The Yellow Water development lab will give them invaluable hands-on experience of the writing and development process and will be a unique opportunity to work with Indigenous Producer/Writer Danielle MacLean and Producer Anna Grieve from Tamarind Tree Pictures and Flying Bark's Creative Director Alexs Stadermann and Head of Animation Alexia Gates-Foale.
"It's such a gift to be able to sit down on the startlingly beautiful, thriving landscapes of Ngurrungurrudjba (Yellow Water Billabong), on Murumburr country alongside traditional owners and Senior Custodians Jessie Alderson, Violet Lawson and Mandy Muir and listen as they share their language and culture and knowledge," said Danielle MacLean. "What an amazing opportunity for these five breakthrough First Nations writers and the Tamarind Tree Pictures and Flying Bark team to have such inspirational people, landscapes and culture to draw on to help shape the development of our new animation series, Yellow Water Billabong." 
"We're excited to be working with Tamarind Tree Pictures and Flying Bark to bring this opportunity to regional First Nations writers," explained Screenworks CEO, Ken Crouch. "There's so much talent in regional Australia, particularly among Indigenous creatives, and they often don't get the same opportunities as metropolitan-based practitioners – so we look forward to supporting these five writers through the Yellow Water development lab and seeing where this unique experience takes them." 
"We are delighted at the prospect of Tamarind Tree Pictures developing another compelling children's series on the back of their recently completed co-production Barrumbi Kids. The stunning locale of world heritage-listed Kakadu National Park is the perfect place to feed the imagination of these five exciting new voices. Under the guidance of Flying Bark and Tamarind Tree Pictures' considerable experience in animation, and with development alongside the traditional knowledge of Murumburr elders, this Northern Territory Government supported initiative promises to deliver something uniquely authentic and truly special," said Screen Territory Director, Jennie Hughes.
Yellow Water Billabong is a 26 x 12 minute animated TV series that centres around the life of two Aboriginal kids – 11-year old Tommy and his 8-year old sister Kenisha who live on Yellow Water Billabong in Kakadu National Park. This is their traditional country and they have a special affinity and obligation to the land and animals here. The series will entertain children with unique animals and ancestral beings from the Top End of Australia. The Aboriginal culture will be intriguing not only for international audiences but also for Australian audiences, many of whom rarely leave the city or coastal areas and have little to no contact with Indigenous people. 
This development lab will be the third and final development lab being delivered by Screenworks as part of its Regional Script Lab X Initiative which has been supported by Screen Australia Enterprise Ideas funding. 
Screenworks, Tamarind Tree Pictures and Flying Bark Productions' Yellow Water Development Lab is supported by Screen Australia's Enterprise Ideas funding program with investment from Screen Territory.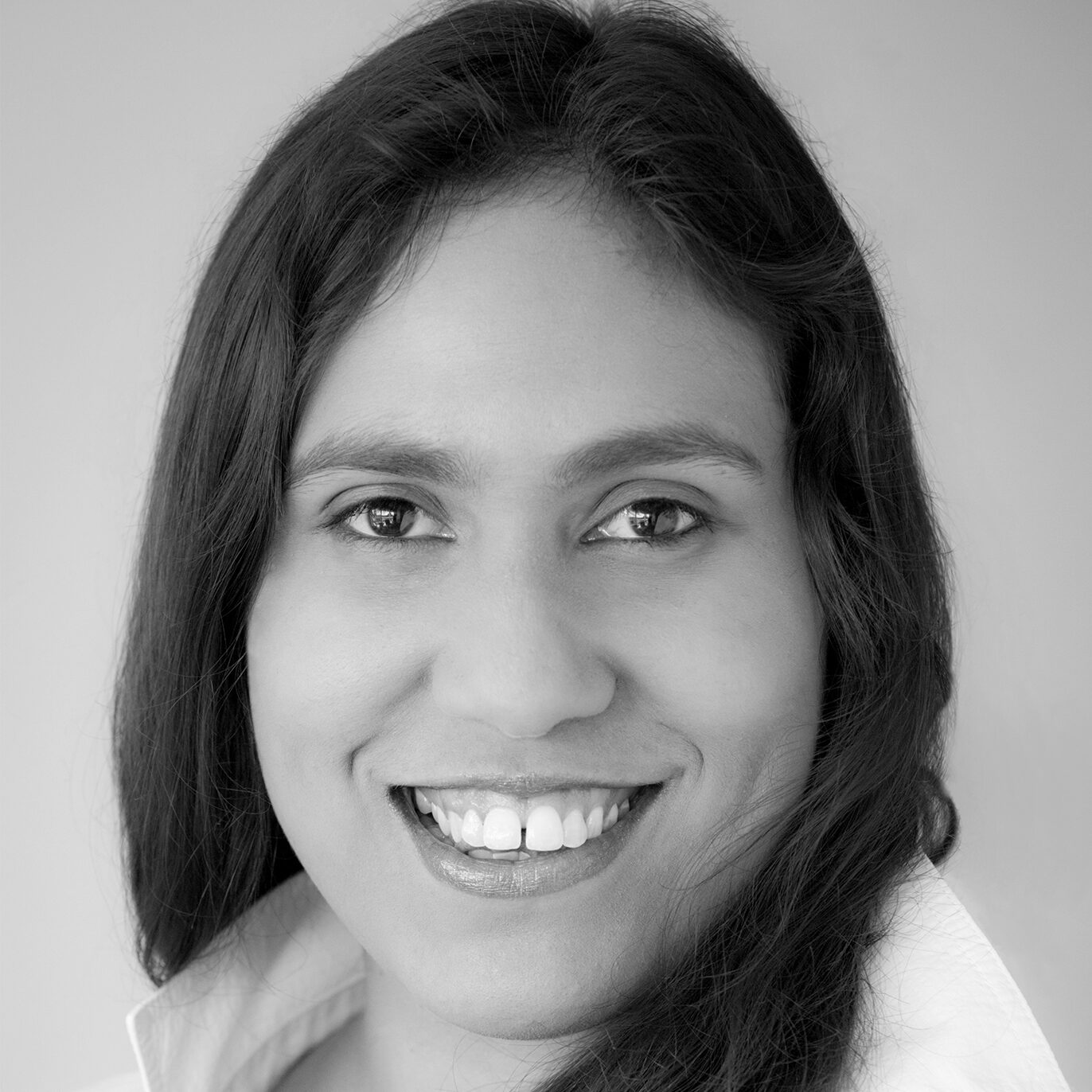 RACHAEL CHISHOLM (NT)
Rachael Chisholm is a First Nations actor and emerging playwright from Darwin.
Since graduating from drama school, she has worked mostly in broadcasting as a presenter, voice over artist and editor at First Nations Broadcasting Australia. 
Rachael has worked on a number of Australian films and television series including Top End Wedding and Barrumbi Kids (that will debut later this year).
In 2018, Rachael took part in the ATYP Fresh Ink mentoring program for emerging writers, the experience lead to Rachael being selected in 2019 for the Darwin Airports Browns Mart Build Up development program to work on a new First Nations play.
When not working or writing, Rachael helps with the development of new works (Mary Anne Butler's Award Winning Play CUSP, and Ciella Williams first work HUSH) or acting in productions and play readings in Darwin.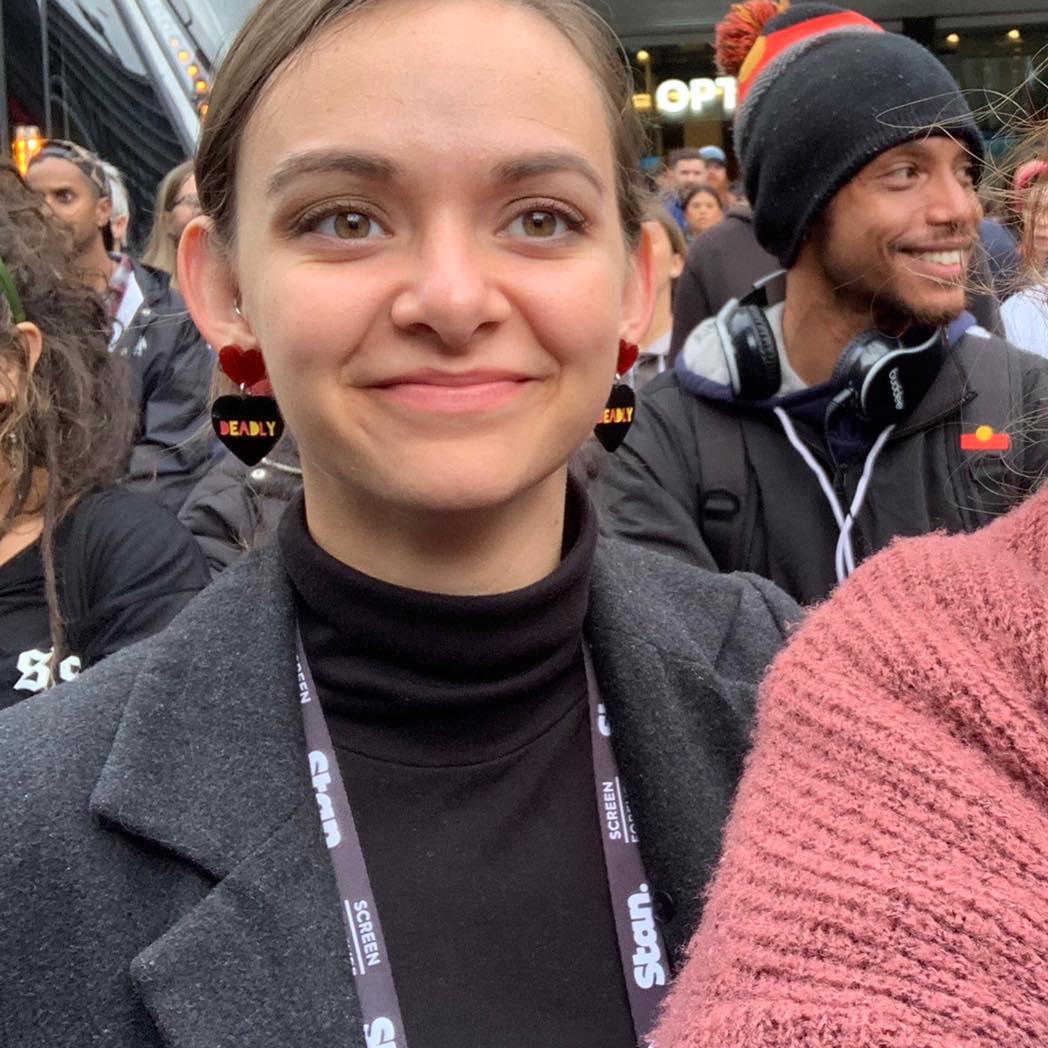 BROOKE COLLARD (WA)
Brooke Collard is a proud Ballardong/Whadjuk Noongar woman. With humble beginnings in art department, she realised she wanted more responsibility. Brooke now produces and writes, with her first short documentary "Aboriginal Warrior" which was accepted in to festivals such as ImagineNative, St Kilda Fest and CinefestOZ. Brooke's claim to fame is she worked on The Great seasons 1 and 2 as notetaker, which was created by Oscar winning writer Tony McNamara. Brooke currently has a podcast, webseries and documentaries on her development slate, with many more stories she is bursting to tell.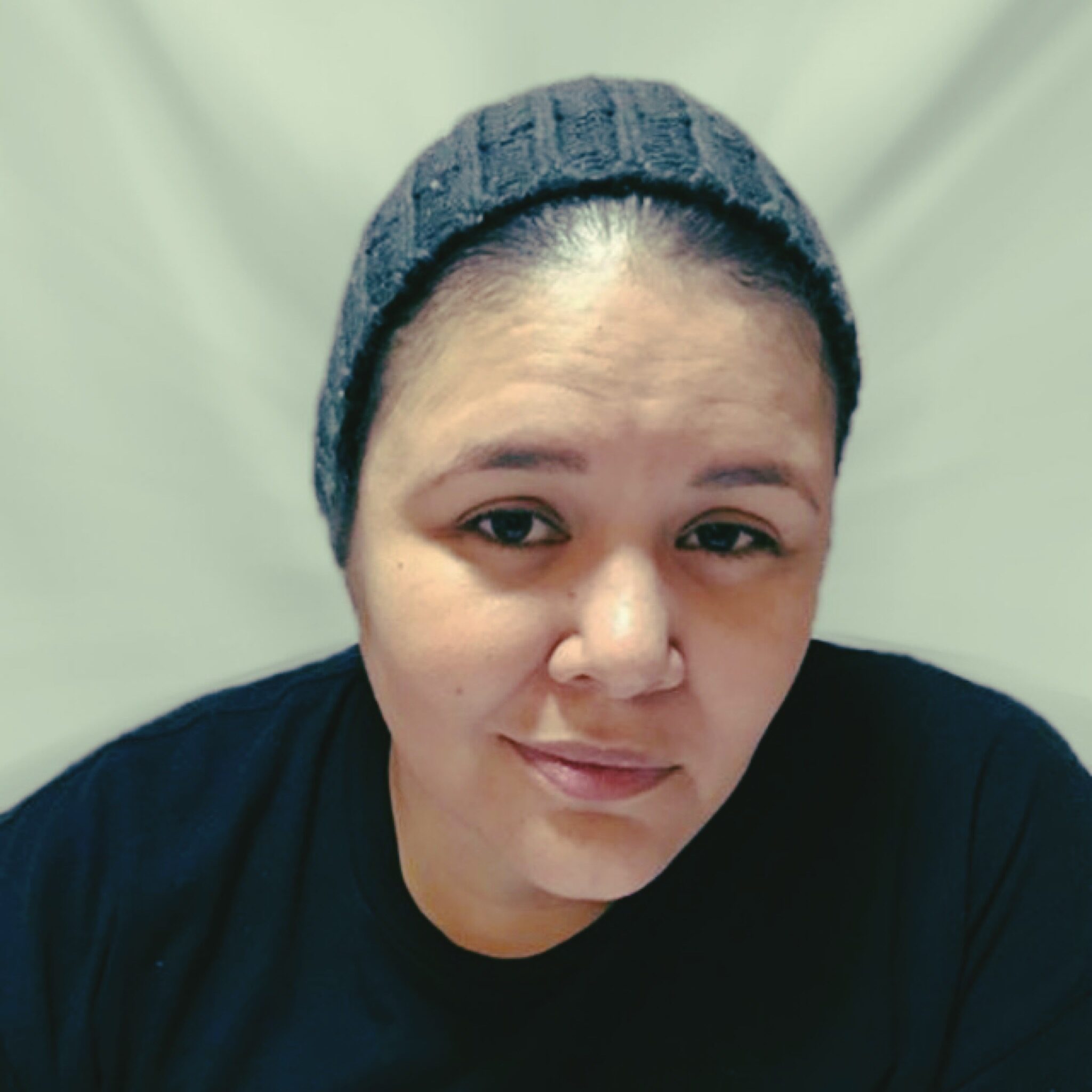 SHONTELL KETCHELL (QLD)
Shontell Leah Ketchell is an Aboriginal (Kaanju Nation) and Torres Strait Islander (Badu and Mer Island) emerging screenwriter and producer from Cairns, Far North Queensland. In 2018 she was accepted into the Advanced Diploma in Screenwriting: Feature Film course at AFTRS. In the short time Shontell has been screenwriting she has had a number of amazing opportunities to work with producers and other writers across Australia. 

Shontell was selected to be a part of the ABC sketch comedy series 'Black Comedy', season four writers' workshop. Her first feature film screenplay, 'Adorkable', was selected by Screen Queensland for development funding in 2019 and talent funding in 2021, and is currently under an option agreement with Bonsai Films. She had the rewarding chance to work with Cairns PCYC in 2020, to teach youth how to screen write and assist them in developing a short film script. 

In 2021, she wrote and produced 'Naytive', a short documentary for the ABC that was a part of the Authentic initiative, with Screenworks and Screen Queensland. 'Naytive' won best documentary at the Cairns Understory Film Festival. She wrote an episode on the upcoming NITV children's show 'Barrumbi Kids'. 
At present, Shontell is co-producing on a comedy series, 'Gold Diggers', which is being developed through KOJO, in partnership with ABC and CBS.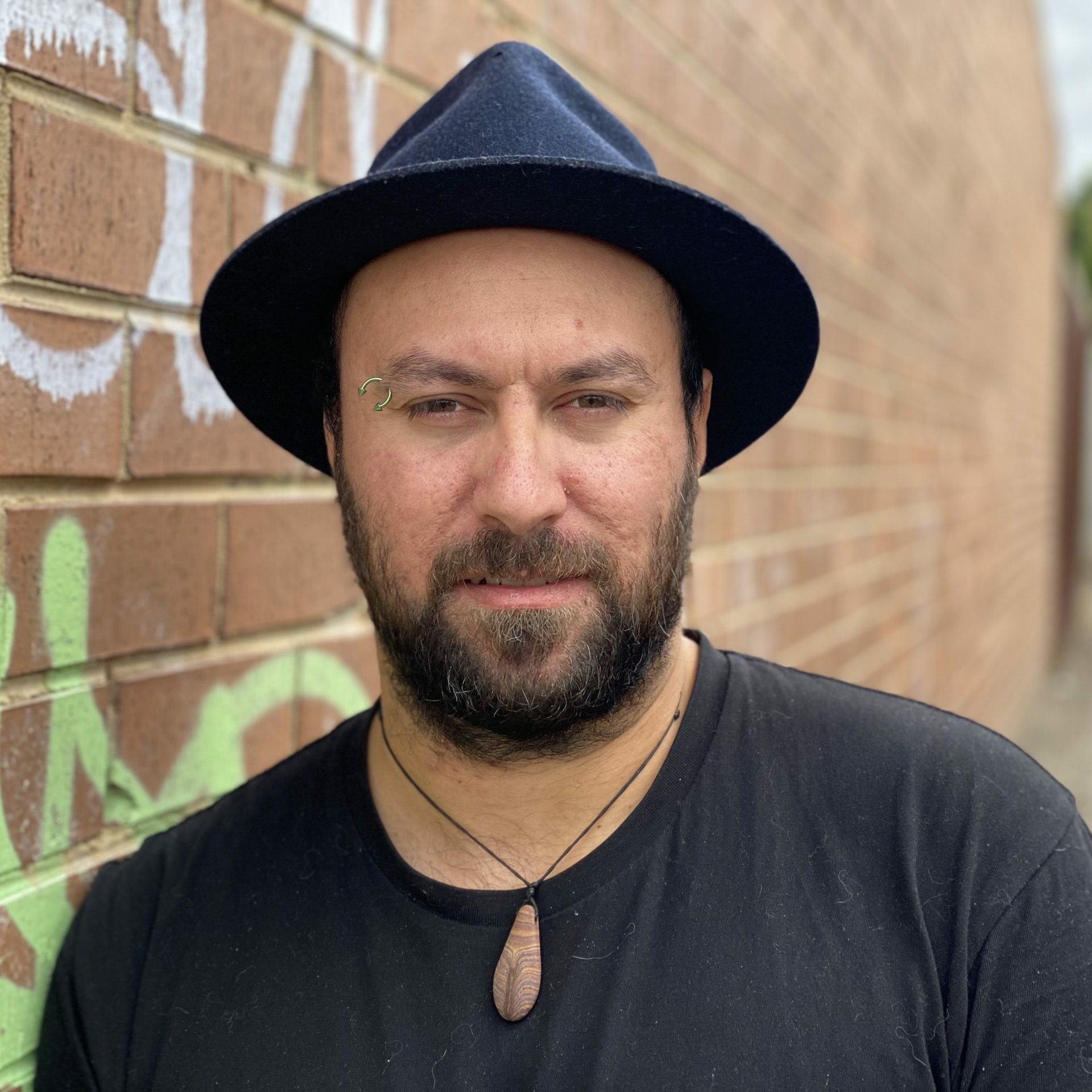 SAMUEL NUGGIN-PAYNTER (NT)
Sam is an Indigenous Screen Writer from Alice Springs who has written four episodes for the animated children's television program 'Little J & Big Cuz' (Seasons 2, 3 & 4). Sam was also part of the writing team that helped develop the live-action children's program 'Thalu', for which he also wrote an episode for its debut season.
Away from kids' television, Sam has also written a chapter for the anthology feature film 'We Are Still Here', which is an Indigenous co-production between Australia and New Zealand, he also has one feature film 'Colour of Blood' in development, which has been supported by Screen Australia, Screen NT, and has been optioned by the production company No Coincidence Media.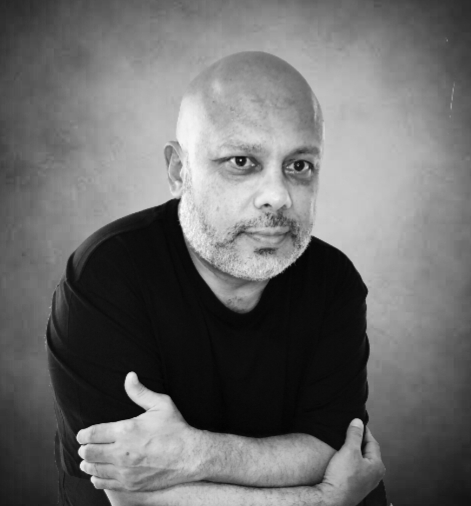 BOYD QUAKAWOOT (QLD)
Boyd Quakawoot is a writer of Indigenous Australian South Sea Islander decent from Mackay in North Queensland. In 2019-2020 he was a writer on season four of the ABC sketch show "Black Comedy." He wrote on each of the six episodes of the final season including the spine for the final episode "Deconstructed Bully Beef". He has also been shortlisted for the 2020 Monte Miller Award -Short Form, for his short film screenplay for "Dawg and the Stonefish." He has also been shortlisted twice for the David Unaipon Award at the Queensland Literary Awards and twice highly commended for the Black & Write Fellowship with the Queensland Stat Library. He has had poetry published in the Australian Poetry Journal and currently has a short film and feature film he has written in development.