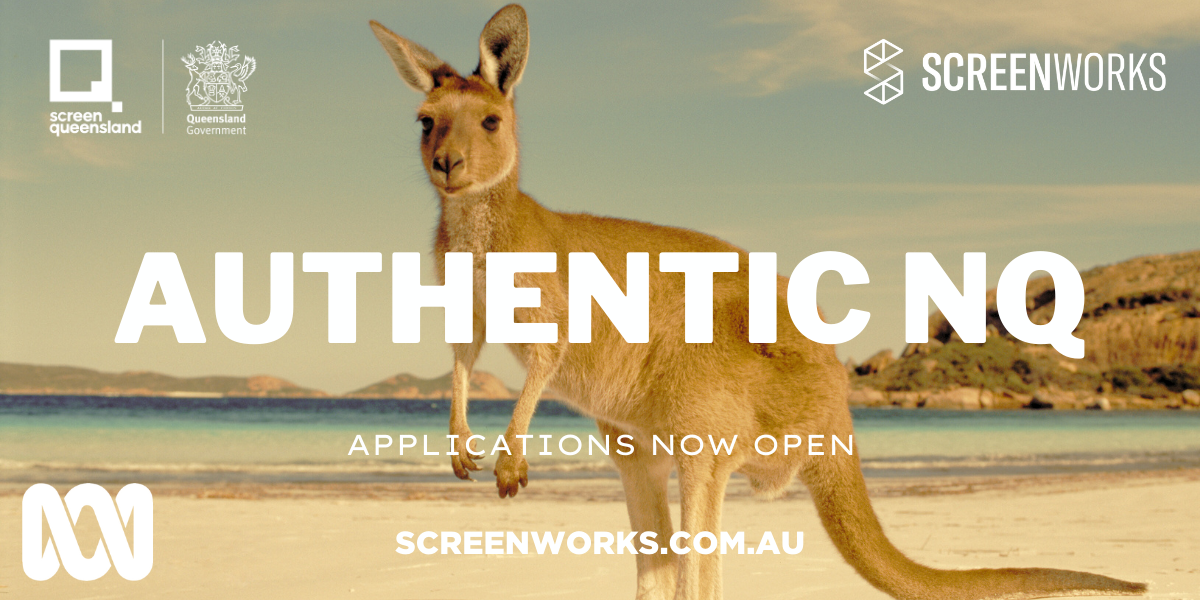 The Authentic NQ initiative will support three emerging filmmakers/filmmaking teams from North or Far North Queensland to produce a 3-5 minute documentary/microfilm intended for broadcast on ABC Online.
Screen Queensland and Screenworks are inviting applications from local early/mid-career filmmakers/filmmaking teams to apply to receive funding of $4k to create a high quality and unique story from their region with a First Nations focus.
We are looking for stylistically compelling projects that focus and celebrate our local First Nations stories, characters and culture.
Each team will work closely with an independent experienced Producer, ABC Online, Screen Queensland and Screenworks at all stages of the process from script approval into production and final edit picture lock.
ABC will provide the services of an editor to fine cut and master final edits and add credits to meet ABC standards.
Please read through the Guidelines and Terms & Conditions before completing the online application materials to submit your proposal.
WHO CAN APPLY?
Authentic NQ applicants will be required to meet the following criteria:
Be an Australian citizen or permanent resident, aged 18 or over.
Demonstrate that you have been living in Far North, North Queensland or the surrounding region (please see map of eligible areas here) for a minimum period of 6 months prior to submitting your application.
Have at least one short-form credit (i.e. music videos, television commercials, short films, online content or corporate films commissioned and paid for by a third party).
Be available to produce your film to these broad and key deadlines (subject to change)
July 2023:  Script development & meetings
July – August 2023: Production
August – October 2023: Edits & Postproduction
From November 2023: Broadcast
First Nations screen practitioners are strongly encouraged to apply. We are committed to ensuring diverse representation across all aspects of the production and development process, including differences in gender; age; Aboriginal identity; cultural and linguistic diversity; disability; sexuality (LGBTQI+), and socio-economic status.

The project that is the subject of the application must:

Focus on factual content, stories, and/or characters from the Tropical Far North or North Queensland region

Be under 5 mins in length

Meet the ABC Act

Not be advertorial or intended primarily as advertising or marketing material
HOW TO APPLY
Please fill in the Online Application Form 

Supporting documentation within the application form includes:

A treatment that details the episode outline, th

e subject, script, characters and creative treatment (5 pages max)

Up to a 2 min pitch video consisting of:

Characters and brief story summary 

Themes and tone of the project 

Confirmation of your access to the factual content and characters 

Your team and their past experience creating content 

What is unique and innovative about your project  

Evidence of at least one short-form credit (i.e. music videos, television commercials, short films, online content or corporate films commissioned and paid for by a third party).

Current CV for applicant and all credited crew – including links to previous works. Please include DOP and editor at minimum.

An outline budget to indicate how your $4k will be spent.

Download Template Here
Please check the full Guidelines and Terms & Conditions

before submitting your application.
If you have any questions about this initiative or your application, please contact [email protected] or call (02) 6681 1188
DIVERSITY COMMITMENT
Screenworks are strongly committed to increasing diversity across all sectors of the screen industry. We encourage all talented filmmakers to apply to our programs regardless of their gender, race, religion, sexual orientation or disability status.
We also ask that applicants consider inclusiveness, accessibility and diversity when forming their filmmaking teams for any Screenworks initiative.
ASSESSMENT PROCESS
Screenworks will manage the online application process and check initial applications for eligibility. All applications will be assessed by a panel including representatives from Screen Queensland, Screenworks and the Australian Broadcasting Corporation (ABC) against the following criteria:
The strength and distinctiveness of the subject and their story
The quality of materials submitted
The skills, achievements, experience and track record of the applicant(s) and the quality of their previous work
The potential of the project to contribute to a robust screen industry in NQ
RESOURCES
If you have any questions about this initiative or your application, please contact [email protected] or call (02) 6681 1188
APPLICATION DEADLINE
Applications close at midnight on Sunday 6 August 2023 AEST.
SUCCESSFUL APPLICATIONS
Each successful filmmaker will be allocated a budget of $4,000 excluding GST to produce their short film up to a maximum length of 5 minutes.
All projects must be produced and post-produced entirely in QLD and have a maximum Australian Classification of MA 15+
Funding will be provided as a grant. If you are successful Screenworks will enter into a written agreement specifying the terms of the funding and what you will need to deliver in order to receive payments
Each successful applicant will need to have an active ABN and be able to provide certificates of currency for public liability insurance (min. $10 million) and WorkCover Queensland policy at the time of entering into a written agreement.
All projects selected for production will be subject to editorial guidelines and feedback provided by Screenworks, Screen Queensland and the ABC. Any feedback will be consolidated and communicated to each filmmaker through their local ABC Producer.
The successful filmmaker teams will be required to grant Screenworks, Screen Queensland and the ABC a non-exclusive, worldwide, royalty-free licence to publish and broadcast the short film across any media for perpetuity this will include ABC

TV, Radio, Digital and social media platforms.

The ABC reserves the right to the first broadcast window of the films. If successful filmmakers choose to submit their Authentic films into domestic or international film festivals, any entry fees will be their responsibility.
The successful content creators will be required to credit Screenworks, Screen Queensland and the ABC in their project.
Each key deliverable stage e.g.: shooting script, edits and fine cut will require the approval of the project partners before progressing to the next stage.
The project partners intend to promote this project through multiple channels including promotion via press releases and on social media channels. Each selected participant will be expected to support and co-operate with this to ensure that it is able to achieve the project promotion objectives set out above.
This initiative is part of Screen Queensland's North Queensland Regional Program delivered by Screenworks in association with the ABC.  Applicant information will be shared with Screen Queensland to assist with the delivery of future projects.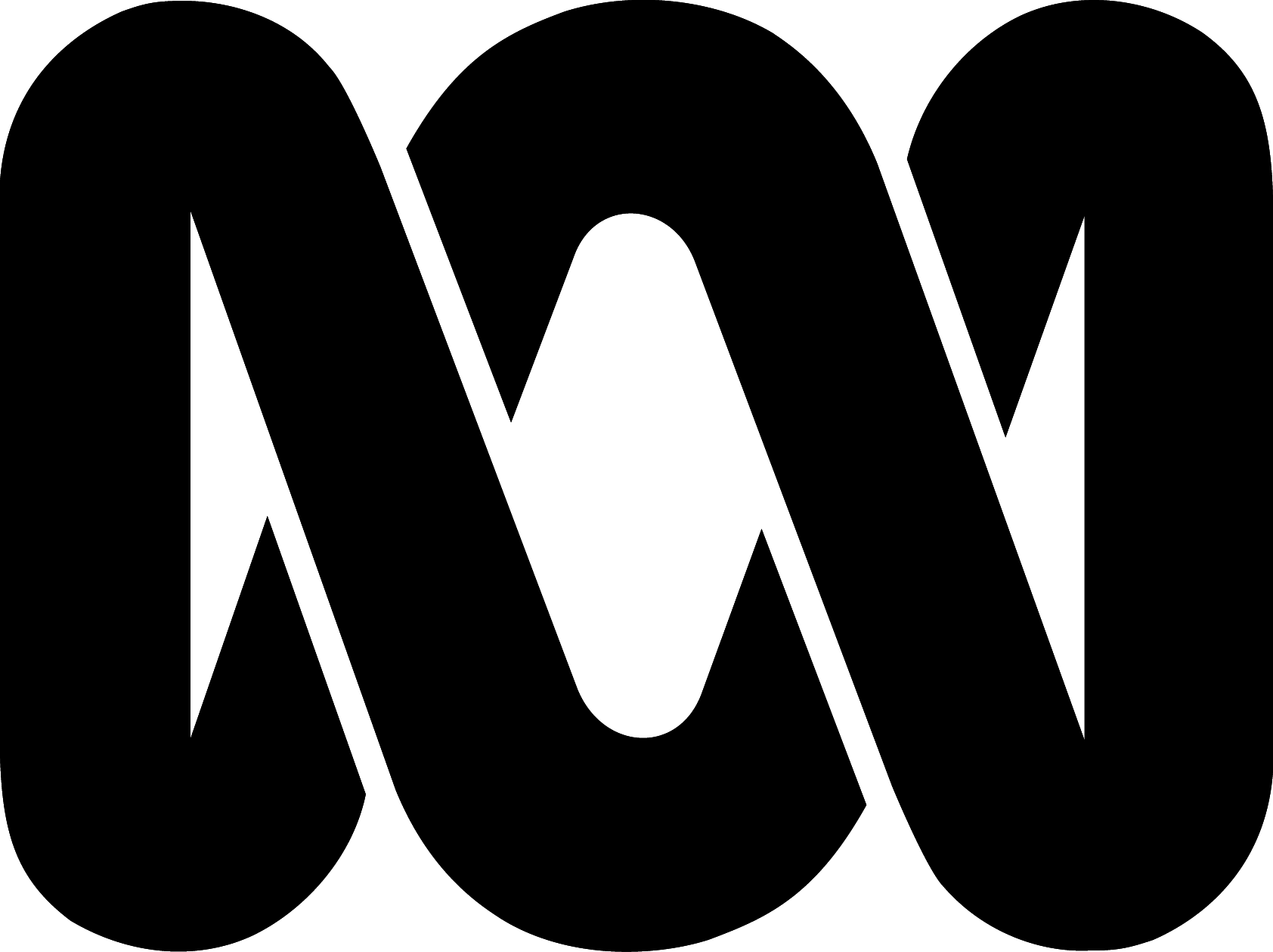 Lisa O'Meara
2021-10-05T09:58:30+11:00
Cairns local Leah Reuben turned from a life of crime to become a boxing champion and youth worker. 'The Good Fight' directed by Janne Rytkonen together with Producer Ida Vauhkonen and Indigenous Consultant Samantha Martin.
Lisa O'Meara
2021-10-05T09:58:56+11:00
A slice in the life of Craig Crichton, a resident of Yunbenun (Magnetic Island) and traditional owner Brian Johnson, who takes us on a kayak around the bay introducing us to the unique allure of the island, while touching on traditional stories, environment, and local personalities. "Yunbenun Charm" directed by Robert Crispe.
Lisa O'Meara
2021-10-05T09:59:29+11:00
"Naytive" follows Naomi 'Nay' Wenitong, a singer, songwriter and rapper from Cairns. Produced by Shontell Ketchell and directed by Ewan Cutler.