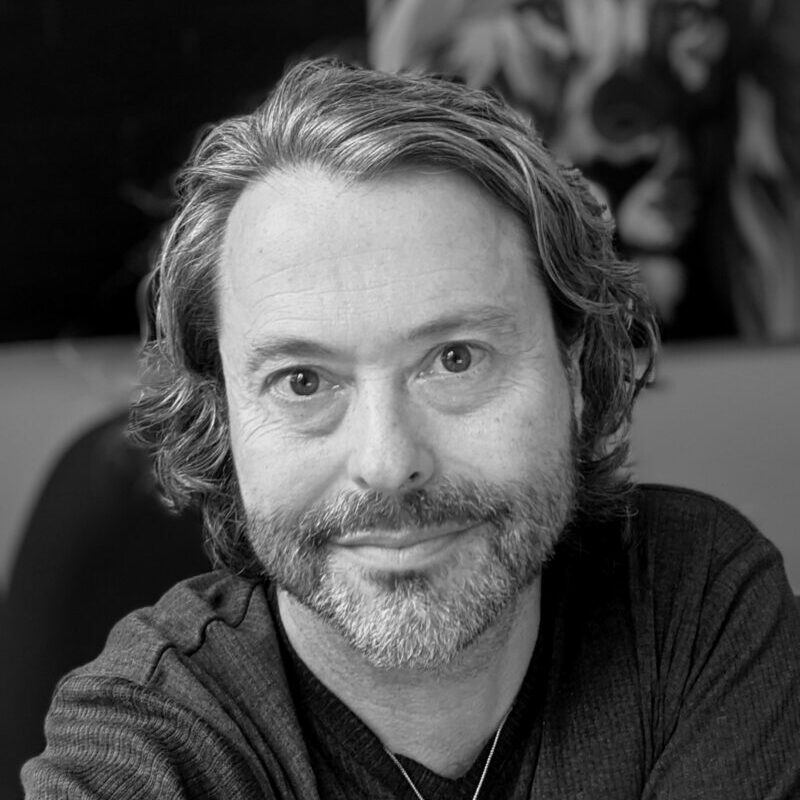 Ken Crouch – Chief Executive Officer
While growing up in country NSW, the opportunity to pursue a career in the arts, screen or cultural industries was never really an option. Sadly, that hasn't changed much over many decades which now drives me to get out of bed each day and to put blood, sweat and tears into creating more opportunities and jobs in regional Australia.
One month after starting at Screenworks, the Federal Government announced budget cuts which led to the loss of government funding for the organisation. Faced with the potential failure of the organisation, that situation kick-started my entrepreneurial journey to converting Screenworks from a small Northern Rivers-focused association to the national non-profit charity that it is today, delivering programs, initiatives and workshops in regional areas across every state and territory of Australia.
Since starting in 2014, Screenworks' revenue and memberships have both grown by over 500%, it has delivered over 250 events across regional Australia attended by over 12,000 people. Screenworks is now Australia's premier regional screen industry and talent development organisation recognised for the quality of its programs and workshops, along with the strong relationships and collaborations it builds with others in the screen industry.
Some of Ken's greatest achievements at Screenworks include the creation of the Regional Screen In LA program – a two-month international internship providing unparalleled access to Hollywood for an undergraduate or recent graduate from regional Australia – and the Career Pathways Programs that provide tailored professional development opportunities for emerging regional practitioners in the screen industry.
In this role (and roles before this one), Ken has gained a reputation for creating and maintaining strong relationships with a diverse range of industry stakeholders including producers, broadcasters, industry guilds and funding bodies at state and federal levels. In fact, it's only because of the mutually beneficial partnerships that he has created that so many opportunities for regional Australians have been created.
Outside of Screenworks, Ken has been on non-profit executive boards and advisory groups, and has also mentored many others to help them achieve their success. He has consulted with business leaders and helped provide strategic plans and visions for industries and small businesses in the film & TV sector. He's also guilty of spending too much time with his dogs.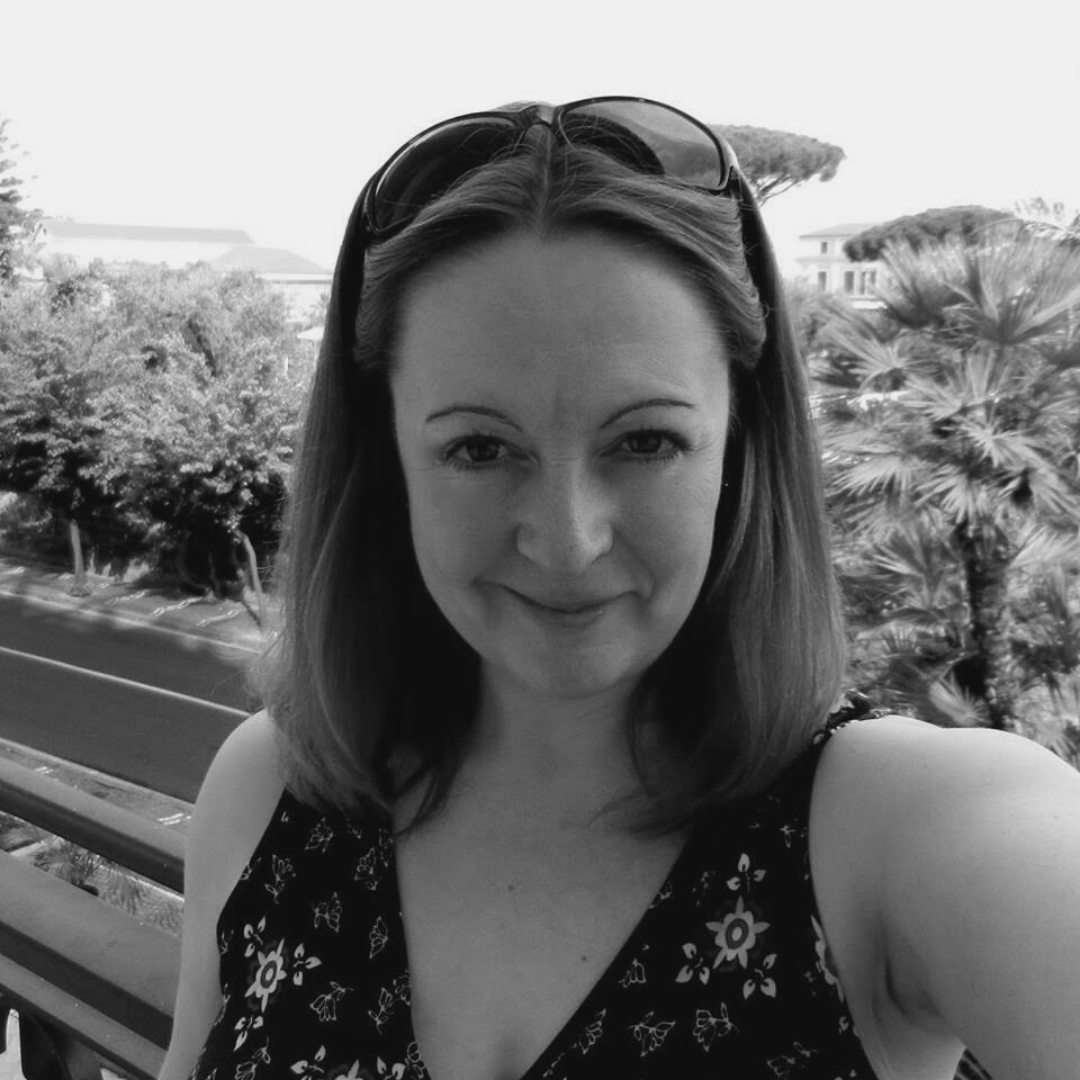 Jeanie Davison – Industry Development Manager
Jeanie joined Screenworks in 2021 from Screen Australia, where she has been managing the Documentary Development slate as Investment/Development Manager since mid-2018. As part of that role, she also managed a number of initiatives including the agency's joint commissioning initiative with AI Jazeera Witness, the Art Bites series with the ABC, and the Doculab project incubator with the South Australian Film Corporation.
Before Screen Australia, Jeanie's background was in film and TV production, including 10 years in the UK producing programmes for the BBC, ITV, Channel 4, Sky and Five, followed by senior executive roles as Head of Factual and Head of Development for leading independent production companies in Australia, New Zealand and the UK. She's developed and produced programmes across a wide range of genres for many international broadcasters, notably Discovery, History Channel, National Geographic, ABC and Seven (Australia), TVNZ and TV3 (New Zealand).
She also has extensive experience field producing and directing broadcast and digital social impact content around the world for high-profile non-profit organisations including UNICEF, Amnesty International and Comic Relief.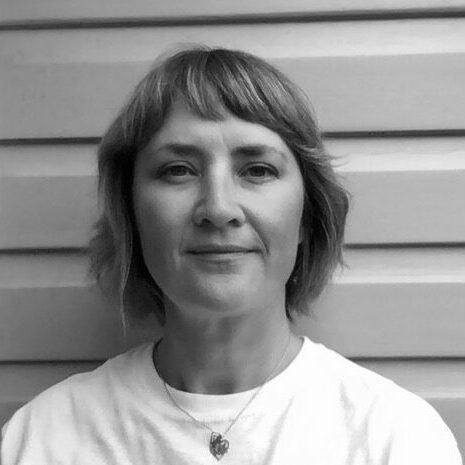 Louise Hodgson – Projects Manager
Louise kick-started her professional production career in London's Adland by making commercials for some of the world's best-loved brands.
During her time at DDB London, she learned the ropes by producing high profile TVCs with British legends such as John Lloyd (Blackadder, QI), Jonathan Glazer (Sexy Beast) and Aardman Animations (Wallace & Grommit, Chicken Run).
Louise emigrated to Sydney 15 years ago and worked as a TV Producer at BMF Advertising where she produced numerous award-winning commercials including: Lamb, Toohey's, Guide-Dogs and Foxtel. She was later convinced to join Director, Trent O'Donnell and Executive Producer, Jason Burrows at their (then) nascent production company, Jungle where she worked as an in-house producer for their corporate and commercial clients.
In 2013, Louise moved her young family to Byon Bay where she was delighted to discover Screenworks.
Over the last few years, Louise has been responsible for the creative conception, development, execution and delivery of Screenworks production-outcome programs. She is a proud executive producer and project manager of a number of compelling and successful short-form initiatives such as Createability (ABCiview), Go Viral (Screen NSW) and Fearless Films (Feros Care and Virgin Inflight).
Louise sometimes finds time to keep her on-set skills current by assistant directing on incoming productions to the Byron region, such as SeaChange (Every Cloud) and Eden (Stan).
She is permanently occupied with finding the perfect balance between family, career and learning new things.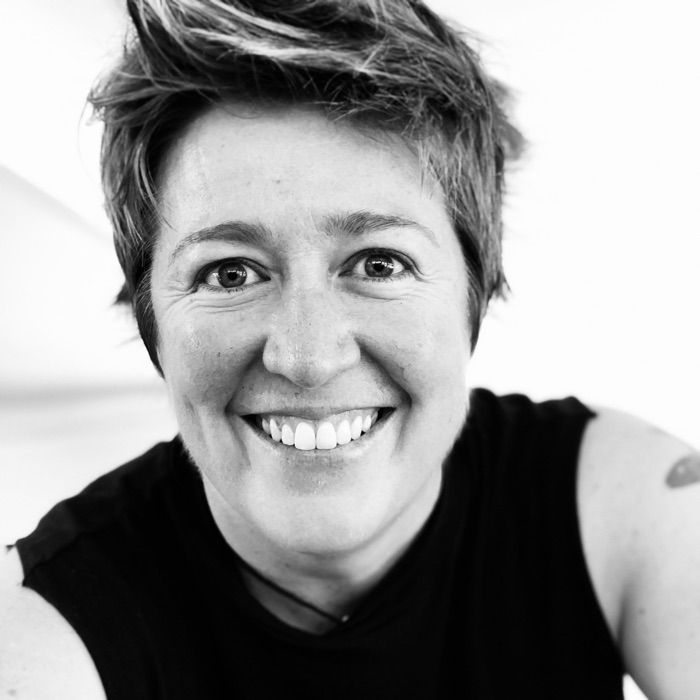 Amy Shaw – Events Coordinator
After spending the past few years as the Venue Manager for NORPA at Lismore City Hall, Amy has jumped the theatre ship and landed on screen.
Pixelation in her blood, Amy has come from a print and advertising background having packed up and left Sydney for the Northern Rivers over 5 years ago now.
Loving her new home Amy is ready to coordinate many many exciting Screenworks events coming up this year.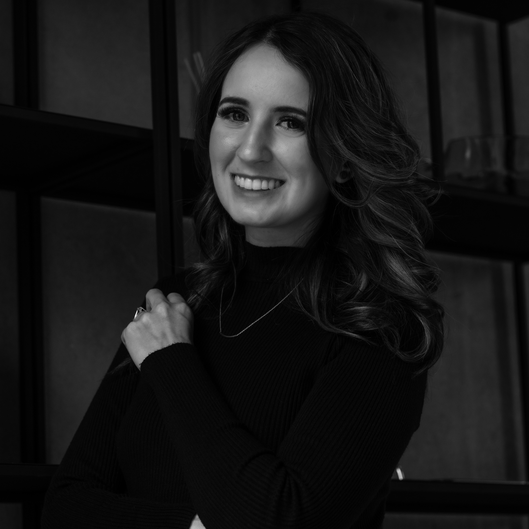 Helen Nash – Communications Coordinator
Helen is delighted to be on board with Screenworks assisting with Social Media and online communications.
With a varied background, Helen has previously worked in Administration, Social Media Management and Brand Representation in the Print, Fashion and Audio industries.
Born in the UK, Helen relocated to the Northern Rivers from Brisbane where she was involved in the arts as a musician and published model. Loving her new home in Ballina, Helen is excited to make a difference in the regional Screen industry.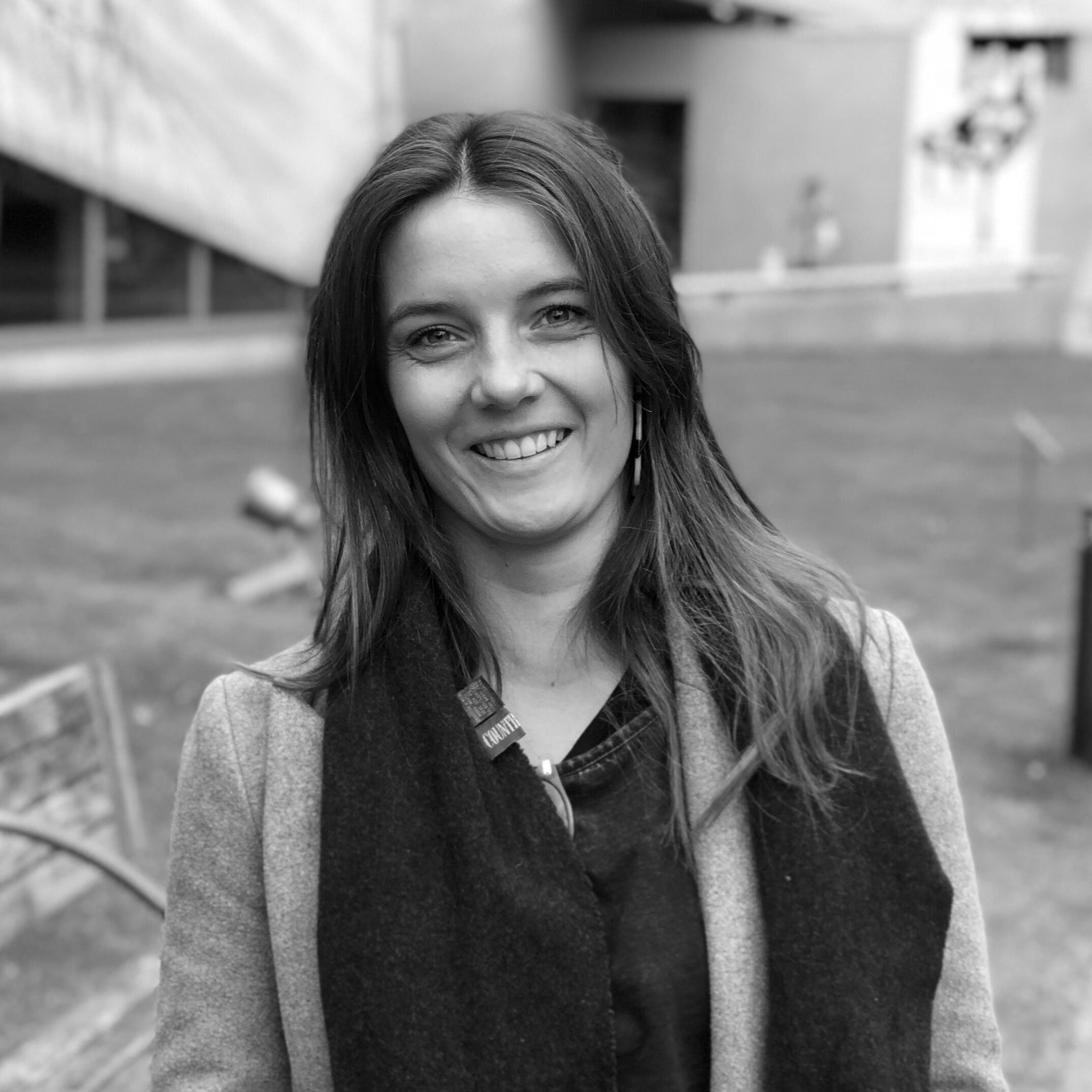 Susie Wolff – Projects Assistant
Susie joined Screenworks in September 2021. During her time in the Screen industry, she has worked across a diverse slate of projects in development and production and enjoys working with a range of producers, production companies and broadcasters both in Australia and around the world.
Prior to working at Screenworks, Susie worked as a Producer and Production Coordinator at Sydney-based production company EQ Media Group. She has also attained extensive production and research experience at Foxtel, and her marketing background stems from her time at Zealot in New York.
Susie originally hails from Lennox Head on the North Coast of NSW and is happiest when living by the ocean. She has completed a Bachelor's Degree in French, Italian and International Politics at The University of Sydney and a Graduate Certificate in Creative Producing at the Australian Film Television and Radio School (AFTRS).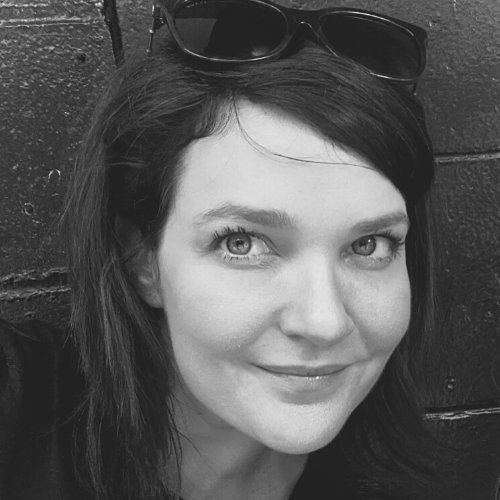 Riannon Belcher – North Queensland Projects Coordinator
After many years living interstate, Riannon has moved back to her hometown of Cairns in 2019 and is delighted to become part of the Screenworks team in 2022.
With over 16 years in the screen industry, Riannon has extensive experience in all aspects of content development from pre-production through to delivery in post. Throughout her career, she has worked with broadcasters, Network Seven, Nine Network, ABC and Channel Ten along with various production companies to produce House Rules, MKR, Travel Guides, Big Brother, Dive Club, Australian Survivor and many more.
Riannon developed a love of video production as a teenager, collaborating with her friends at Cairns State High School. With limited resources locally she moved to Brisbane then Sydney to fulfill her dream of working in television production. Since then her passion for the sector has only grown and she is excited to be part of
the continued expansion of the creative industries in North Queensland. She can't wait to connect with aspiring and established content creators from the region!
Trainees
L – R: Amos Voltz, Eden Cansdell-Peck, Charlie Turner, Ky Crethar.