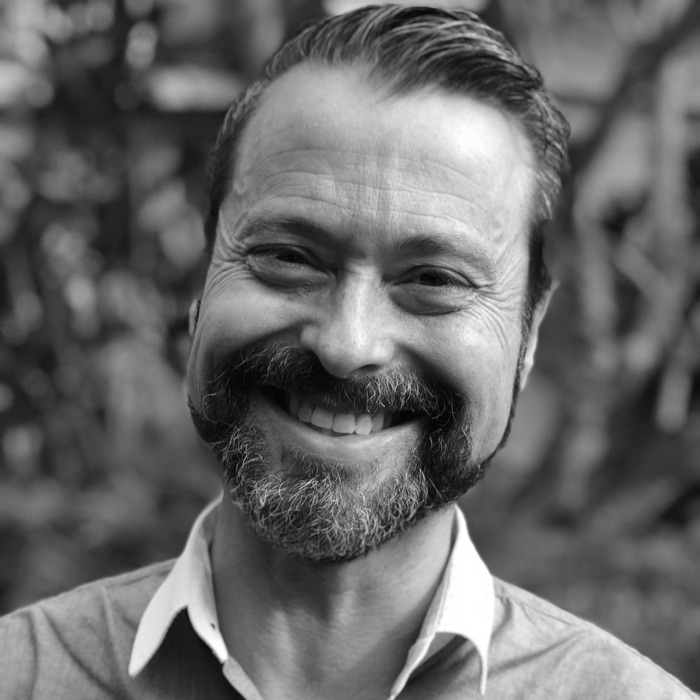 Ken Crouch – Chief Executive Officer
Ken is currently the CEO of Screenworks, a registered charity that provides screen-related development and networking opportunities, programs and initiatives that support people living in regional, rural and remote Australia.
An accomplished and entrepreneurial Chief Executive Officer with extensive knowledge and experience working with and in different levels of government. Over the past 5 years has established strong relationships and partnerships across the Australian screen industry and globally developing and delivering innovative programs and initiatives that strengthen the industry in regional, rural and remote Australia. Ken has a reputation for establishing and maintaining strong relationships with a diverse range of industry stakeholders including producers, broadcasters, industry guilds and funding bodies at state and federal levels. Creates mutually-beneficial partnerships that deliver jobs, economic benefits and production outcomes.
A proven leader with experience building organisations by implementing forward-thinking commercial practices that deliver on strategic objectives set by governments and boards. Strongly focused on maintaining and enhancing organisational cultures by leading, managing and coaching high-performing teams.
With a Bachelor of Dramatic Arts – Production from NIDA, Ken has extensive experience in strategic business & events planning, preparing funding applications and governance of arts organisations and government. Ken is a member of the NSW Government's Arts & Cultural Advisory Committee and regularly presents about managing internal innovation and change in business models used by arts, screen and cultural organisations.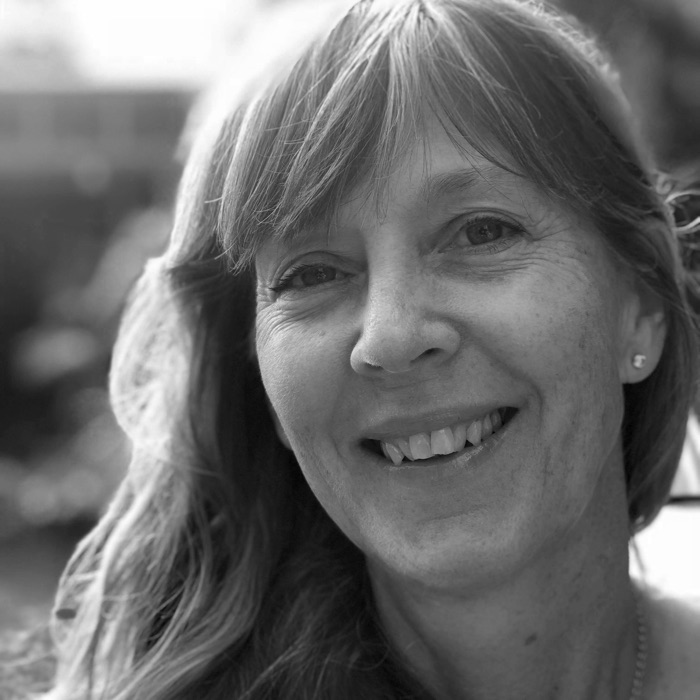 Lisa O'Meara – Programs & Operations Manager
Lisa is responsible for planning, organising and running all professional development and screen culture events and for driving and maintaining the membership, ensuring that the organisation contributes positively to its members, screen industry practitioners, stakeholders, partners and the NSW and national screen industry. Lisa is also responsible for communications with media, social media platforms and with members.
Lisa O'Meara is a Marketing and Communications professional with extensive experience in event management, retail management, product management and arts administration. She has worked internationally across a range of industries including screen, publishing, software and entertainment distribution and Arts Festival management. Lisa is passionate about the creative industries and inspired by the talents and resourcefulness of the creative people she has worked with.
Lisa has worked for a broad range of government, private and not for profit organisations including Film Australia, the ABC, Media Monitors, Tech Pacific, Horwitz Publishers and HBJ Publishers. Her clients have included Disney, Adobe, Broderbund, The Learning Company and Blizzard.
Lisa also successfully ran her own marketing consulting business and co-owned and managed a small production company and a retail business. Lisa has tertiary qualifications in both Marketing and Education.
Helping screen content creators bring their stories to life is her current passion.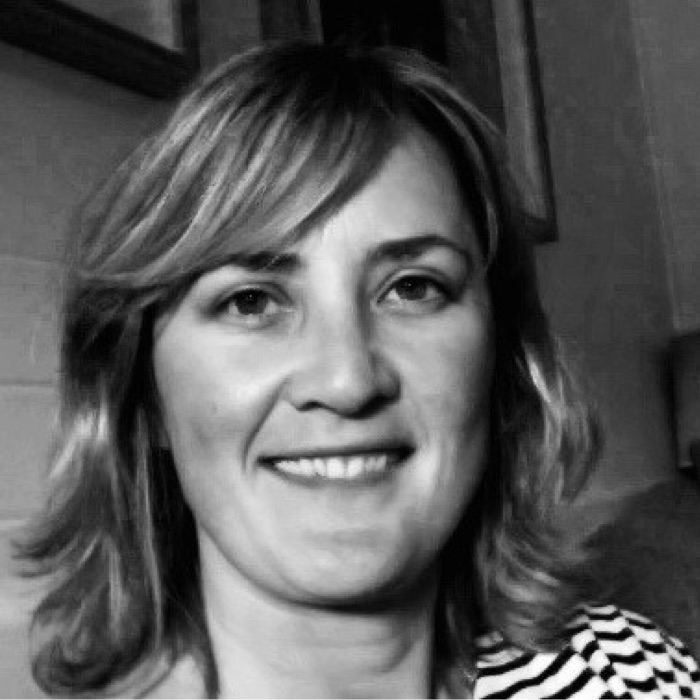 Louise Hodgson – Projects Manager
Louise kick-started her professional production career in London's Adland by making commercials for some of the world's best-loved brands.
During her time at DDB London, she learned the ropes by producing high profile TVCs with British legends such as John Lloyd (Blackadder, QI), Jonathan Glazer (Sexy Beast) and Aardman Animations (Wallace & Grommit, Chicken Run).
Louise emigrated to Sydney 15 years ago and worked as a TV Producer at BMF Advertising where she produced numerous award-winning commercials including: Lamb, Toohey's, Guide-Dogs and Foxtel. She was later convinced to join Director, Trent O'Donnell and Executive Producer, Jason Burrows at their (then) nascent production company, Jungle where she worked as an in-house producer for their corporate and commercial clients.
In 2013, Louise moved her young family to Byon Bay where she was delighted to discover Screenworks.
Over the last few years, Louise has been responsible for the creative conception, development, execution and delivery of Screenworks production-outcome programs. She is a proud executive producer and project manager of a number of compelling and successful short-form initiatives such as Createability (ABCiview), Go Viral (Screen NSW) and Fearless Films (Feros Care and Virgin Inflight).
Louise sometimes finds time to keep her on-set skills current by assistant directing on incoming productions to the Byron region, such as SeaChange (Every Cloud) and Eden (Stan).
She is permanently occupied with finding the perfect balance between family, career and learning new things.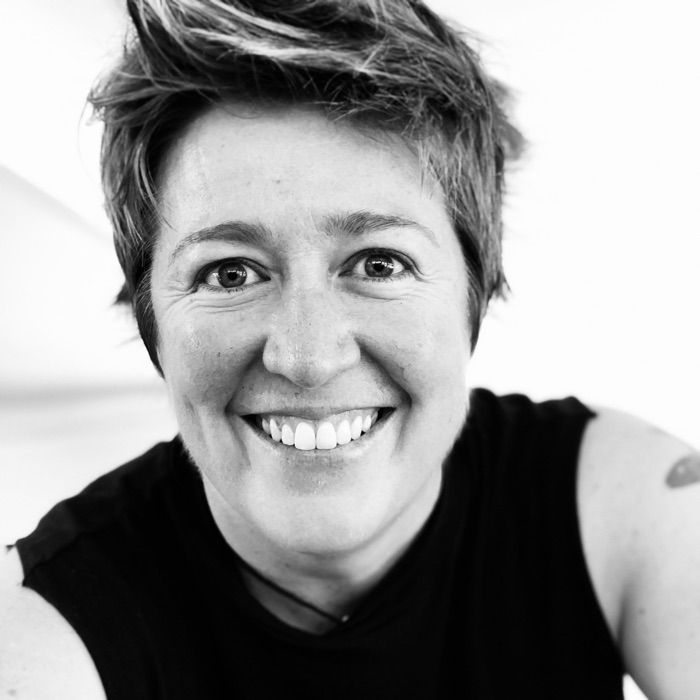 Amy Shaw – Events Coordinator
After spending the past few years as the Venue Manager for NORPA at Lismore City Hall, Amy has jumped the theatre ship and landed on screen.
Pixelation in her blood, Amy has come from a print and advertising background having packed up and left Sydney for the Northern Rivers over 5 years ago now.
Loving her new home Amy is ready to coordinate many many exciting Screenworks events coming up this year.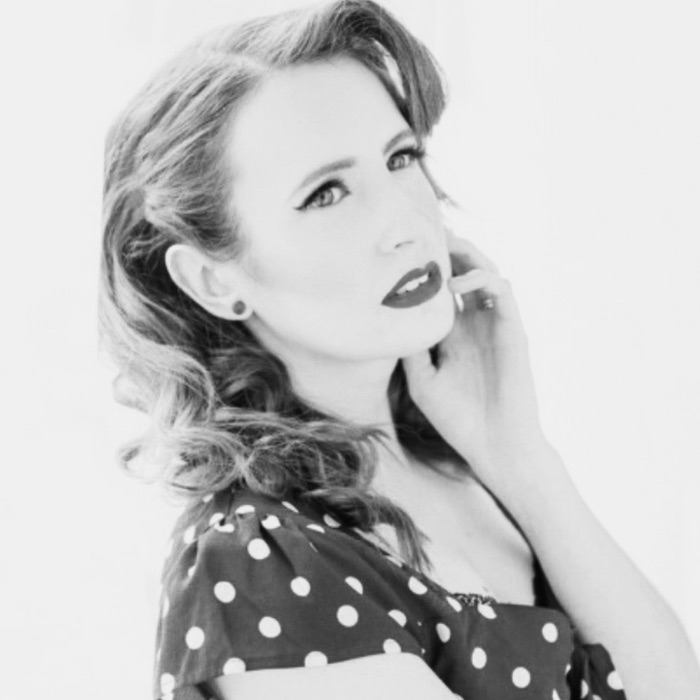 Helen Nash – Communications Coordinator
Helen is delighted to be on board with Screenworks assisting with Social Media, General and Membership enquiries, and online communications.
With a varied background, Helen has previously worked in Administration, Social Media and Brand Representation in the Print, Fashion and Audio industries.
Helen has recently relocated to Northern Rivers from Brisbane, where she was involved in the arts as a musician and published freelance model. Loving her new home in Ballina, Helen is excited to make a difference in the regional Screen industry.