About Cato
CATO is a recognised driving force behind the entertainment industry in Australia. We specialise in location services for the film, TV, stills and events industries. Our focus is on delivering smart, seamless, cost-effective, safe and reliable services to ensure the success of your projects. We can help you continue to work safely through COVID-19 conditions and cover metropolitan and regional NSW, QLD, SA & the ACT.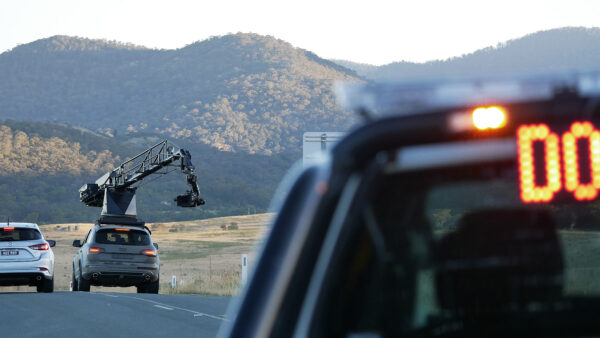 The safety of your staff and the general public are our top priority – unlicensed staff puts everyone at risk and makes you liable if the unthinkable happens. We pride ourselves on our strong relationships with the local NSW, ACT, Queensland and State Governments and are preapproved for Local Government Procurement.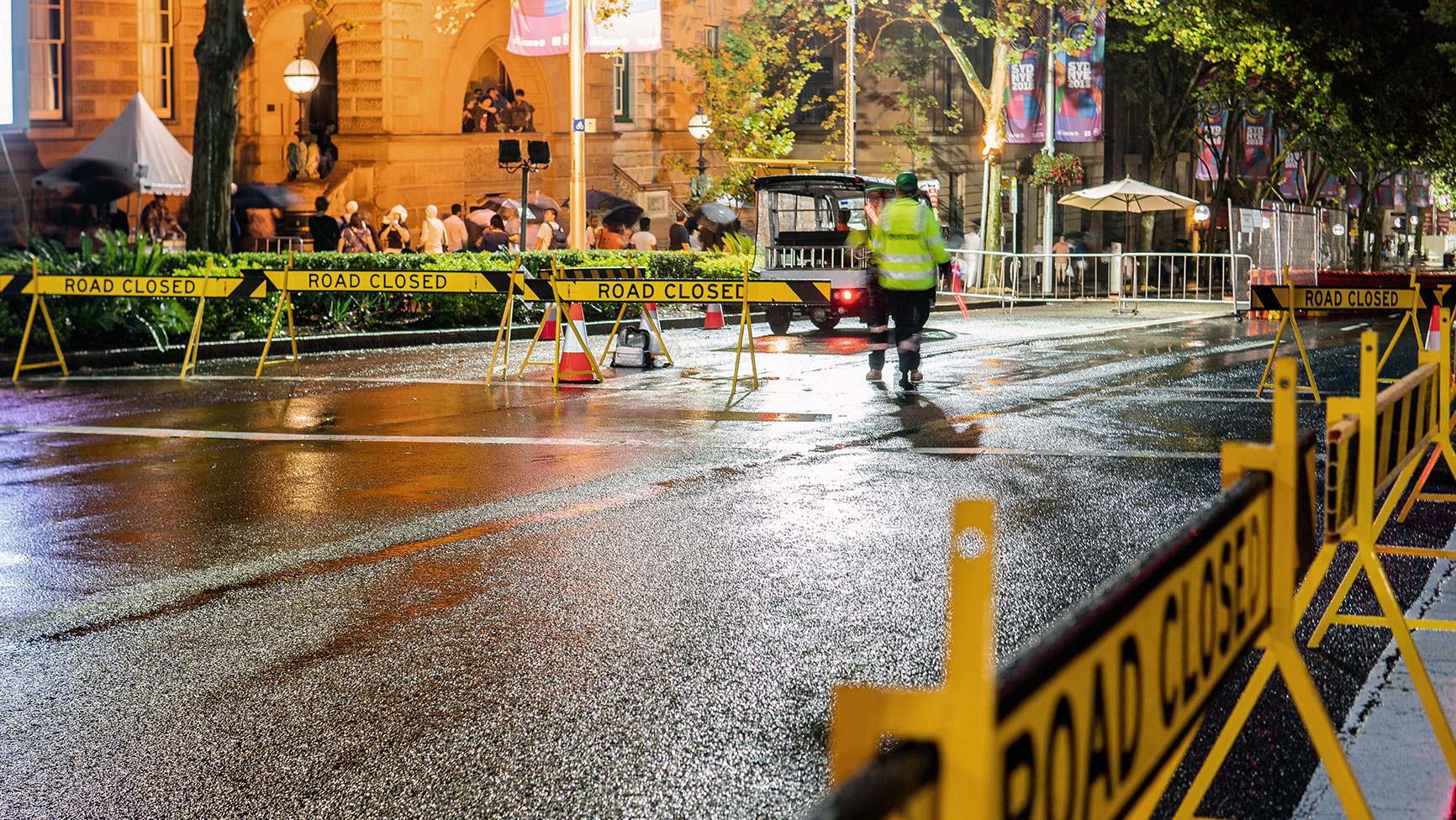 We demand a higher level of service. We pay our staff above the award to ensure you get the quality of guards you expect and need on your project.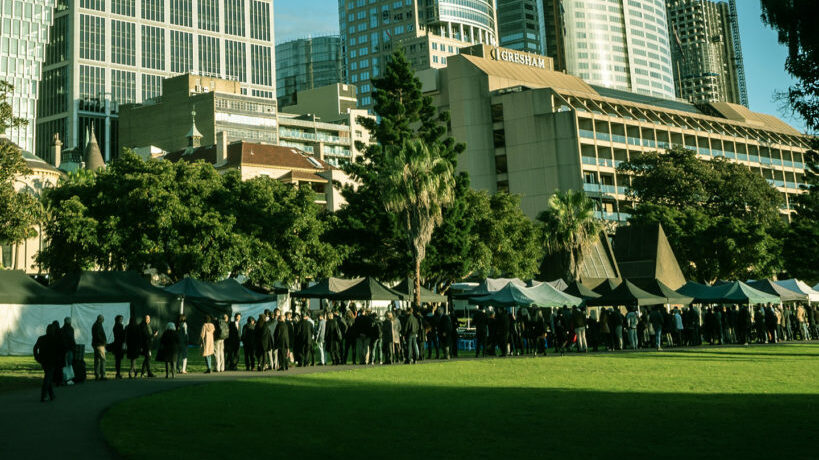 We have specialist Unit Managers for TVCs and long-form productions and will package together the elements required for your specific needs based on the size and scale of your production. We can cater for anything from four to 400 people.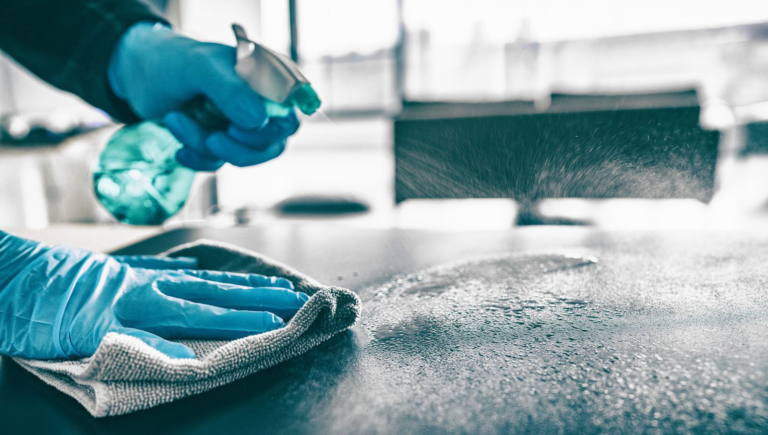 Safeguard your production against a COVID-19 outbreak in compliance with the Australian Government Department of Health guidelines. Our COVID-Safe services include risk assessment and implementation of mitigation strategies, such as COVID testing and COVID-Safe cleaning, before and during production by a Government-trained CATO COVID Safety Supervisor.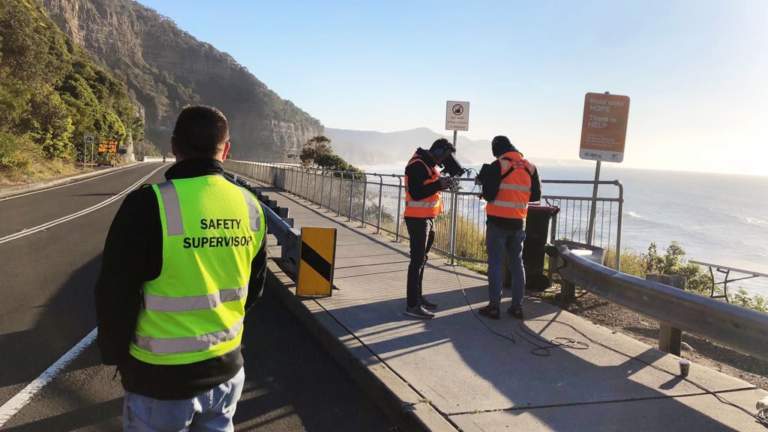 The events, film and TV industries present unique and unusual work health and safety hazards to their workers and we know safe practice in a safe environment makes for an efficient event or production. Being vigilant, identifying potential hazards, and being aware of where we are, what we are doing, with what, and to who are a priority that needs to be managed by a professional with accreditation in the State we are working in. Safety is cost-effective in human terms, and economic terms too. It is a legal requirement to have a safety report completed for every production filmed in Australia.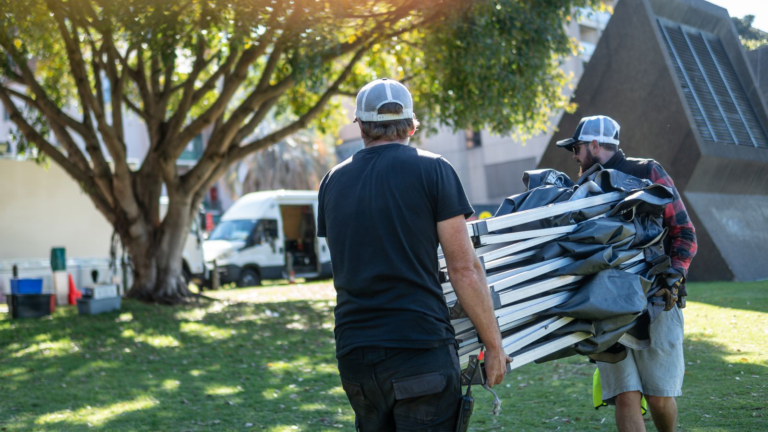 We have the industry know-how to source whatever it is you need—if we don!t have it, we!ll get it — or provide you with someone who will. Daily, weekly and long-term rates are available on all hire items. We offer pick-up or delivery and can provide a trailer if you need it.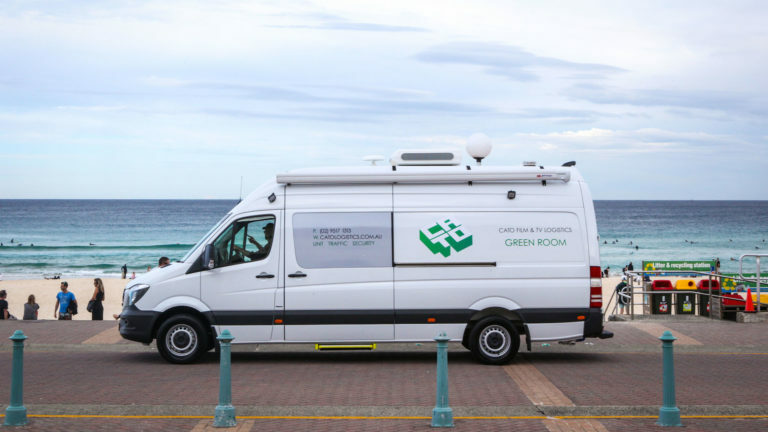 Designed with the varied demands of productions shooting on location in mind, The Green Room can be used for everything from a luxurious lounge or production office with W/C, featuring a 30″ Samsung Smart LCD TV with video split, to a wardrobe or hair and make-up facility fitted with a Hollywood-style mirror and chair. The vehicle is an air-conditioned 2014 Mercedes Sprinter extra high top, ensuring full standing room inside, with a long wheelbase and automatic gearbox.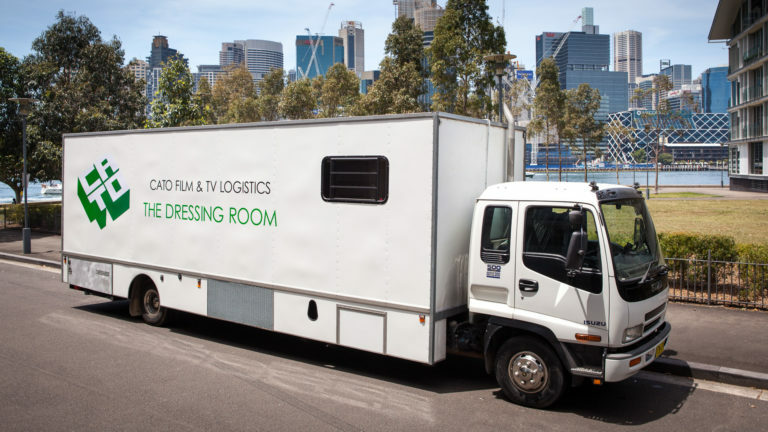 The Dressing Room is a multi-purpose location vehicle designed to accommodate productions of all sizes. The 11-meter-long truck features; two hair and make-up stations with basin, a dressing room with over six meters of hanging space, a separate lounge with two work stations and sofa perfect for use as a production office or green room, and spacious bathroom with W/C accessed from the rear stairs.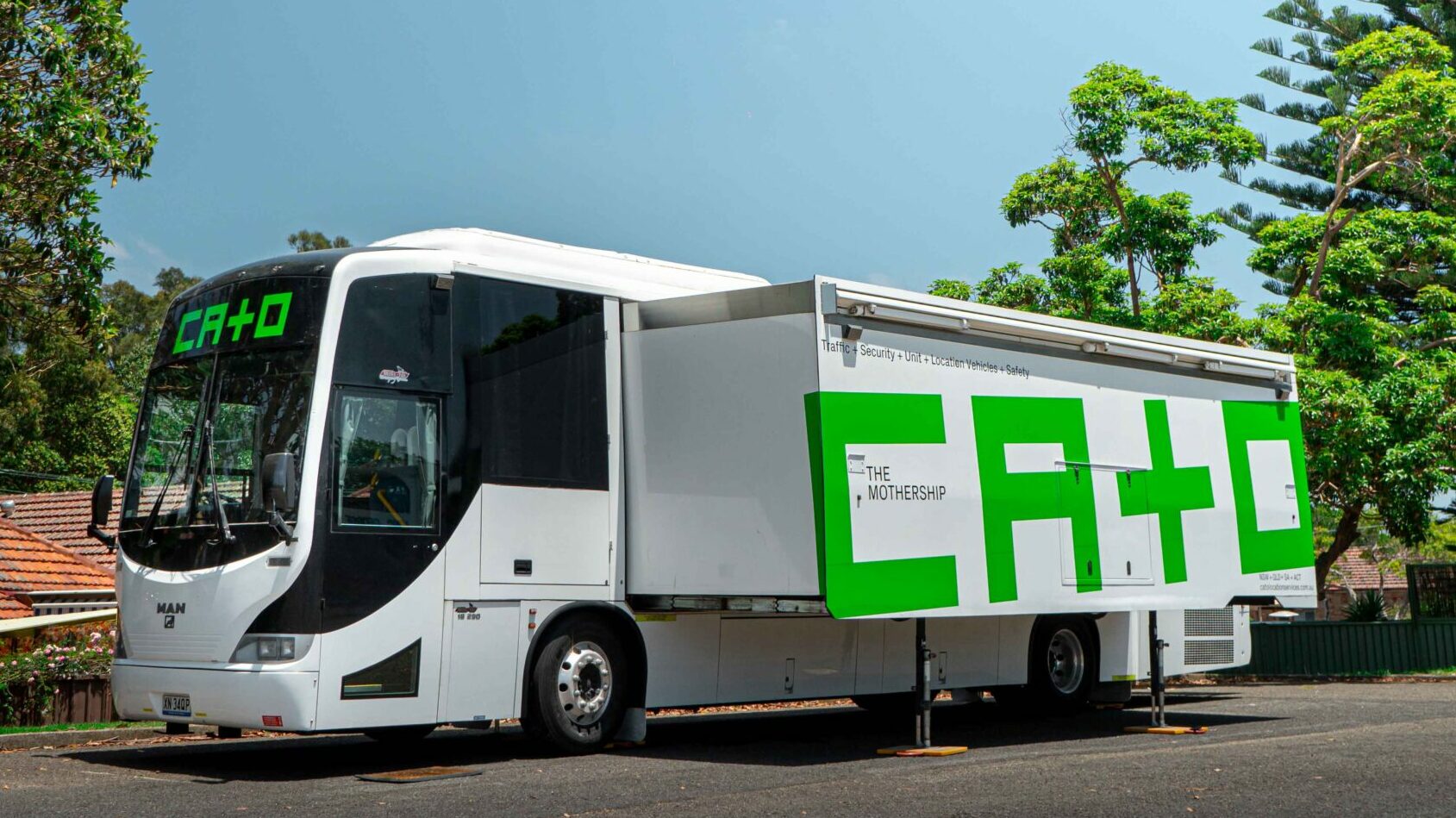 The Mothership is a hair and make-up facility designed to accommodate the largest productions. The bus features a full-height slide out extension meaning she can accommodate; six hair and make-up stations, or four hair and make-up stations and three wardrobe areas, with plenty of storage. Interior and exterior flat screens can facilitate a full-servicing video village inside or outside, with a self-retracting awning for protection from the elements. With social distancing in mind, she can safely accommodate up to seven people in her 28sqm of floor space. Dual access entry and exit points also make her fully COVID compliant.