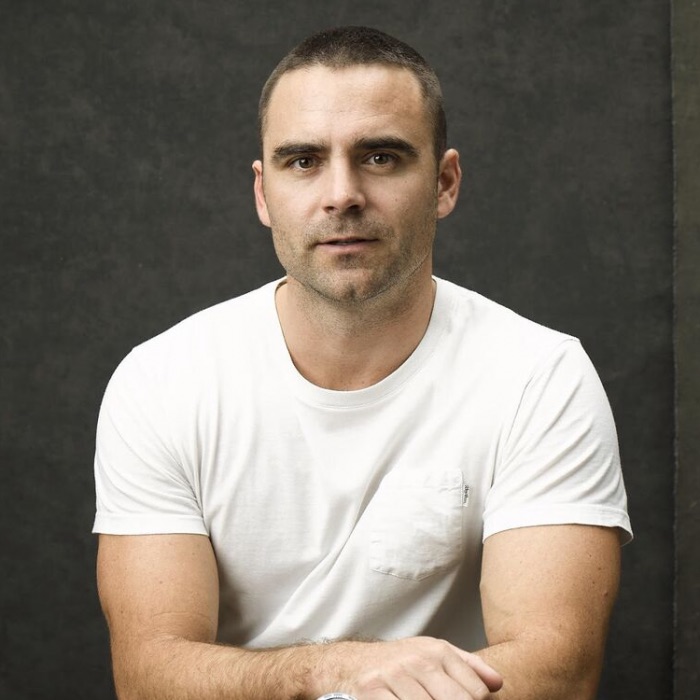 Dustin Clare (Chairperson)
Dustin Clare is known to audiences as an award-winning and internationally renowned Australian actor, recognised for his roles on TV in McLeod's Daughters, Underbelly, Satisfaction, ANZAC Girls, Strikeback, Tidelands, Reef Break, Wolf Creek, Glitch, Rosehaven, Doctor Doctor, Eden and upcoming Surviving Summer. He is well known internationally for his starring role as Gannicus alongside Lucy Lawless and John Hannah in the US series Spartacus: War of the Damned, Spartacus: Gods of the Arena, and Spartacus: Vengeance. On the big screen, Dustin has made his mark in Fred Schepisi's The Eye of the Storm, action thriller Pacific Rim: Uprising, musical feature Goddess, opposite Ronan Keating and Magda Szubanski, and features Sunday and Seriously Red.
Dustin was named one of Screen Producers Australia's emerging producers in 2015. He was a writer and producer on the feature Sunday (2014), served as an executive producer on In Bob We Trust (2013), A Fighting Season (2015), A Time for Making (2018), Fish Out of Water (2018) and a producer on The Meaning of Vanlife (2019). Dustin served as Executive Producer on Phillip Vaninni's Inhabited (2021) and also Vaninni's In the Name of Wild (2022).
For Shelter Originals he has produced or executive produced multiple titles including Inspired Architecture S1 & S2 (2020/21), Permanent Camping (2021), Architecture on the Edge (2021), Tiny Spaces (2022), Design Story (2022), Upcoming Mexity (2022), The Follies (2022), Here are the Arquitectas (2022).
Dustin is the director of global streaming service Shelter, showcasing the world's largest collection of architecture, design films, and also heads up independent production, distribution and sales company Fighting Chance Films. Dustin is a graduate of the Western Australian Academy of Performing Arts (WAAPA). He lives with his wife Camille and three children in the Northern Rivers of NSW, Australia.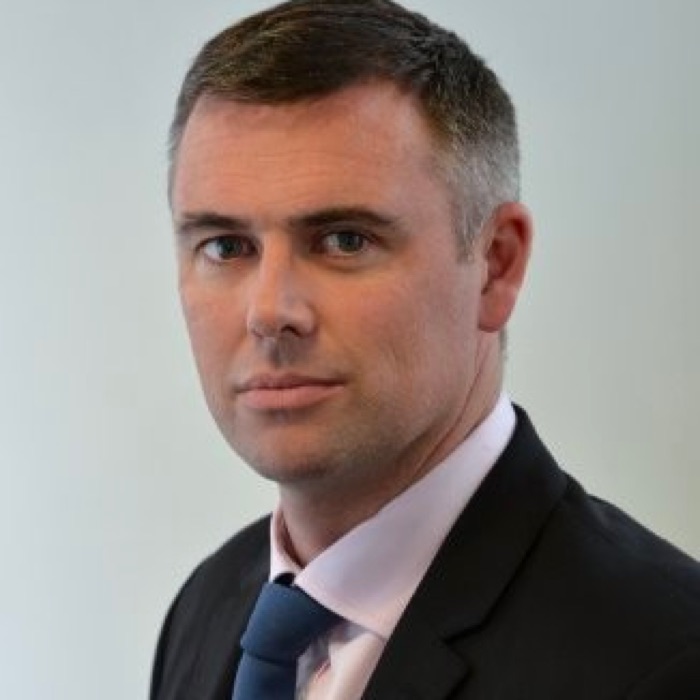 Richard Keenan (Vice-Chairperson/Secretary)
Richard is an experienced commercial lawyer based in Brisbane. Richard studied law and commerce degrees at the University of Otago and holds a Masters degree from the University of Oxford in Environmental Policy.
Up until the end of 2018, Richard lived and worked in London for 14 years as both a private practice lawyer with international law firm Freshfields Bruckhaus Deringer and then as a General Counsel with FTSE 100 listed telecommunications company BT.
Richard has experience as an independent non-executive director serving on the board of a not-for-profit tenant management organisation in London.
Outside of work Richard enjoys spending time with his young family and has a passion for TV and Film.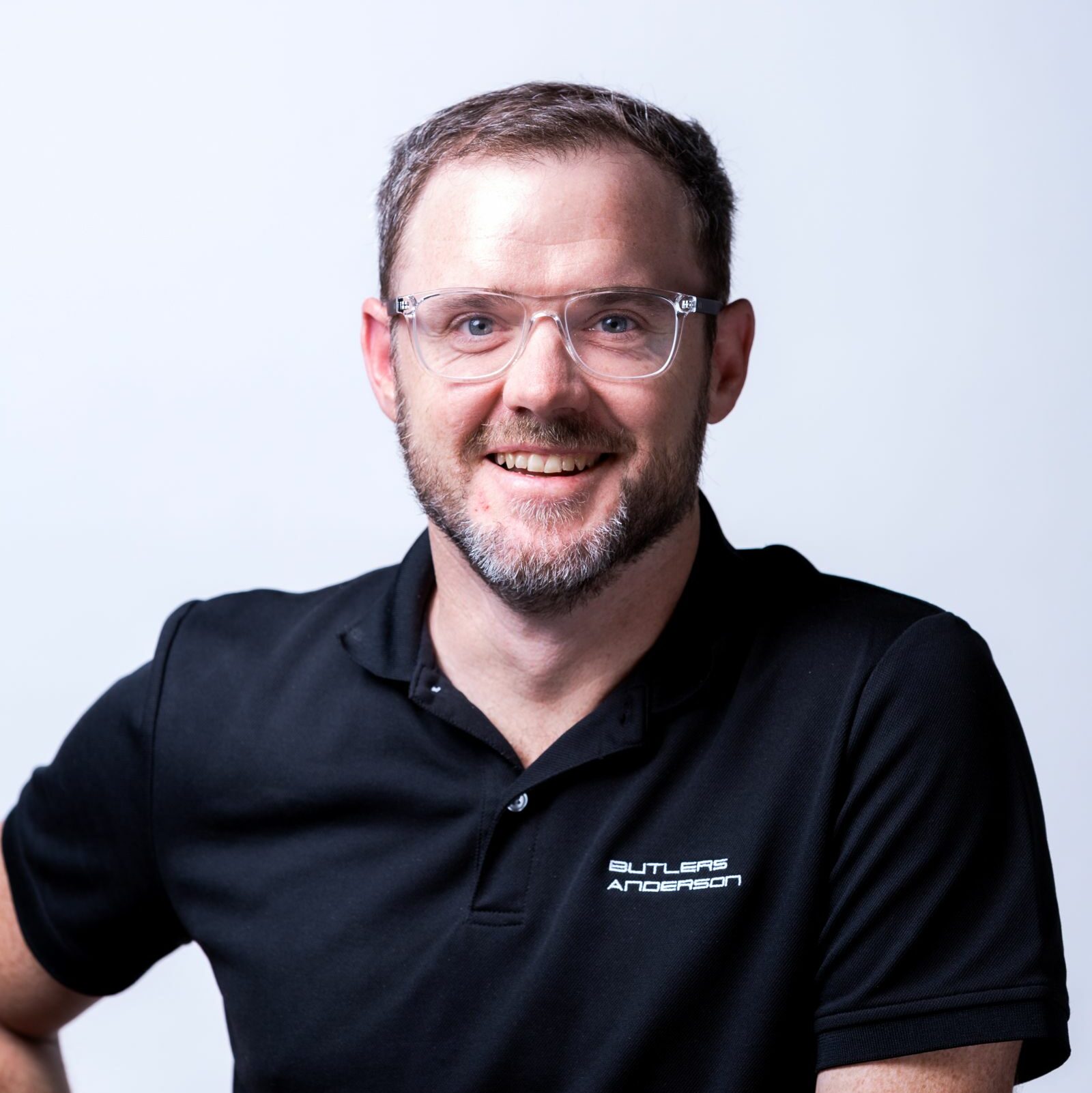 Neil Lollback (Treasurer)
Neil is a Certified Practicing Accountant (CPA) based in Coolangatta, QLD. Prior to postgraduate study, Neil completed his Bachelor of Business at the Southern Cross University in Lismore, NSW.
Specialising in Tax and Compliance for small-medium enterprises, his firm also assists charities and not-for-profit organisations across regional Queensland to comply with Australian Securities and Investment Commission, Australian Charities and Not-for-Profits Commission and Department of Fair Trading.
Bringing 20 years' worth of accounting experience to the boardroom, Neil is keen to assist Screenworks to advance and inspire its members across the regional Australian screen sector.
Growing up in Ballina, Neil is a graduate of Ballina High School. Neil also spent time in Coffs Harbour before settling on the southern Gold Coast where he resides with this wife and daughter.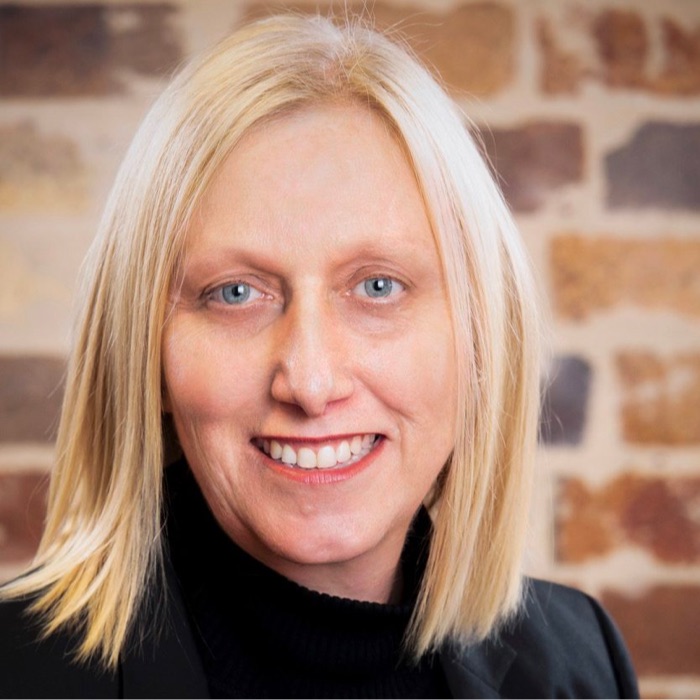 Rosemary Blight
Rosemary Blight is a founding partner of Goalpost Pictures and one of Australia's most experienced producers. Rosemary's credits include THE SAPPHIRES, which premiered at Cannes; TOP END WEDDING, co-written and starring Miranda Tapsell which premiered at Sundance, both films directed by Wayne Blair; I AM WOMAN, the story of Australian international singing superstar Helen Reddy, directed by Unjoo Moon and the internationally acclaimed drama series CLEVERMAN.  Rosemary Executive Produced Leigh Whannell's UPGRADE and the worldwide box office hit THE INVISIBLE MAN both co-produced with US independent production powerhouse Blumhouse.  FELONY, directed by Matthew Saville and starring Joel Edgerton & Tom Wilkinson and the Julien Temple-directed opera THE ETERNITY MAN. She is the Executive Producer of HOLDING THE MAN; THE TREE starring Charlotte Gainsbourg which was the closing night film at the Cannes Film Festival; and the drama series FIGHTING SEASON.
Rosemary is Executive Producer of the drama series NEW GOLD MOUNTAIN for SBS & All3media.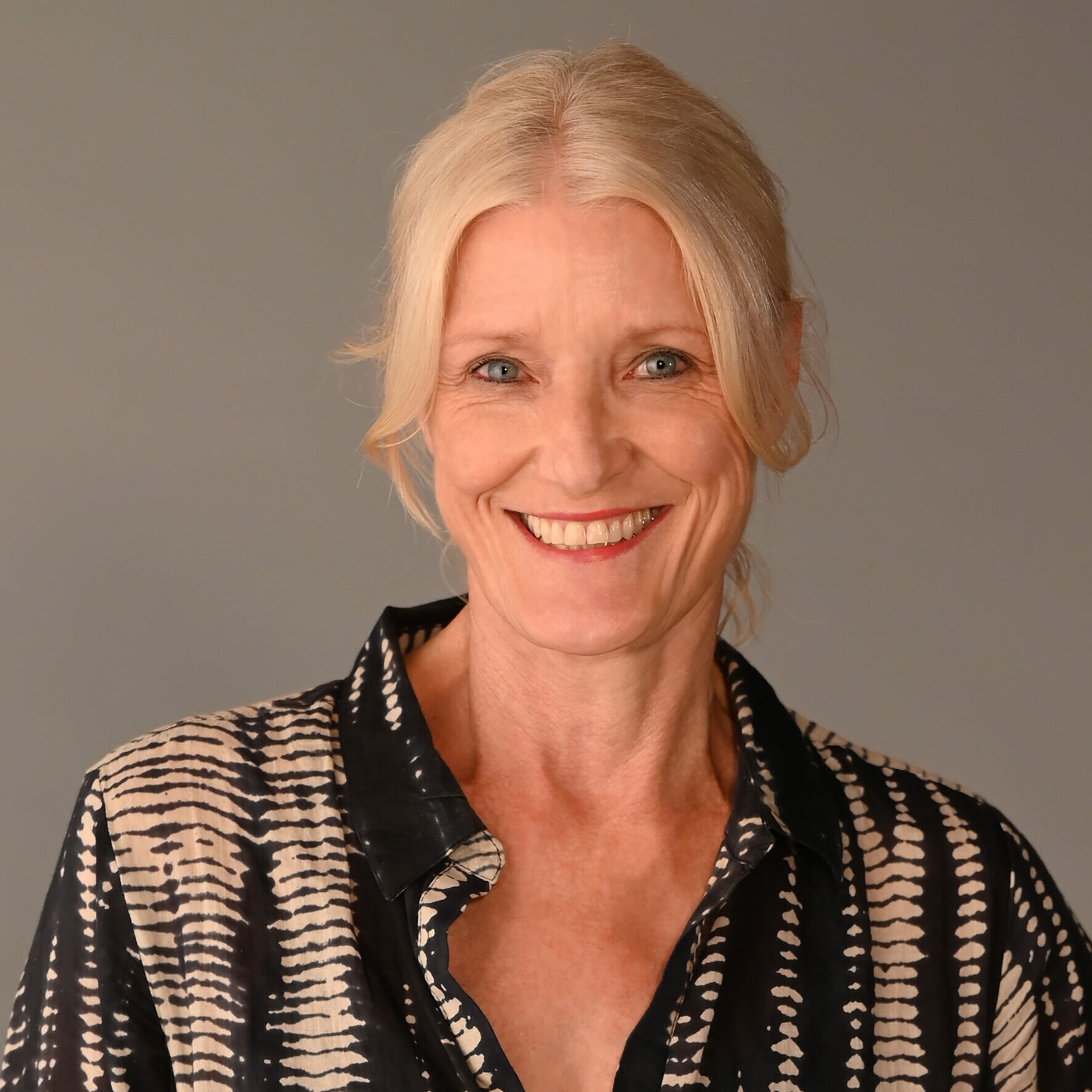 Tracey Mair
Tracey Mair has been one of Australia's leading film and television communications specialists for almost three decades.  Tracey has extensive strategic communications, issues management, marketing and PR experience across the screen sector, including in film and television production, film distribution and television broadcast. She has provided strategic advice to various screen organisations, including Screen Australia, Screen NSW, SPA and the ADG, and production companies including Goalpost Pictures, See-Saw Films and Screentime. Tracey has acted as unit publicist on dozens of Australian and international film and television productions and has managed the national PR campaigns for high-profile Australian and international feature films, including – most recently – The Power of the Dog, Lion, Ride Like a Girl and I Am Woman and TV shows such as Warwick Thornton's The Beach and New Gold Mountain.
Tracey grew up in country Victoria and, after establishing her business in Sydney and several years in Byron Bay where she raised her family, is now back in the Northern Rivers, in East Ballina.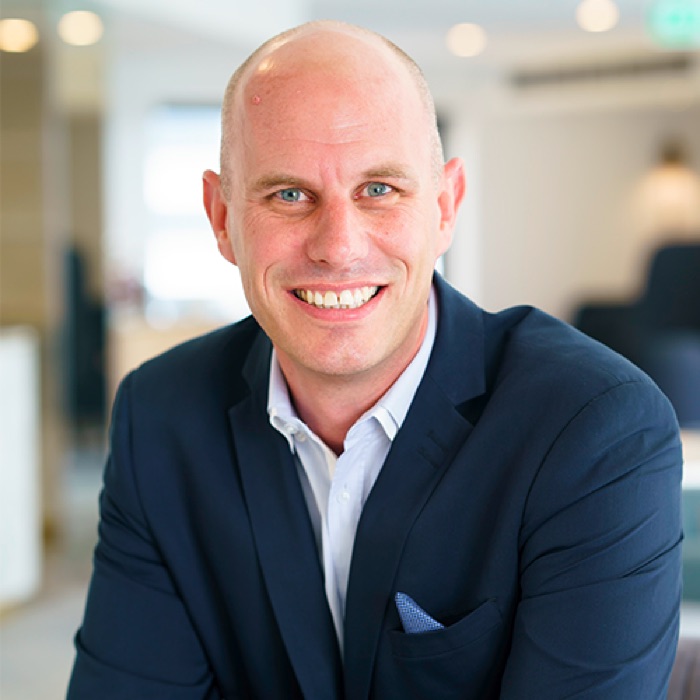 Chris Oliver-Taylor
Chris Oliver-Taylor started his career at the BBC in London, before emigrating to Australia in 2000. He worked in various senior production roles at ABC TV before becoming Head of Production in 2005 and then Head of Business & Operations in 2008.
In 2011, Chris moved to the independent production sector as Managing Director of Matchbox Pictures. During this period, Matchbox produced a highly acclaimed slate of programming, garnering numerous Australian and international awards. Chris' Executive Producer credits include THE SLAP (NBC/ABC Australia), THE HEIGHTS (ABC Australia), GLITCH (Netflix/ABC Australia) and WANTED (Netflix/Seven Network Australia). Chris was also the Lead Executive in Australia for CAMP (NBC) and HUNTERS (Syfy).
In 2018, Chris was appointed Fremantle's CEO Asia Pacific. Chris leads Production right across the region with a focus on Australia, New Zealand, India and Indonesia. Chris also holds a position on the Fremantle Global Operating Board.
Chris is currently a Board member of Film Victoria, AFTRS and MediaRing, and former Board member and Deputy Chair of Screenrights and President of Screen Producer's Australia.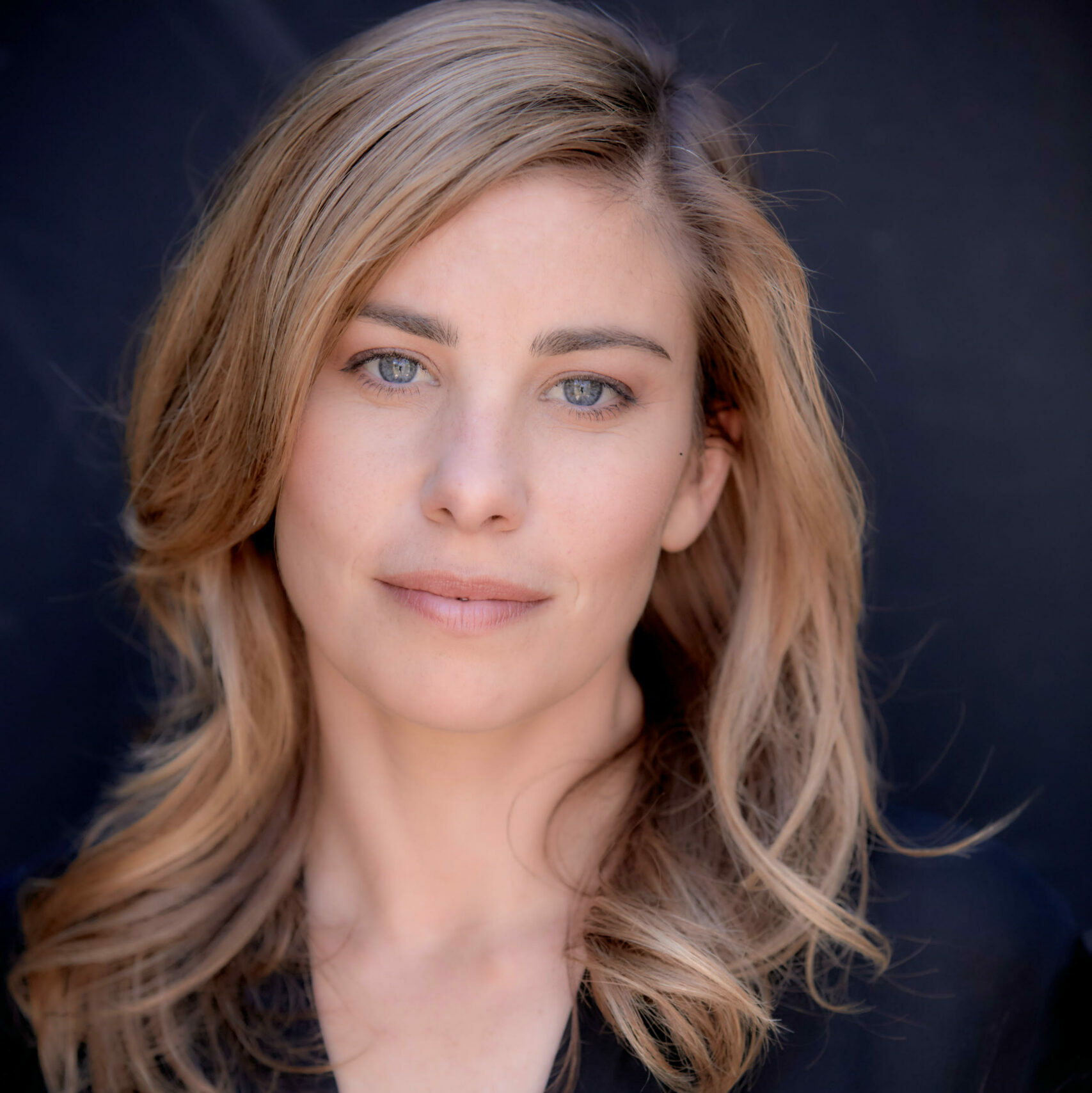 Brooke Satchwell
Brooke has been working as an actress across film, television and theatre for close to three decades.
Her recent work includes three seasons for FX Networks' Mr Inbetween, Canneseries and AACTA award-winning Over and Out, The End for Foxtel/Sky UK/See-Saw Films, Nakkiah Lui's Preppers for ABC, Rachel Griffiths' debut feature Ride Like a Girl, the revamped SeaChange for Channel 9 and Live On The Reef as a co-host for ABC's live broadcast of the largest orgy on the planet.
Brooke's career has (somewhat curiously) spanned most formats and 2019 saw her earn her first producing credit alongside Team Captain duties on Show Me the Movie for Channel 10.
Brooke is most honoured to contribute as narrator to the magnificently heart-driven and deservedly multi-award-winning  Employable Me (ABC), Love On The Spectrum (ABC) and Turban Legend for SBS as part of Untold Australia.
She is currently filming The Twelve for Foxtel/Warner Bros. and has worked on two features due for release in 2022 and beyond. If she disclosed what they were, she'd have to kill you.
Brooke's storyteller heart lies in the regions having grown up on the Mornington Peninsula pre traffic lights. She is in the process of migrating to Bellingen and emerging as a
 writer/producer.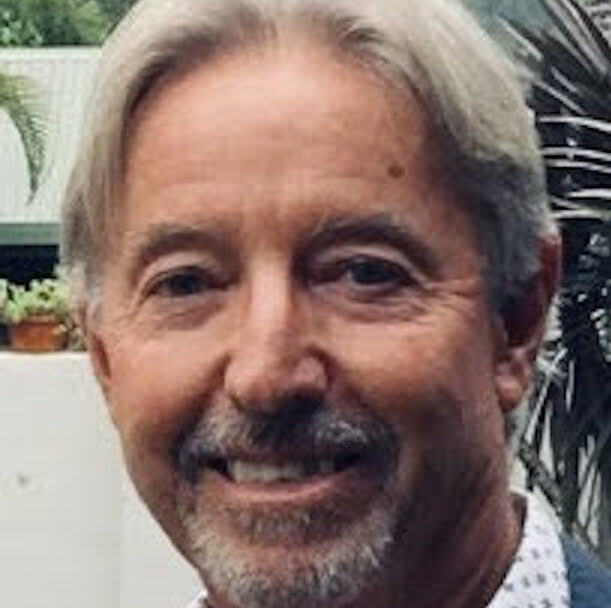 John Welch
Born in Sydney, and studied in Bathurst earning a degree in business administration and human resource management. The northern rivers region has been home since the late 1970's working in a variety of industries and small businesses. For the past 33 years I have operated independently in the telecommunications industry. For most of this time I have partnered with Optus. My company operates in Northern NSW covering the regional cities and towns between Tamworth and Tweed Heads. I am a current member of the National Advisory Council for Optus Retail providing insight and advice from a regional perspective.  My main interest in business has been to assist people in developing their talents and potential and learning to work as a team to achieve individual and organisational goals.