The perfect location for a variety of filming projects
Tropical jungles and dramatic rainforests

Quaint villages and contemporary buildings

Deserted rural roads and busy highways

Everyday streetscapes & eclectic architecture

Pristine beaches, beautiful coastlines and inland waterways and rivers

Mountain ranges and rolling green hills

Coffee and macadamia plantations

Sun-drenched cane fields & lush cattle farms

Hidden waterholes and towering waterfalls

The second largest extinct volcano – Mt. Warning

The iconic Cape Byron with its landmark lighthouse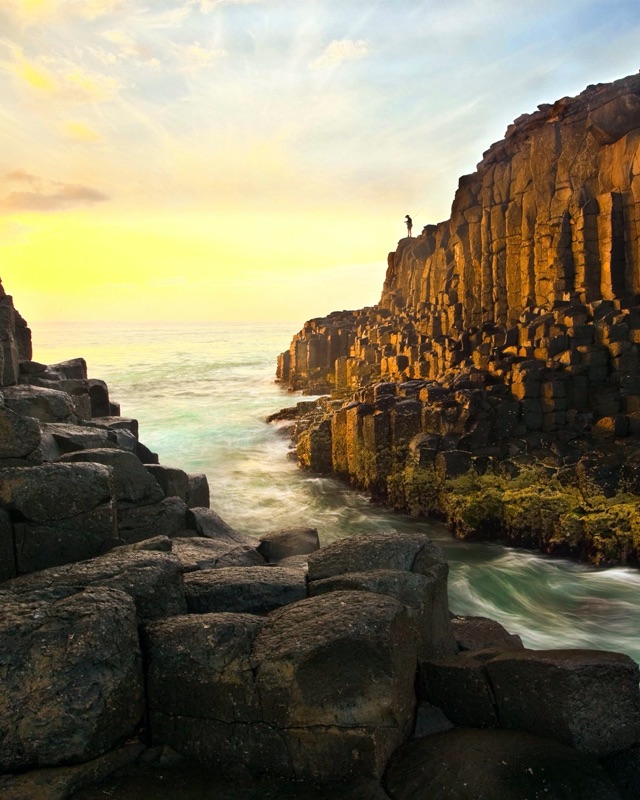 Fingal Head – Image: David Magahy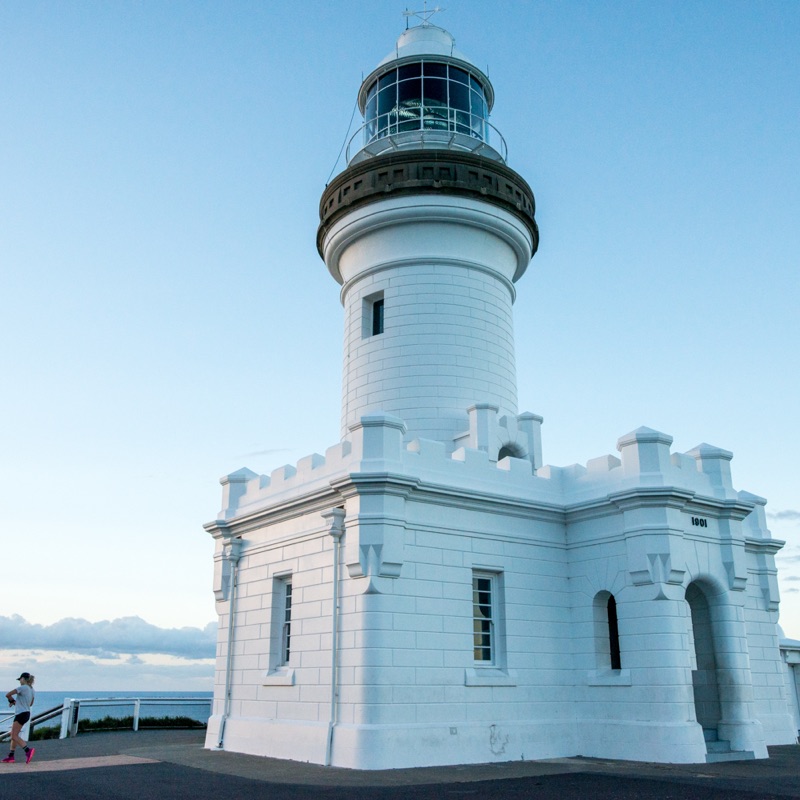 Byron Shire
The Byron Shire is a wonderful location, with coastal and hinterland diversity.
Locations include villages and hamlets, pristine beaches and estuaries, rivers, sub-tropical rainforest, agricultural farms producing coffee, macadamia nuts, blueberries, bananas and many other products. The Shire features a ridge-line approximately 2 – 5kms from the beach which provides an amazing backdrop of spectacular views over the coast. The Shire is also the centre of an area where there are many interesting locations as filming alternatives including tourist attractions, farming communities, coastal townships and lush countryside views.
Council: www.byron.nsw.gov.au
Tourism: www.visitbyronbay.com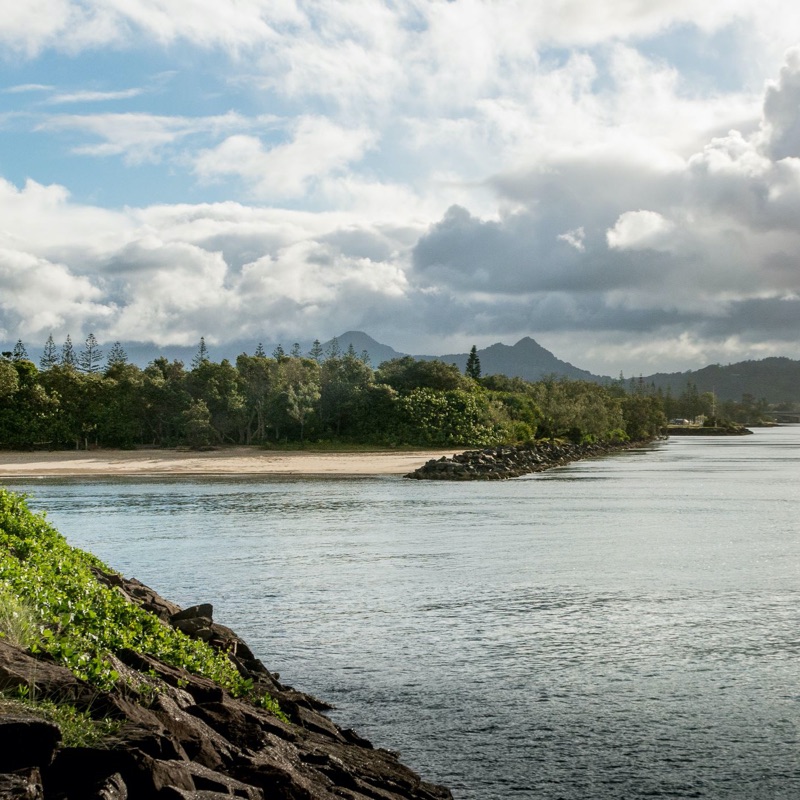 Tweed Shire
The green coast meets the Gold Coast.
Natural environment where tropic temperate zones overlap; accessible lakes, creeks and rivers; unspoiled surf beaches south to Byron Bay. Rural valley surrounded by volcanic ranges containing three World Heritage parks. Shares a major regional airport with the adjacent Gold Coast. Only 40 minutes to Movie World; 75 minutes to Brisbane. All accommodation, transport, services. Modern urban areas, historic villages, heritage and scenic landscapes. Experienced with requirements of film and television productions.
Council: www.tweed.nsw.gov.au
Tourism: www.destinationtweed.com.au
The Gold Coast Airport at Coolangata is the starting point for a journey into the beautiful unspoilt Tweed area, just a few minutes away. Be seduced by stylish new resorts, great restaurants and bars combined with stretches of long, sandy beaches. Get out and explore the hinterland along the Rainforest Way, a scenic touring route that winds though national parks, rainforests, rivers and heritage towns.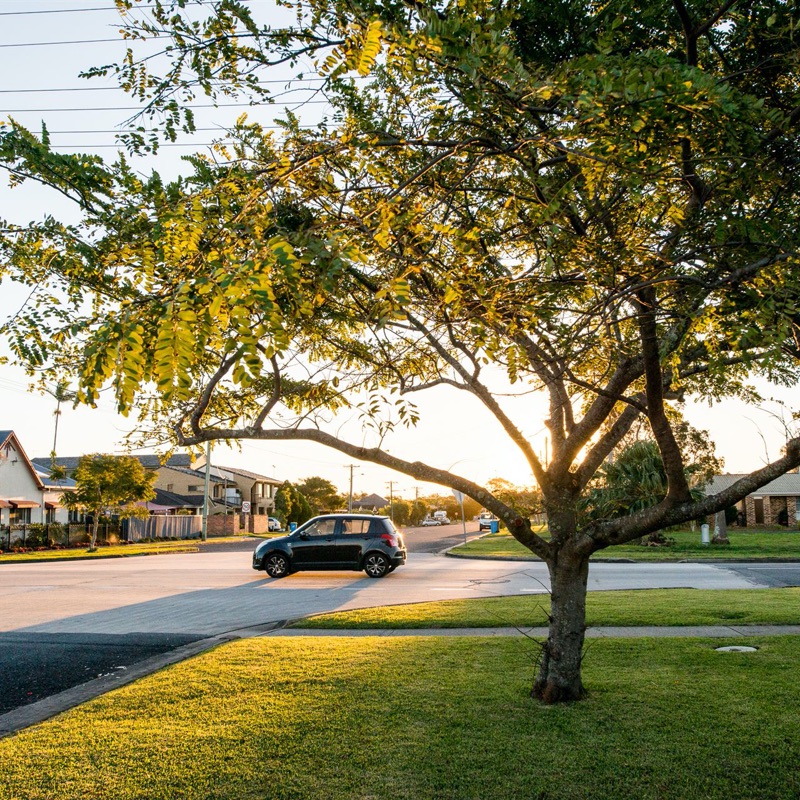 Ballina
Located in the Northern Rivers region on the far north coast with lush tropical rainforests, 32kms of pristine sandy beaches and crystal clear waterways, endless streams, lakes and estuaries, waterfalls and the vast reaches of the Richmond River, the Ballina Coast and Hinterland is truly a natural wonder. There are a number of breathtaking headland lookouts and coastal walkways that have been used in a variety of filming productions and there is easy access to Seven Mile Beach and South Ballina Beach to capture the perfect beach shot. Away from the coast, our hinterland is dotted with charming historical villages, lush rolling hills, rainforests and majestic valleys surrounded by farmland reminiscent of the Tuscan countryside. One hour drive south of the Gold Coast, two-hour drive south of Brisbane. Ballina-Byron Gateway Airport has daily flights to Sydney, Melbourne and Newcastle.
Council: www.ballina.nsw.gov.au
Tourism: www.discoverballina.com.au
Ballina Airport is the gateway to Ballina and Byron shires. Ballina is situated on the coast and at the mouth of the Richmond River, while Byron Bay is 30 minutes' drive north past stunning beaches and headlands.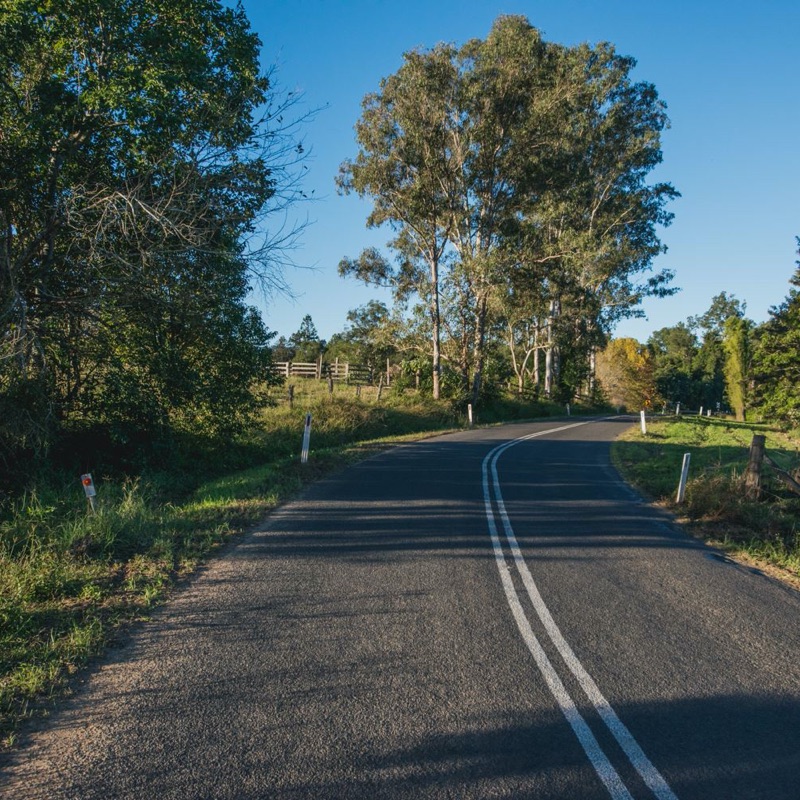 Lismore
Lismore is the heart of the colourful Northern Rivers region, and known for its diverse community and outstanding natural beauty.
The city is located within rich farmland and is flanked by beautiful beaches and ancient rainforests. It is just 45 minutes from the world-famous holiday destination Byron Bay, 30 minutes from the world-famous alternative lifestyle capital Nimbin and a two-and-a-half-hour drive from Queensland's capital city, Brisbane. Lismore is home to a diverse range of people from all walks of life and has a character that is vibrant and individual. The region is more broadly known as the Rainbow Region in honour of its diversity.
Council: www.lismore.nsw.gov.au
Tourism: www.visitlismore.com.au
Rex and Lismore Regional Airport will treat you to the best in country hospitality and facilities on your next trip to the Far North Coast. From the time you board one of Rex's 52 weekly flights between Sydney and Lismore until you're sipping gourmet coffee in the airconditioned terminal, everything will be just perfect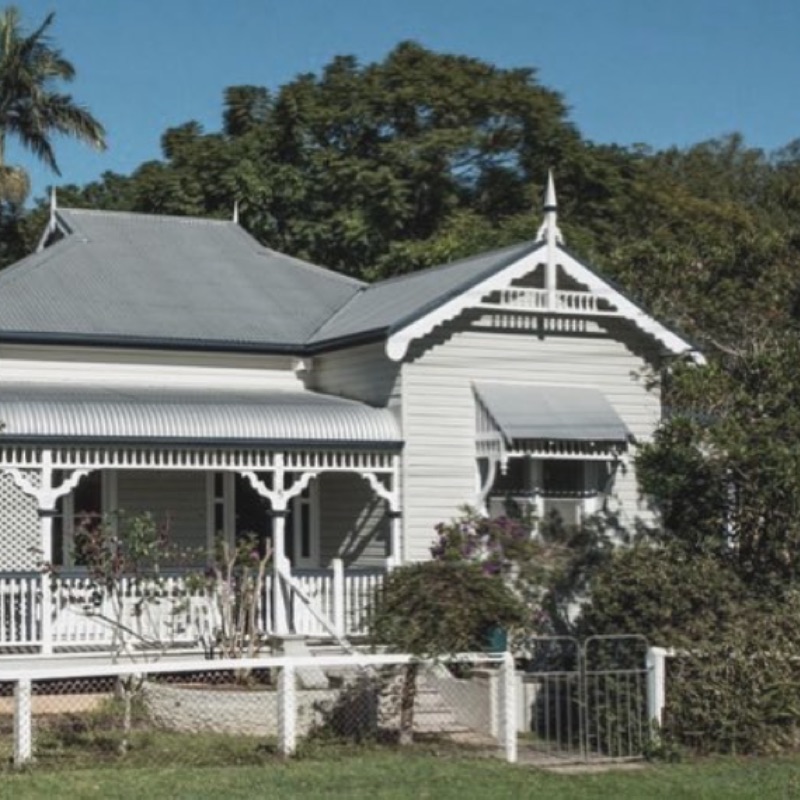 Clarence Valley
We're passionate about our local area. Yes, we've got it all, from pristine beaches to country vistas, historic towns to contemporary coastal villages. And we know there are plenty of locations for you to get that hero shot. Just like other destinations, we think ours is the best and the most beautiful. So if you want what the others have – that's great…but we're maybe just what you need. Clarence Valley Council welcomes filming and our helpful team has plenty of local knowledge to assist and guide your production no matter how big or small. Check out the Clarence Valley area 'Look Book'
Council: www.clarence.nsw.gov.au
Tourism: www.myclarencevalley.com
The Clarence Valley Regional Airport is located approximately 15 kms from Grafton. Regional Express (REX) operates multiple daily flights between Grafton and Sydney via Taree.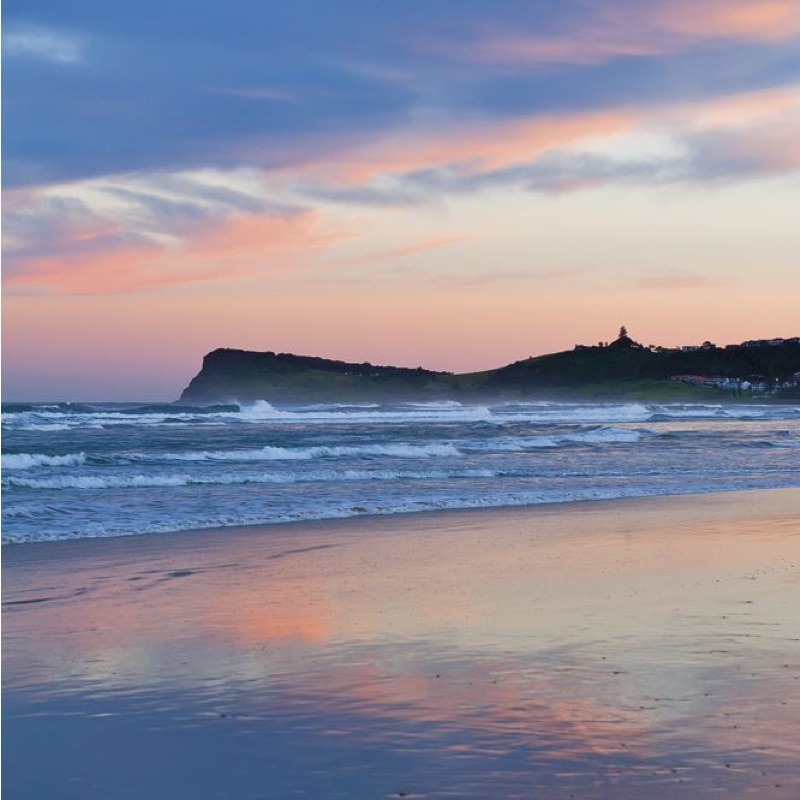 Richmond Valley
The Richmond Valley region is very diverse, extending from the Pacific Ocean at Evans Head through to the World Heritage Listed National Parks of the Border and Richmond Ranges. Generally, though it consists of rural and agricultural scenery nestled along the Richmond River Valley. The bustling regional centre of Casino services the region.
The Richmond Valley region is very diverse, extending from the Pacific Ocean at Evans Head through to the World Heritage Listed National Parks of the Border and Richmond Ranges. The majority of the valley consists of rural and agricultural scenery nestled along the Richmond River Valley. We have many little villages ranging from 400 people up to 3,00. The bustling regional centre of Casino services the region.
Council: www.richmondvalley.nsw.gov.au
Tourism: www.visitrichmondvalley.com.au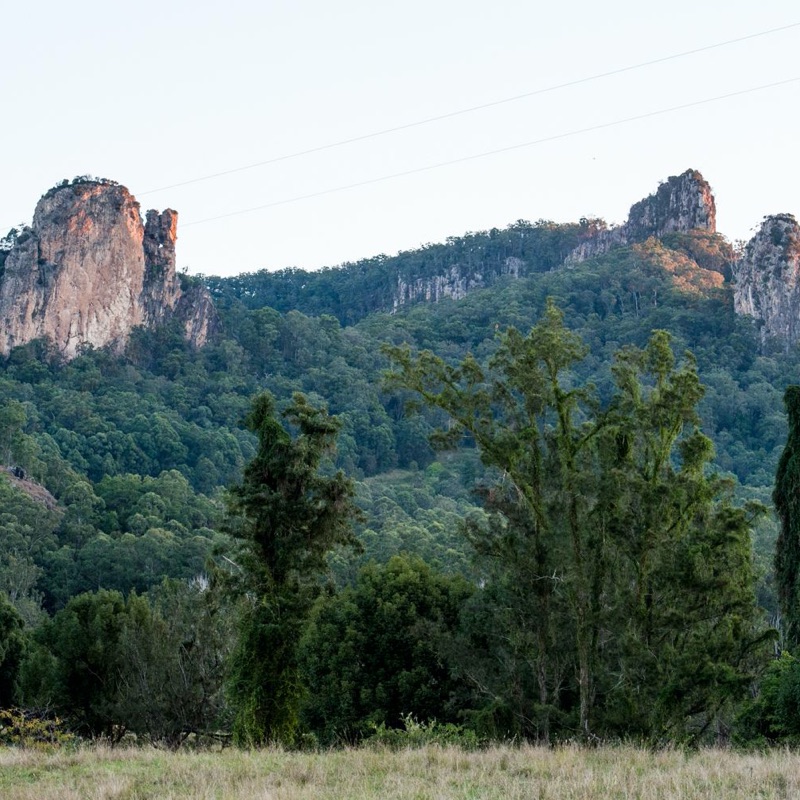 Kyogle
Kyogle Council local government area (LGA) has an area of approximately 3590 sq.km of exceptional natural beauty characterised by fertile agricultural valleys surrounded by forested hills and mountain ranges. It encompasses 3 World Heritage areas broken up into consisting of 10 World Heritage sites found in 5 National Parks (Border Ranges, Mallanganee, Toonumbar, Richmond Range and Yabbra National Parks) and 12 State Forests. The land is the traditional lands of the Bundjalung and Githabul peoples. Significant peaks include Mount Lindesay (approx. 1135 metres in height), Bar Mountain, Haystack Mountain and Edinburgh Castle. The Clarence and Richmond Rivers begin in and flow through the LGA; the upper Clarence River includes very rugged gorge country and World War 2 tank traps. Villages within the LGA include Kyogle- Situated at the foot of Fairymount on the banks of the Richmond River with a population of approximately 3000 features a largely intact art deco streetscape. Mallanganee- a small village with heritage buildings and streetscape. Woodenbong & Bonalbo- Two traditional rural villages. Tabulam- Oldest town of north NSW situated at the crossing of the Clarence River. Heritage buildings, longest de Burgh truss bridge in Australia (Bruxner Highway bridge).
Council: www.kyogle.nsw.gov.au
Tourism: www.visitkyogle.com.au
The Northern Rivers screen community continues to excel in shaping and developing the next generation of independent film talent as production begins this month in the Byron Shire on local writer and director Darius Devas' second feature film, 'Unravelling'. 
In a testament to the enduring currency of indie storytelling and the innovative methods employed by local filmmakers to execute projects, Devas has summoned a group of leading local crew and production talent investing his personal funds to kick-start the pre- and post- production cycle and finance the shoot.
"As a counterpoint to the recent controversy courting the Byron Bay film sector, my production serves to highlight the power of the community of local filmmakers, writers and crew that are dedicated to crafting the unique, rare and insightful narratives that Australian independent film is globally renowned for. We created this film with passion and a credit card, and in defiance of the current limitations we face in terms of available funding for developing one of Byron Shire's most important resources, creativity," said Devas, Producer/Director of 'Unravelling'. 
Devas and his producers are looking to raise financing for the completion film and are currently seeking investment from the local community and the screen sector.
The film was developed by Devas in collaboration with the leading actors Cazz Bainbridge, ('Go With Grace') and Duncan Ragg ('Liberty Street').  The film also stars Australian born, highly demanded international actor Christopher James Baker, who most recently starred in 'Eden' and has featured in 'True Detective', 'Ozark', 'StarGirl' and 'Shades of Blue'. 
As a highly regarded emerging local director, Devas is currently part of the Screenworks and Australian Directors Guild's Director Pathways Program, where he is being mentored by acclaimed director Kim Farrant, who has been instrumental in developing the performance methodology.
The three-week production will be filmed and post -produced entirely in the Northern Rivers region, featuring Goonengerry and iconic Byron Bay locations which play a central role in the film's narrative. 
The intimate drama follows the path of a young couple shifting to the Byron region from the city to live the dream while enduring personal, creative and psychological tests begin to undermine the relationship. As an original Byron resident and Steiner school graduate, Devas draws on his local knowledge of the Byron Shire and the power of the unique landscape on reshaping people's lives – often to dramatic effect. 
"Growing up in Byron as part of a creative community, I have an intimate knowledge of the difficulties we face as artists and creators to get the external support needed for developing local projects and skills while keeping our creatives employed and thriving. We will be running a crowdfunding campaign and enlisting the support of local businesses, like The Local Kollective, to gain momentum before hopefully hitting the international film circuit," said Devas.   
'Unravelling' is Devas' second feature project and follows his 2009 directorial debut, 'Further We Search', starring Xavier Samuel which recently screened at the Byron Underground Film Festival. 
The award winning director recently produced the documentary series, 'The Common Thread' and web series 'Natural Mindful' for the ABC, documentary 'Spirit Walker – Clinton's Walk For Justice' on NITV and 'The Word', a six-part series for ABC iView. 
On Thursday the 15th of July 2021 The Local Kollective (https://www.thelocalkollective.co) will host a launch night to introduce the project and the cast and creators to the local community. The Local Kollective is backed by Byron Bay arts patrons and venture capitalists, Joshua Munday and Reginald Wintle. 
"The Local Kollective is a local club made up of members that contribute and enhance the experience of one another through idea sharing, mentorship, cross-collaboration and partnership. Unravelling is the perfect vehicle to bring the support of TLK to a locally produced creative venture," said Reg Wintle, founder of The Local Kollective. 
Byron Bay continues to attract creative businesses with an award-winning Australian producer announcing a new virtual reality production company, New Canvas, will be headquartered in Byron Bay.
Nathan Anderson started in the entertainment industry working on films including The Matrix and in recent times has attracted global attention as co-founder of Start Beyond, a VR studio which produced groundbreaking titles including Awake Episode One, Wentworth VR, Atlas Obscura VR and VR Noir in partnership with industry leaders including Animal Logic (producers of Happy Feet, The Lego Movie), Microsoft and Fremantle (producers of Wentworth, Australia's Got Talent, Grand Designs).
New Canvas has acquired these high-profile entertainment projects developed at Start Beyond www.startbeyond.co (previously Start VR) and has a full slate of upcoming projects. While at Start Beyond, Nathan headed up the inaugural VR Residency program with support from Screen Australia's Enterprise Ideas program.  Two ground-breaking new productions are currently in development from these residencies.  The first is Lustration, a collaboration with Ryan Griffen, the creator of Cleverman (ABC / Sundance), which is being co-produced by Gestalt Publishing with support from Screenwest; second is a stage opera to VR adaptation working with highly regarded theatre and tv director, Leticia Cáceres plus a range of other co-productions with Australian and international media practitioners.
Screenworks CEO, Ken Crouch says the establishment of New Canvas in the Northern Rivers is a win for the region. "It's really exciting to have this cutting edge VR entertainment company based in Byron Bay, headed by an industry leader whose work over the last decade has been recognised internationally as best in class across VR, transmedia and multiplatform production", said Ken.
New Canvas CEO & Executive Producer Nathan Anderson said the establishment of a dedicated immersive media studio will fast-track the evolution of Australian VR content for an entertainment audience.
"Byron Bay is a fertile space for creative thinking and has a lot of great talent in all disciplines of media and technology. Over and above just an attractive filming location, this area has the potential to really contribute on a global scale. New Canvas aims to build on the work already underway to make this area a sustainable, vibrant and important media industry hub," Nathan said
"New Canvas is intended to be an incubator for truly innovative and creative work, where we can be highly experimental with content choices and technology, to develop the next wave of visual storytelling and filmmaking in a high tech virtual reality environment."
For more info on New Canvas projects visit www.newcanvas.co or follow on https://www.linkedin.com/company/newcanvas or https://www.facebook.com/NewCanvasXR/
Justin McMillan's feature debut Sweet River will premiere as a Netflix Original on Saturday, a "dream come true" for the director.
Read full article >