Upskill your career through a diverse and relevant range of professional development workshops, seminars and events.
A plethora of topics await you covering the business and creative sides of all aspects of the Australian screen industry. Join our industry development activities to unlock opportunities, connections and benefits across the regional screen industry.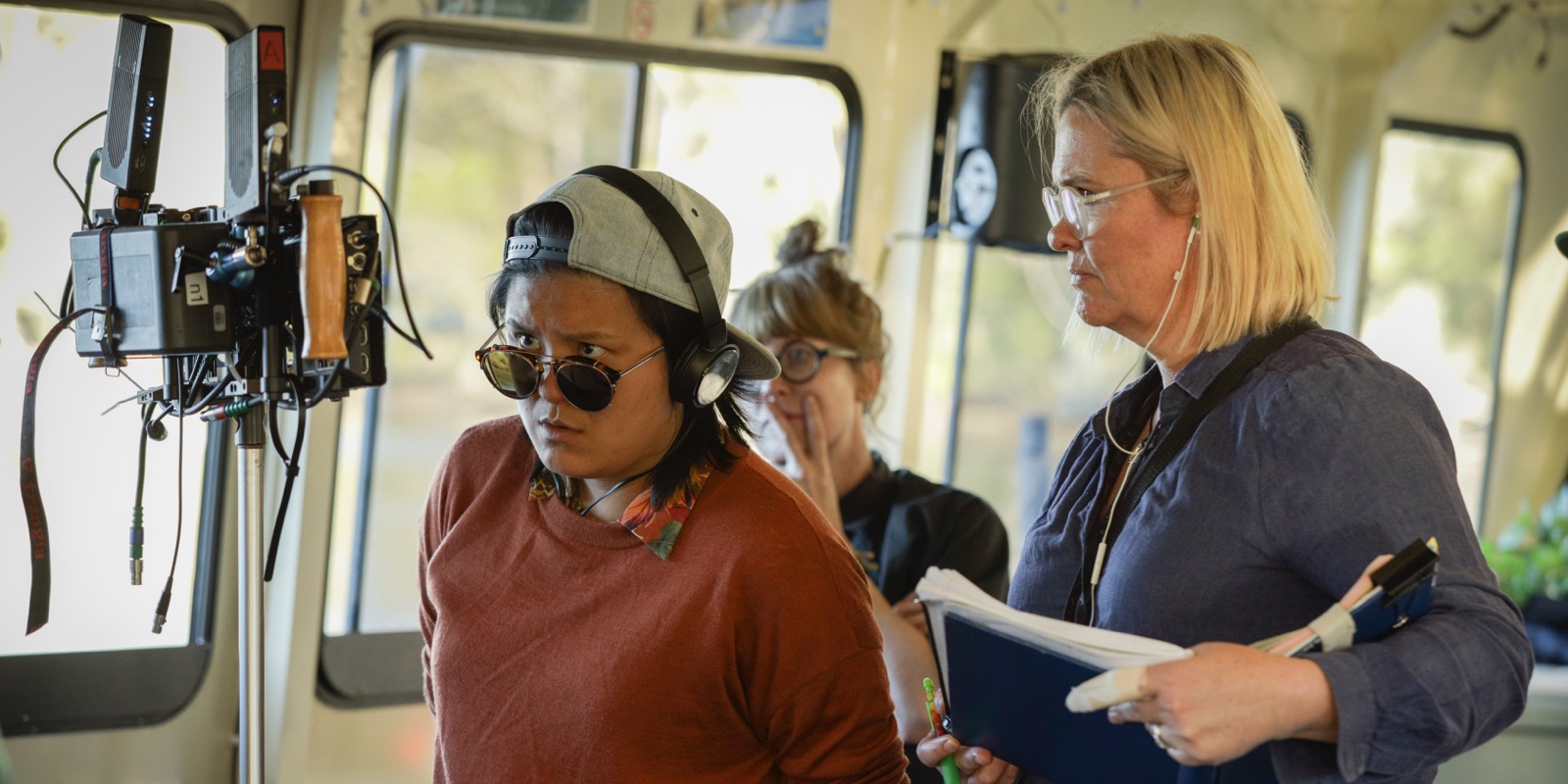 Unlock opportunities, connections and benefits across the regional screen industry.
Get started with our Top Tips and Useful Links.
The Screenworks Writing for TV Intensive is a 2-day professional development workshop designed to support regional writers in NSW and QLD in building skills and techniques for creating successful TV drama in a writers' room environment. Learn More >
Screenworks, in collaboration with Screen Australia and the Gender Matters Taskforce, is excited to be hosting a series of five webinars covering a cross-section of the screen sector. Learn More >
Fearless Films is back for a third season! In 2021 Screenworks and Feros Care will be shining a light on the inspirational Australian seniors who are ageing ambitiously through Fearless Films: Season 3. Learn More >
Screen Composing Bootcamp provides an extraordinary opportunity for two emerging regional composers to be mentored and to connect with the screen industry.
Learn More >
Have a great idea for the next classic Aussie film?It's time to get writing again for the chance to pitch your idea to key industry figures and receive developmental support to take your script to market. Learn More >
Screenworks' Regional to Global Aboriginal and Torres Strait Islander Scholarship Program has been created in acknowledgement of barriers that exist that prevent people from being able to attend these types of events. Learn More >
A free program of Indigenous-led storytelling and concept development workshops, open to Aboriginal and Torres Strait Islander people from Far North Queensland and its surrounding region. Learn More >
Delivered in partnership with the ABC and Screen Queensland, the AUTHENTIC program will support FNQ Filmmakers to profile local personalities in short documentaries for ABC Online exhibition. Learn More >
An exciting opportunity to work with the team of passionate storytellers in the Los Angeles offices of Animal Logic Entertainment and subsidiary live-action production company, Truant Pictures. Learn More >
Designed specifically for Regional SA creators, this workshop goes beyond mere pitching and starts with the stories you want to develop and sell – while offering insights into the conference worlds. Learn More >
A three-stage program designed to train undiscovered, diverse and talented writers and animators with the final selected participant placed in Princess Pictures to develop an animation project. Learn More >
Find out more about our bespoke career development programs we offer producers, writers and directors in regional NSW.
A professional development program designed to give screenwriters the opportunity to sit in and watch professional writers working on the story for a television script in a writer's room environment. Learn More >
A bespoke career development opportunity designed to increase the skills and industry experience by supporting a tailor-made career plan and providing relevant screen industry introductions. Learn More >
A development program for early-career screen producers, giving them the opportunity to pursue their career ambitions and implement a career development program that elevates their career. Learn More >

"The digital space needs more premium content. Recently, I participated in a Screenworks event, 'YouTube Hits and Online Success', where I had the opportunity to speak with documentary filmmakers around creating content for the digital space. I discovered people who were dedicated to their craft in not only creating content for traditional media, but also looking to expand in the digital space. The event proved to be very educational and inspiring for the audience which I gather is what all Screenworks events are about. Without these types of events, people at large media companies are often unable to educate smaller groups of passionate content creators."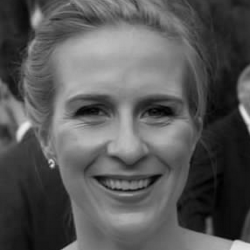 Erin Kunse
Manager YouTube Content Partnerships