Upskill your career through a diverse and relevant range of professional development workshops, seminars and events.
A plethora of topics await you covering the business and creative sides of all aspects of the Australian screen industry. Join our industry development activities to unlock opportunities, connections and benefits across the regional screen industry.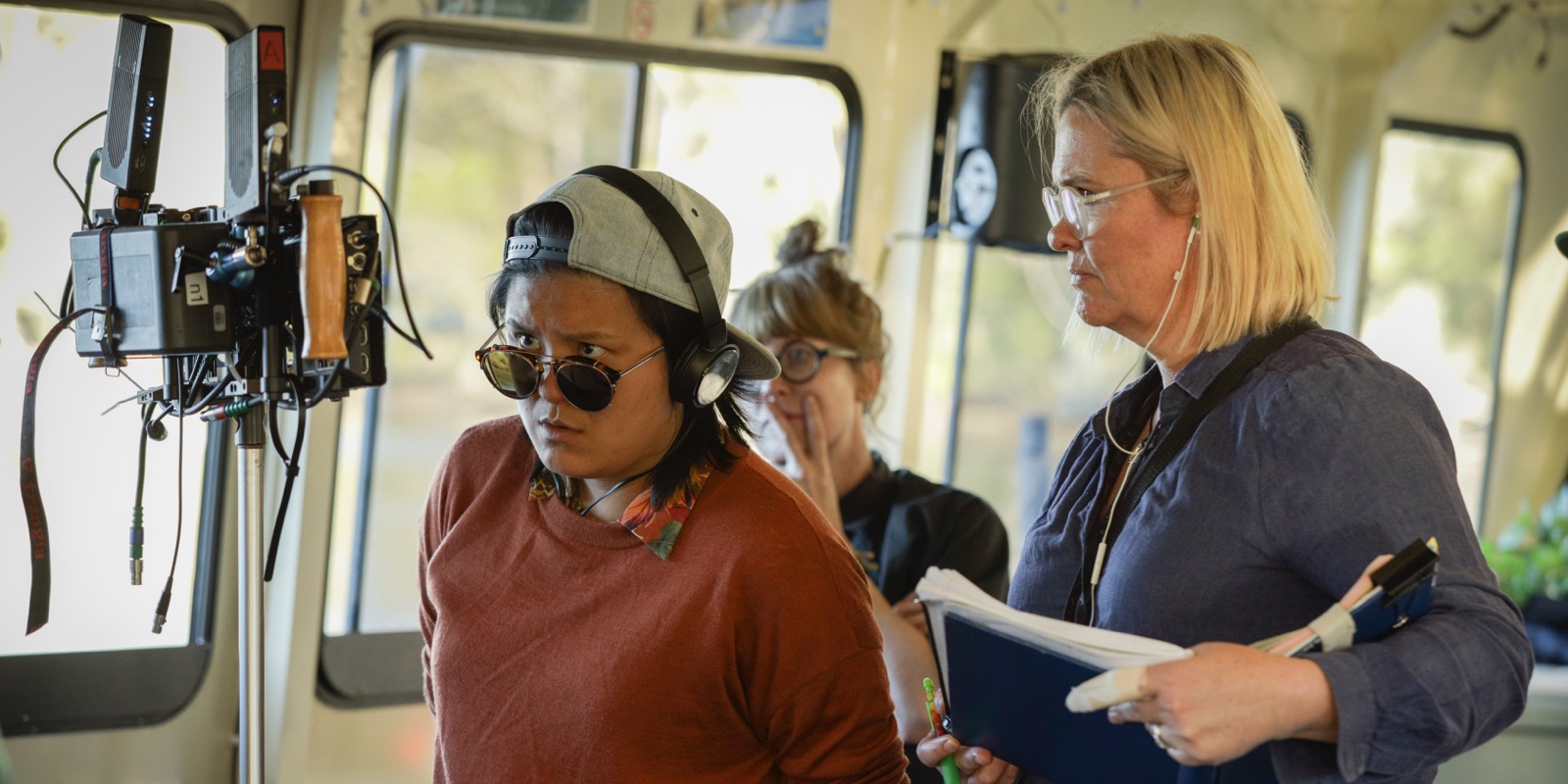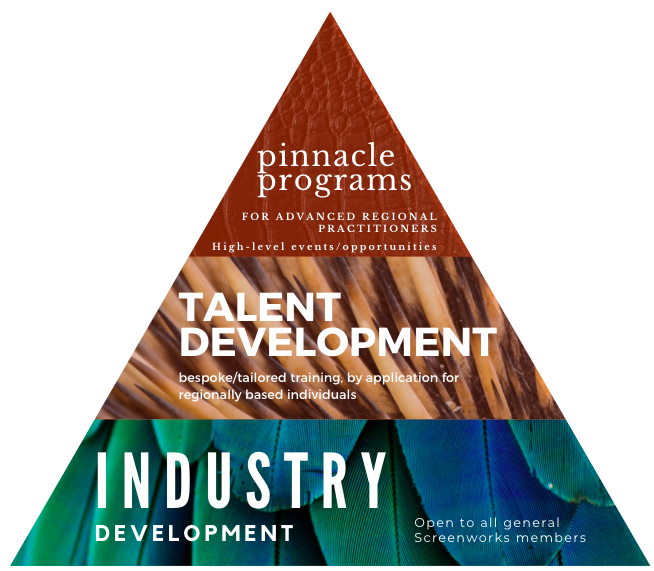 How we structure our programs:
Screenworks delivers three different levels of programs to provide more practical and progressive pathways to success for regional screen practitioners at every level of experience. 
Industry Development Programs
Unlock opportunities, connections and benefits across the regional screen industry with our professional skills development events open to all, including online webinars, face-to-face events and networking opportunities. Get started with our Top Tips and Useful Links.
Regional to Global Screen Forum
The 2023 Regional to Global Screen Forum was held on March 30th to April 1st. 
This year's 3-day event featured a packed program of interactive panel sessions, case studies, in-focus presentations, industry roundtables, career mentoring and pitch opportunities that were held in person and streamed online (using an interactive hybrid event platform), making the event accessible to delegates from all across the country.
It took place at the Lennox Head Cultural Centre, and provided unique opportunities for regional screen practitioners to connect with an impressive array of domestic and global decision-makers and industry influencers.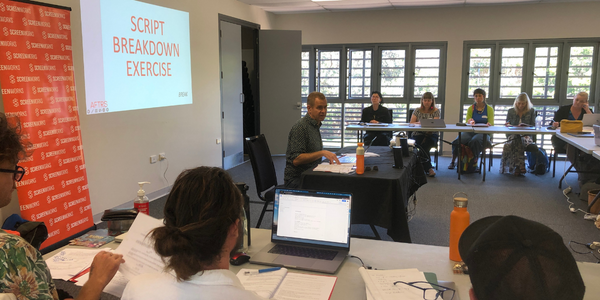 Online webinars, face-to-face events and networking
Our annual program of online webinars and face-to-face events covers a diverse range of topics to help build the professional development and ongoing screen careers of regionally-based practitioners. Click on the button below to view our upcoming and recent events.
Brush up on your skills and knowledge, check out a session you missed, re-watch a webinar that you loved, sit back and relax – take some time out and check out our library of webinar recordings.
Screenworks Member Consults
One day each month, Screenworks' Industry Development Manager will be available for five bookable Regional Member Consultations. These half-hour slots, which can be booked via Glue Up on a first come first served basis, are available to current Screenworks Regional Members who would like to get some general and friendly advice on making the most of their membership, ways to progress, or focus their screen careers, or avenues for connecting with other screen practitioners. To view when the next consultations will be taking place, check our Events Calendar below.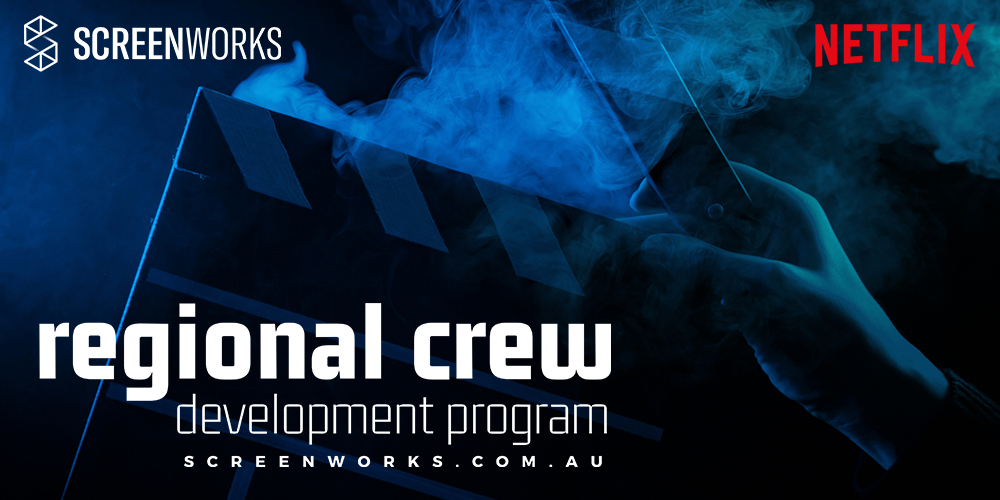 Regional Crew Development Program
We're very excited to announce the Regional Crew Development Program – delivered by Screenworks, backed by an investment of $500,000 from Netflix and supported by the NSW Government, it will provide free skills training and work experience on productions for people based in regional Australia.
Far North Queensland Industry Development
With funding from Screen Queensland, over 3-years Screenworks will roll out a series of initiatives and programs that will grow the local screen ecosystem, develop content from the unique perspective of the region, and deliver a range of productions across all platforms. In addition to the programs shown below, Screenworks will deliver industry development workshops and networking events which will be available via our Events Calendar.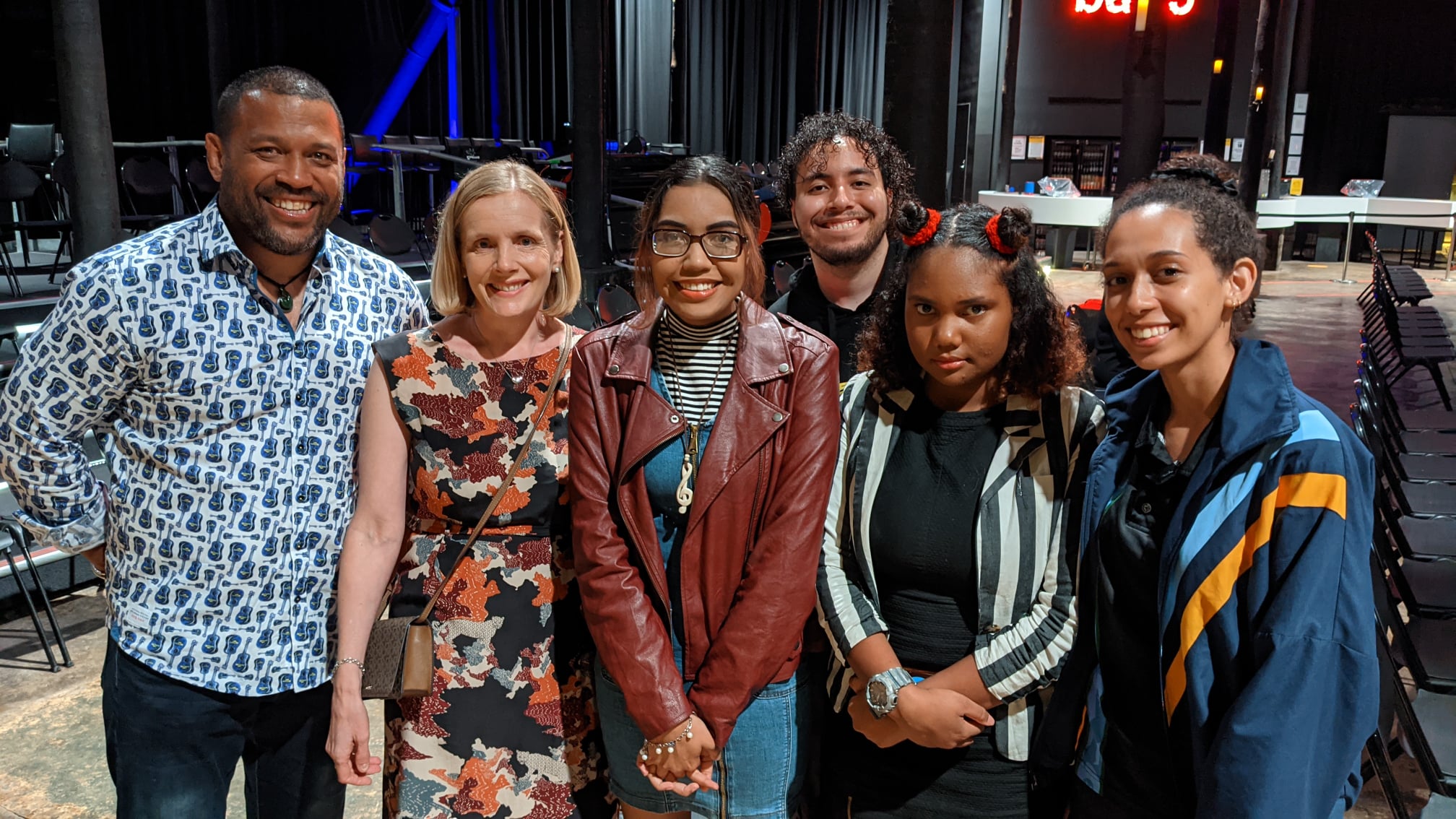 Talent Development Programs
Face-to-face and online smaller group opportunities and programs for individual practitioners in regional Australia to improve their skillsets in their chosen area by working with industry professionals or mentors to develop their own projects and/or professional skills. Participants for these talent development opportunities will be selected following call-outs for applications which will be assessed by industry professionals.
Top-tier opportunities and events for more advanced regional Australian screen practitioners to further projects and/or get exposure to key domestic and international decision-makers. By delivering these programs, Screenworks builds the skills and talent pool of emerging professional practitioners living across regional Australia.
The goal of the Career Pathways Programs is to support individuals living in regional NSW to builds skills and connect with screen industry opportunities. 
National Pinnacle Programs
These high-level programs progress each selected individual's skills and projects to reach audiences and industry connections in Australia and globally.