Screenworks supports regional screen practitioners to advance their careers and develop their projects
Become a Screenworks member and
develop your screen projects

connect with key screen industry decision makers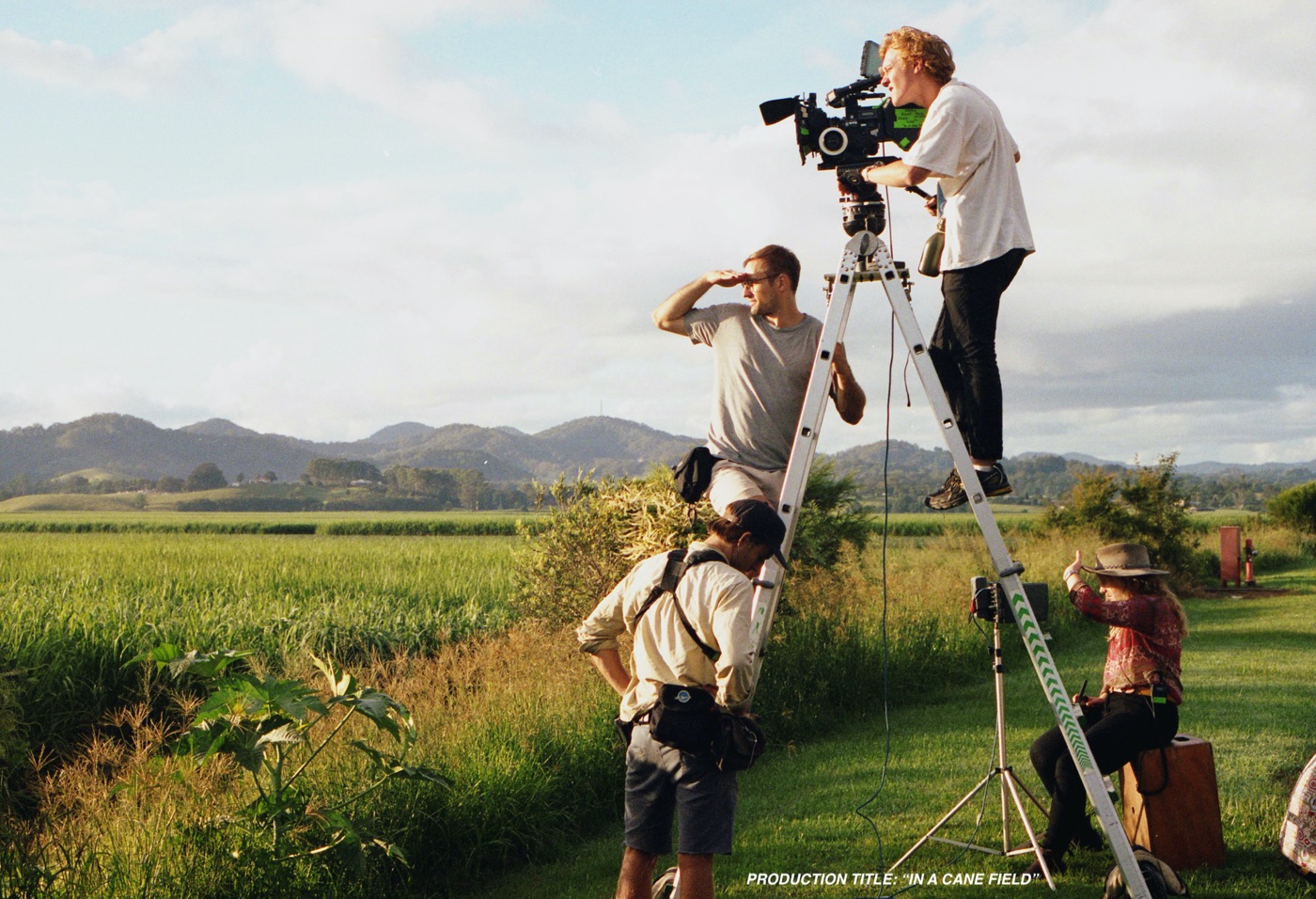 The Process
Simply select an individual, business or student membership type, then select the regional or metropolitan option depending on where you live.
Screenworks membership applications will be processed as soon as practicable after receiving an application for membership. The application will be reviewed and determined by the CEO.
Screenworks will send a confirmation email to the applicant after the application has been approved or rejected.
The names and locations of all new members will also be provided to Screenworks board at the next bi-monthly meeting for their review.
"Regional Australia" Definition
Regional Australia refers to areas in each state and territory as defined below:
Business Membership
Includes up to 5 individual members per business
Screenworks members can receive the following substantial benefits…
and we are constantly working to bring you more!
Here's what some of Screenworks members have to say about the programs and initiatives they have participated in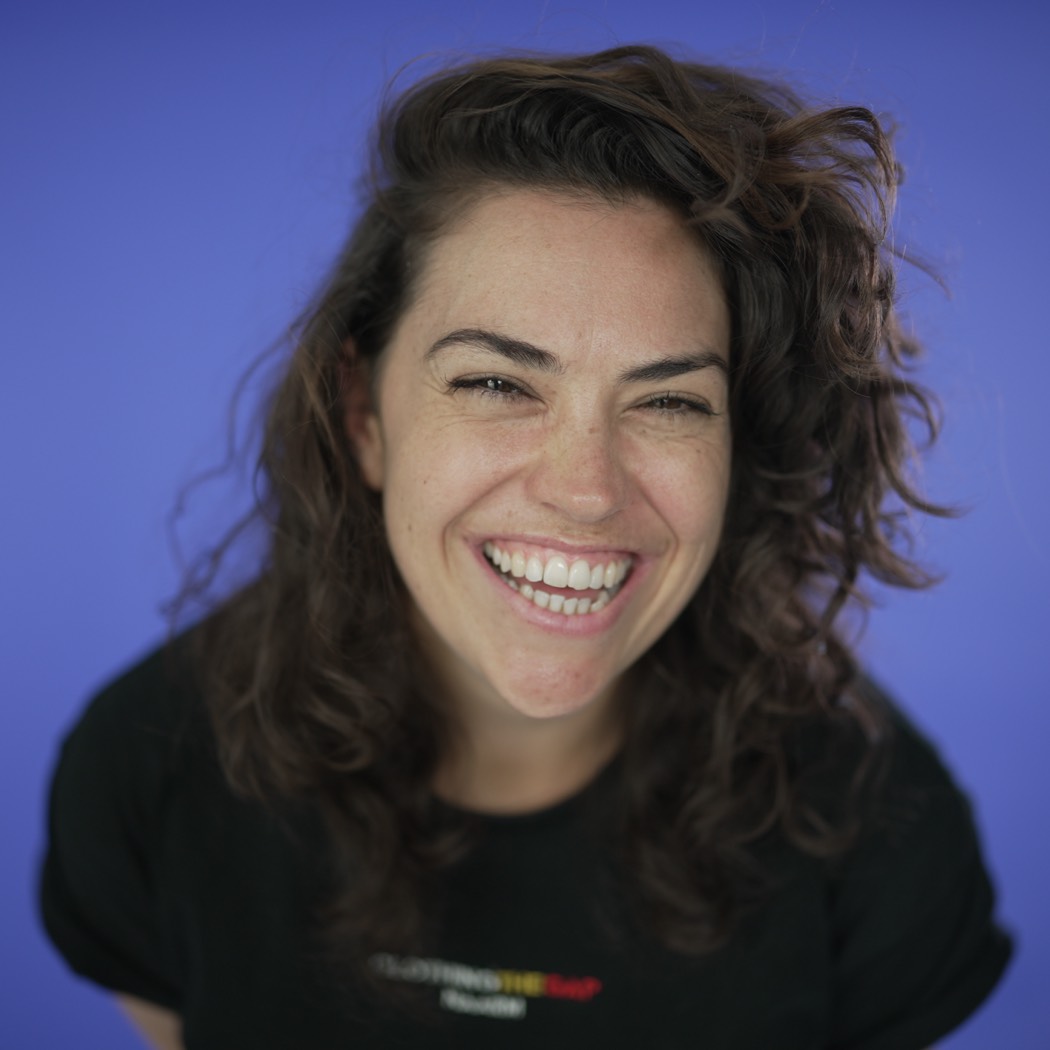 Harry Lloyd

, Screenworks Director Pathways Program 2022
This programme has really opened doors for me, it's exactly what I needed to take the next steps in my career and feel supported to do so. I had clear goals when I started but things started to happen, and I was able to work quicker than I thought. This programme was so valuable in connecting me with production companies and producers with warm introductions, workshops and established relationships in the industry.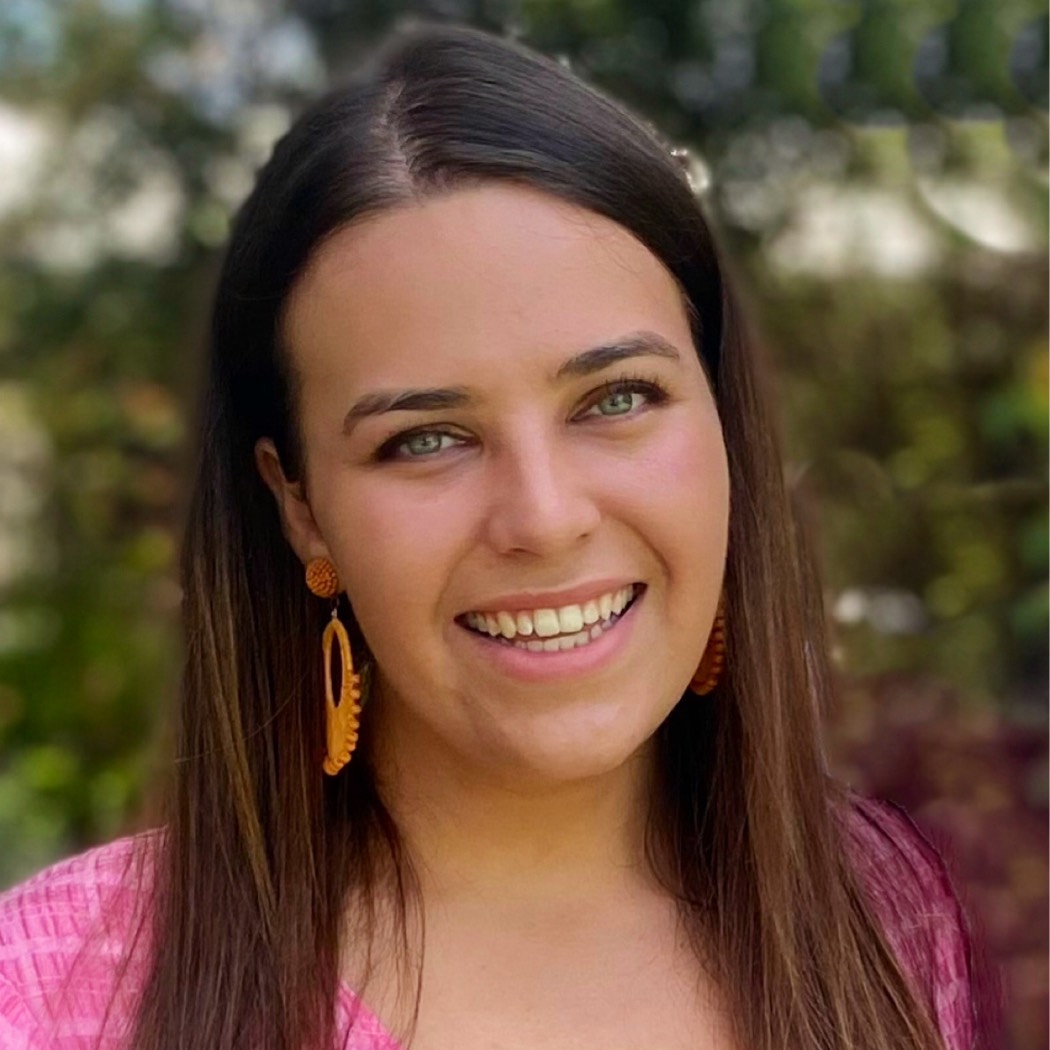 Alex Doering

, Regional Producer Elevator Program (RPEP) 2022
I am certain that the knowledge, skills and network I have gained through the support of this program has paved the road I am on today. I am now much more confident in navigating legal frameworks as a producer. I have been able to apply this core learning to my current role as well as my own projects and company growth plan, while knowing that I can refer back to the team at Screenworks for any tailored advice and assistance. The flexibility of the program's structure and the personable check-ins are what really made this experience as beneficial as it was for me.
Finn Clarke

, Regional Screen in LA 2023
My time in LA was above and beyond what I was expecting.
I arrived only knowing three people, but after some help from AiF and going to every industry and social event I possibly could, I now know over a hundred people in the LA scene – many of whom have become good friends! I got a great sense of the industry while I was there too, through meetings with producers and agents to orchestrators and session players.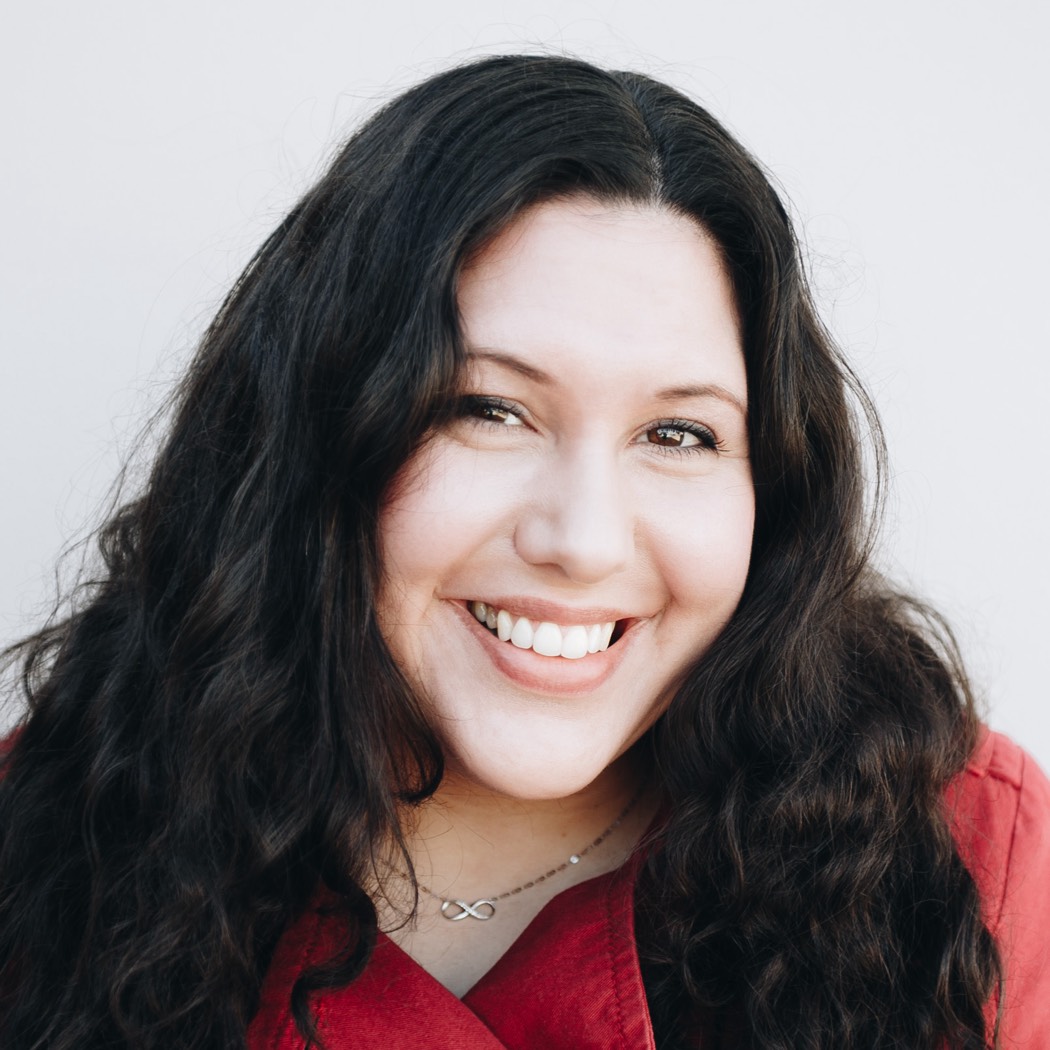 Elisa Cristallo

, Inside the Writers Room 2022
Observing the writers work in real time with their producer and consultant was fantastic… It was fantastic to watch writers (specifically a writing team) carefully consider each piece of feedback and then make a judgement about how to respond to it. This program has increased my knowledge of the writing for screen process, helped to demystify how a script is produced and has given me confidence to know when to accept feedback and when to advocate for my own stories and story ideas.
Be part of a growing community of screen practitioners in Regional Australia.