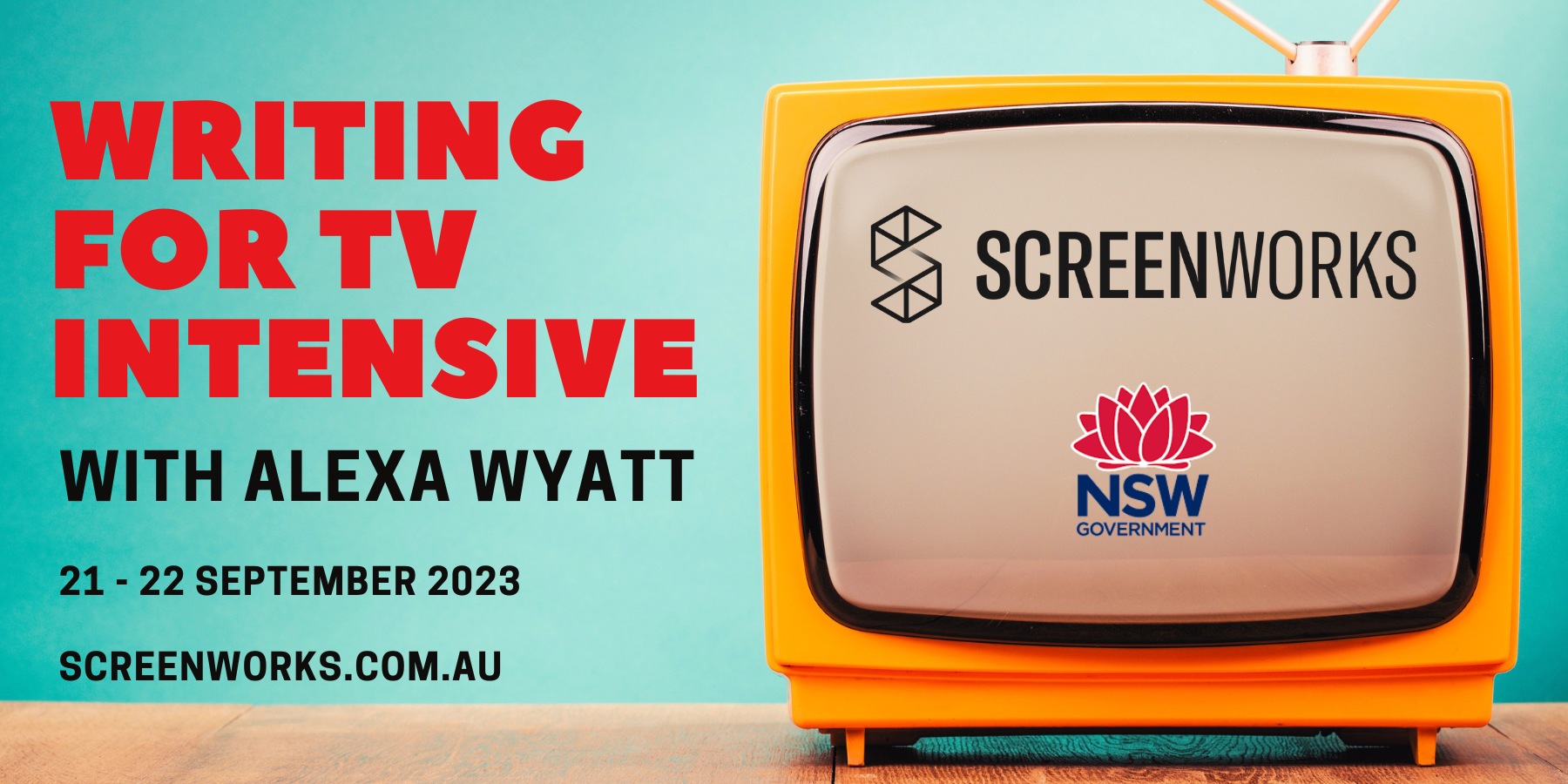 Thursday 21 – Friday 22 September, 2023 | Ramada Hotel, Ballina, NSW
APPLICATIONS ARE NOW CLOSED
The Screenworks Writing for TV Intensive is a 2-day professional development workshop designed to support writers in developing their TV scriptwriting skills in a writer's room environment.
Guided by acclaimed scriptwriter, script editor and script producer Alexa Wyatt, the applicants will be taken through the key elements fundamental to writing successful TV drama. Participants will then work through each of their scripts within a mini-writers room environment and in front of the group.  In this creative space, collaboration, compromise and an ability to work to a deadline will be key as will the need to be respectful of others, and flexible and open to new ideas and alternative points of view.
This workshop is most relevant to early-career writers who have some experience in writing drama and an ambition to write drama for TV.  Applicants will bring a TV drama series concept into the room and be prepared to share it with the group. This process will help participants to understand and prepare for opportunities in television writers' rooms and to develop their own TV script.  This is also valuable for anyone interested in applying for Screenworks annual Inside the Writers Room program or for past participants.
Key information
The 2 day intensive workshop will take place in Ballina, NSW on Thursday 21st and Friday 22nd September 2023.
APPLICATIONS ARE NOW CLOSED. Successful applicants will be notified by end of August 2023.
Applicants will be asked to submit a 3-page sample of their script writing, a document describing their TV concept (with logline, series summary, brief character descriptions, tone and style ideas), a current resume and a completed application form.
The cost to selected applicants from NSW is $220 including GST* which includes tuition and catering. Some travel support grants may be available to selected participants living outside the Northern Rivers region.
Applications are open to writers living in regional NSW. Definitions of regional areas can be found here.
Successful participants will be required to sign an NDA to ensure confidentiality of all concepts and be prepared to do a 3 minute verbal pitch of their concept at the start of each mini writers room.
Terms and conditions are available here
Guest Speaker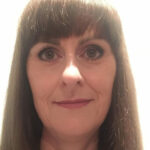 ALEXA WYATT has worked as a script producer, series creator, writer, editor and story consultant on over a thousand hours of Australian TV drama including Janet King, Rescue Special Ops, All Saints, McLeod's Daughters (on all 8 series from bible to finale), Water Rats, E Street, the original Heartbreak High, Police Rescue, and many more. She works extensively in children's drama including all series of top ten Netflix series Mako Mermaids and The Bureau of Magical Things. She is currently writing Nina and Olga for RAI TV, a biopic about pop artist Martin Sharp for Mushroom Studios, and is co-writing a psychological horror feature funded by Screen Canberra. She has two series optioned by Beyond Entertainment and supported by Screen Australia; and is writer/script producer on a dramedy optioned by Easy Tiger. She is script consultant on a First Nations' crime series developed with funding from South Australian Film Corporation and has developed a series for the international market for Kreiworks with Lina Foti and Dan Curry.
She is the recipient of a Distinctly Australian Script Editing Fellowship, has worked as a script editor on numerous feature film projects, and as a script assessor for government bodies including Screen Tasmania, the South Australian Film Corporation and the Australian Writer's Guild. She is also a playwright with productions at the Adelaide Fringe Festival, the Stables Theatre, Sydney, Melbourne Writer's Festival, Bridewell Theatre, London and Northern Light Theatre Company, Canada in January 2021.
Screenworks' 2023 Writing Intensive is supported by the NSW Government through Screen NSW.