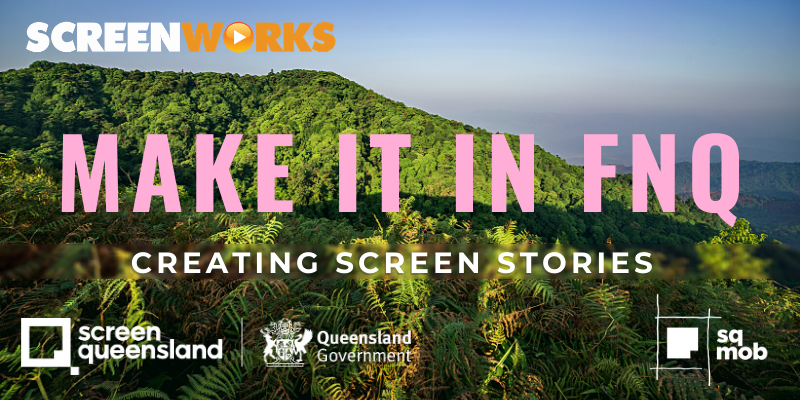 Screenworks and Screen Queensland are inviting all Aboriginal and Torres Strait Islander people with an interest in screen stories and filmmaking to come along to an information evening to find out more about how they can receive free training as part of the  Make it FNQ: Creating Screen Stories initiative.
Make it in FNQ: Creating Screen Stories is a free, six-month program of Indigenous-led storytelling and concept development workshops, open to emerging Aboriginal and Torres Strait Islander people from Far North Queensland and its surrounding region (please see map of eligible areas here)
All interested people are encouraged to come along to the Information Evening on Friday 6th November at the Botanic Gardens in Cairns to find out more about the program which will start in February 2021. You'll hear from Douglas Watkin (Content Director, Aboriginal & Torres Strait Islander Program, Screen Queensland), independent film producer Dena Curtis of Inkey Media and actor, writer, producer and director Aaron Fa'Aoso of Cairns based production company Lone Star  and be able to ask them questions and pass on your thoughts.
Make in FNQ: Creating Screen Stories aims is to support emerging FNQ Aboriginal and Torres Strait Islander screen creatives to identify and prepare their stories for screen and foster key networks in the Australian screen industry for them.
During the course participants will be encouraged to develop their screen story idea, collaborate with others and work on their project pitch materials. At the conclusion of the program, participants will present their story ideas and pitch materials to National Indigenous Television (NITV) for live and confidential feedback.
Please come along on Friday 6th November, to find out more about the program, meet your hosts and ask your questions.  We're looking forward to seeing you there.
Make it in FNQ: Creating Screen Stories
Community Consultation and Feedback evening
Hosted by Screenworks and Screen Queensland
Friday November 6th 6:00PM – 8:00PM (AEST)
VENUE: Tanks Arts Centre, Cairns Botanic Gardens, 46 Collins Ave, Edge Hill QLD 4870
Due to covid restrictions this event won't be catered.
Register or just turn up on the door. If you have any questions, please contact louise@screenworks.com.au or 0415 092917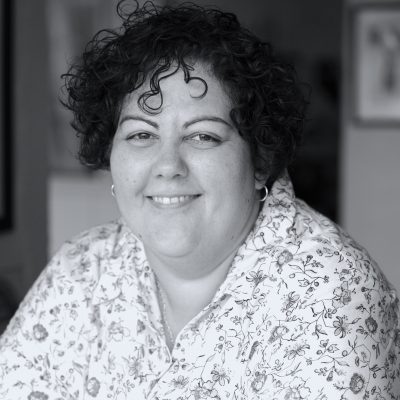 Dena Curtis,  Independent Filmmaker, Inkey Media
Based in Brisbane, Dena is experienced in development and production with writing, directing, editing and producing credits. Throughout her career, Dena also worked at National Indigenous Television, and the Australian Broadcasting Corporation. In 2015 Dena established her production company Inkey Media.
Passionate about telling Indigenous, LGBT+ and strong female stories, Dena's directing credits include award- winning short films Hush, Jacob and Nan and a Whole Lot of Trouble. Comedy TV series, 8MMM Aboriginal Radio, documentary series', Shadow Trackers, Colour Theory Underground and Children's Television Series, Thalu.
Her producing credits include the Logie nominated Children's Television Series, Grace Beside Me, Short Films Walters Ghost and Shed and documentary, Belonging. Dena is also facilitating Screen Australia's Indigenous Producer Program, a National program aimed at developing ten emerging Indigenous Producers.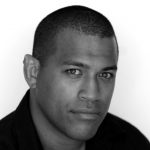 Aaron Fa'Aoso, Actor, Producer, Writer and Director, Lone Star
Aaron Fa'Aoso is one of Australia's most recognised Indigenous (Torres Strait Islander) actors and is increasingly in demand off-screen as a Producer. Aaron is an owner of Lone Star – a production company based in Cairns, Queensland and has just recently completed filming his new series Strait to the Plate food documentary series for the SBS/NITV network. He is also the producer and writer of the landmark series Blue Water Empire, 3 x 1hour dramatised history documentary series for the ABC network.
In 2012, Aaron produced and starred in the ABC crime drama, The Straits. The series based on his original idea, was produced by Matchbox Pictures. In 2015-16 Aaron was the producer attachment with Bunya Productions on Goldstone which won 10 out of 16 nominations at various festivals including Best Film at the Film Critics Circle of Australia awards.
Aarons acting credits include Black Comedy, East West 101, Reef Breek , R.A.N. and Sea Patrol. Behind the camera Aaron's credits include producing Yatha Pathway: Coming of Age and The Dinghy Girls: It's All About Girl Power for ABC iView; producer/director and writer on Gubaw Gizul of Saibai an episode of the Elements 4 x 30mins documentary series, co produced with WildBear Entertainment for SBS/NITV; director of Every King Tide for Bunya Productions a VR initiative for the SBS and Screen Queensland, producer of Deserve Desire, a short film funded by Screen Queensland and co-produced the Winds of Zenath, Cultural Festival 2018 (Torres Strait Island Cultural Festival) for SBS/NITV.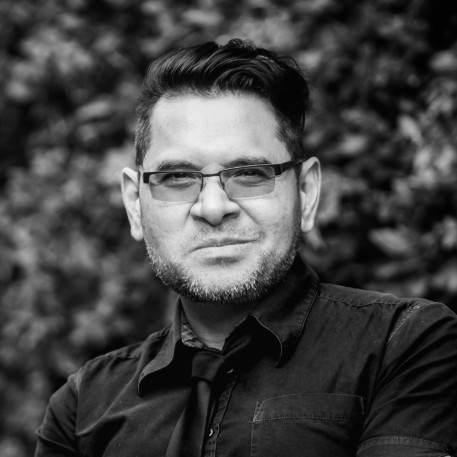 Douglas Watkin, Content Director, Aboriginal & Torres Strait Islander Program, Screen Queensland
Born on  Yidinji Country (Cairns), Douglas currently resides and is professionally based on Turrbal/Yuggara Country (Brisbane).
Douglas has been actively working in the film and television industry for over 25 years, including producing and directing multiple series for the ABC and NITV. He established the film and video production unit, Double Wire Productions in 2000, and has written and produced dramas that have screened at film festivals around the world. His award winning feature documentary ELLA premiered at the Melbourne International Film Festival 2016, and screened nationally at Cinefest OZ WA, Canberra International Film Festival, Brisbane Asian Pacific Film Festival, theatres Australia-wide, Virgin Inflight and SBS on demand. His VR experience, A Thin Black Line was featured in the 2018 Adelaide Biennial, and also showcased at AIDC 2018. He is currently Content Director (Aboriginal & Torres Strait Islander Program) at Screen Queensland and is working on his next Feature Documentary, ALICK & ALBERT, set for release in 2021.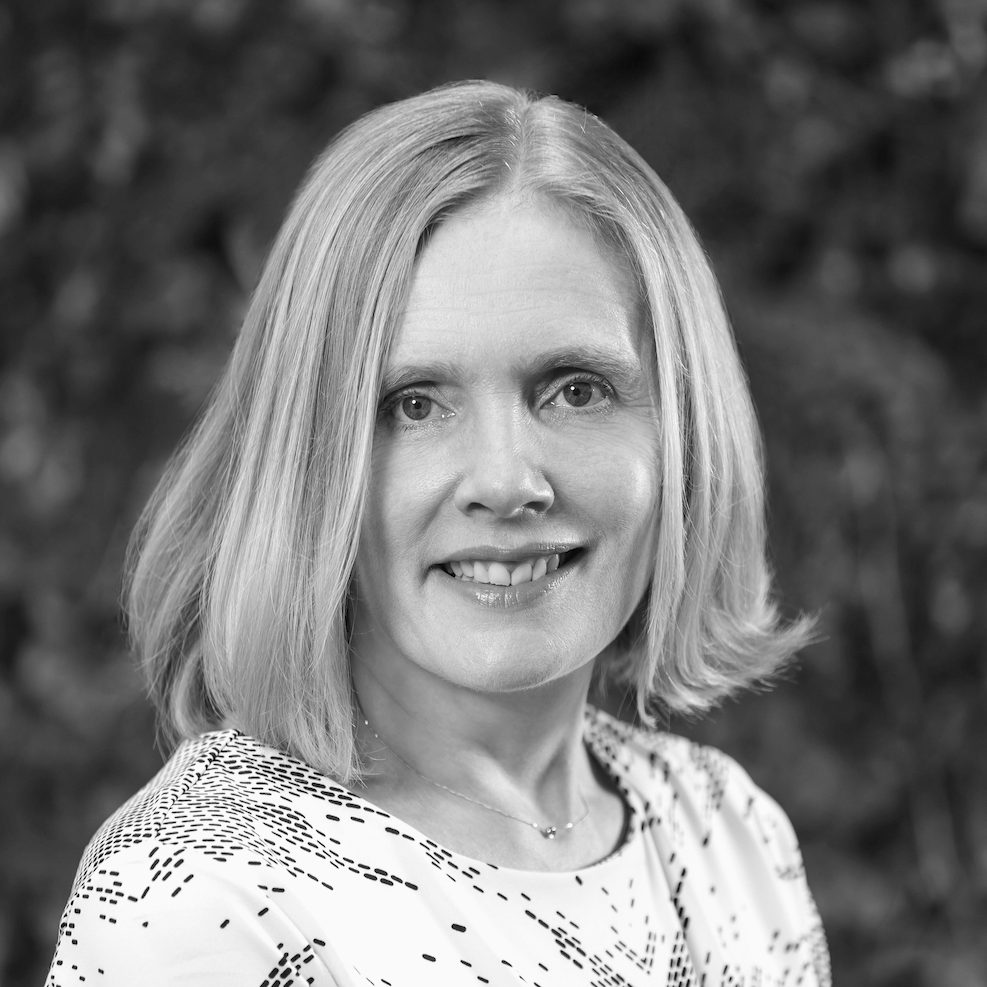 Jo Dillon, Chief Creative Officer, Screen Queensland
In addition to being SQ's Chief Creative Officer,Jo Dillon is co-chair of the Screen Diversity and Inclusion Network (SDIN) alongside Benjamin Law. Jo has worked in Development & Production, overseeing investment in Australian and co-produced fiction and factual screen stories for all platforms, and the development of projects and creative talent. She has developed screen stories in Australia and the UK for more than ten years, most recently as a Development Executive for Screen Australia. In the UK, Jo was Head of Development at Emmy-winning production company Yipp Films, responsible for developing factual narratives for network television and establishing the company's first drama slate. She worked in development for independent feature film producers including Ipso Facto Productions and Vita Nova Films, as a script and story consultant working on feature films, shorts and documentaries, and as an assessor for a number of UK investors and screen agencies.
Screenworks is thankful for the support of our Program Partners.
SCREEN QUEENSLAND
Screen Queensland recognises the screen industry's vital contribution to the nation's cultural landscape including its ability to showcase Queensland's rich, cultural diversity, facilitate cultural engagement, stimulate cultural tourism and reflect the national voice and identity on screen.
SCREENWORKS
Screenworks is a registered charity based in Northern NSW that supports and services the screen industry across regional Australia by providing industry and professional development, networking initiatives, opportunities and services for screen content creators and workers.