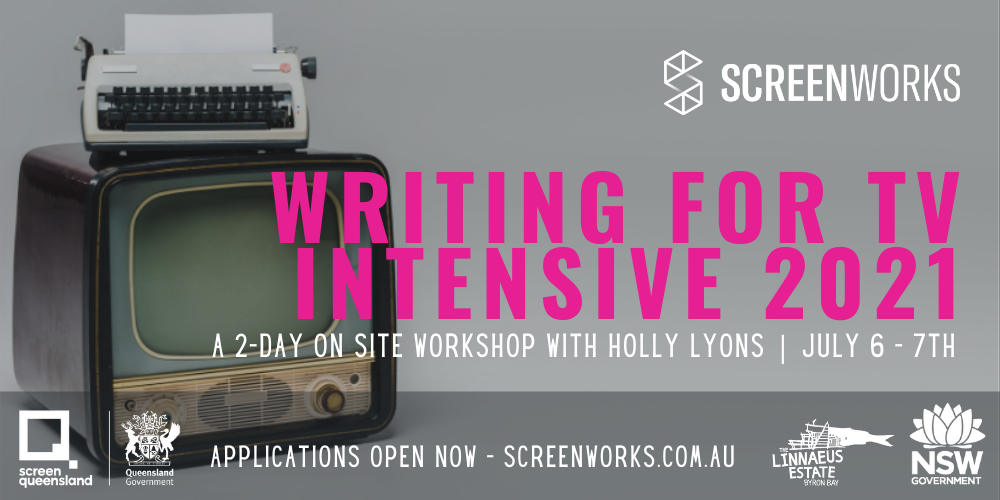 6 – 7 July, 2021 | Linnaeus Estate, Byron Bay region
APPLICATIONS ARE NOW OPEN
The Screenworks Writing for TV Intensive is a 2-day professional development workshop designed to support regional writers in NSW and QLD in building skills and techniques for creating successful TV drama in a writers' room environment.
Guided by acclaimed screenwriter and script advisor Holly Lyons, selected applicants will be taken through the key elements fundamental to successful TV drama, including how to devise characters, challenge protagonists, develop premise and plot. Participants will work in a writers' room environment to learn essential plotting skills. In this creative space, collaboration, compromise and an ability to work to a deadline will be key. This workshop will also help writers understand how to apply these skills when developing their own original series, and how to prepare for the opportunities in television writers' rooms.
This workshop is most relevant to early-career regionally based writers who have some experience in writing drama and an ambition to write drama for TV.
Applicants are asked to submit a 3-page sample of their script writing.
Applications are open to writers living in regional NSW and regional Queensland. Definitions of regional areas can be found here.  Applicants must be current Screenworks Members in order to apply.
Registrations Open
Deadline: Friday 21st May 5:00pm AEDT
Successful applicants will be notified by mid-June.
The cost to selected applicants from NSW is $200 which includes tuition and catering. Some travel support grants may be available to selected participants living outside the Northern Rivers region. Selected applicants from regional Queensland will have their participant fee and travel costs covered by Screen Queensland.
Applications will be assessed by a panel made up of Screenworks board and staff, the guest speaker and state funding body representatives.
For more information and to apply, click here.
Guest Speaker:
Holly Lyons is a screenwriter with extensive experience in Australia and the UK – she has over 500 hours of broadcast credits, as a writer or script editor. In the UK, Holly co-created the action comedy, Help! I'm a Teenage Outlaw (ITV) and script edited Emmerdale. She was awarded an EBU development grant of 15,000 euros; and she was nominated for a Prix Jeunesse. Since returning to Australia, Holly has worked on numerous series such as Home and Away, Neighbours, Skinner Boys, Bananas in Pyjamas. Holly's play Space Virgins was a finalist in the ATYP Foundation Commission.
In 2019 Holly, along with her co-collaborator, won funding through Screen Australia and ABC's DisRupted Initiative for their original project, Rocky & Me. In 2020, Rocky & Me was nominated for the Japan Prize and was the National Winner of the Asian Academy Creative Awards. Recently, Holly has returned to the script department of Home and Away (Network Seven), as Associate Script Producer.
Holly is committed to supporting emerging writers – she is the founder of the script assessment service, www.screenwritingscriptease.com. In 2017 Holly conducted a biometric study into what key elements make a successful pitch, and since then she has delivered Pitching Workshops all over Australia. She has presented for WIFT SA, Queensland's Emerging ScreenMakers' Conference; the Adelaide Film Festival and Screen Forever. Holly lectures in Screenwriting and has recently released her podcast series, ScriptTeasers, bite sized screenwriting theory.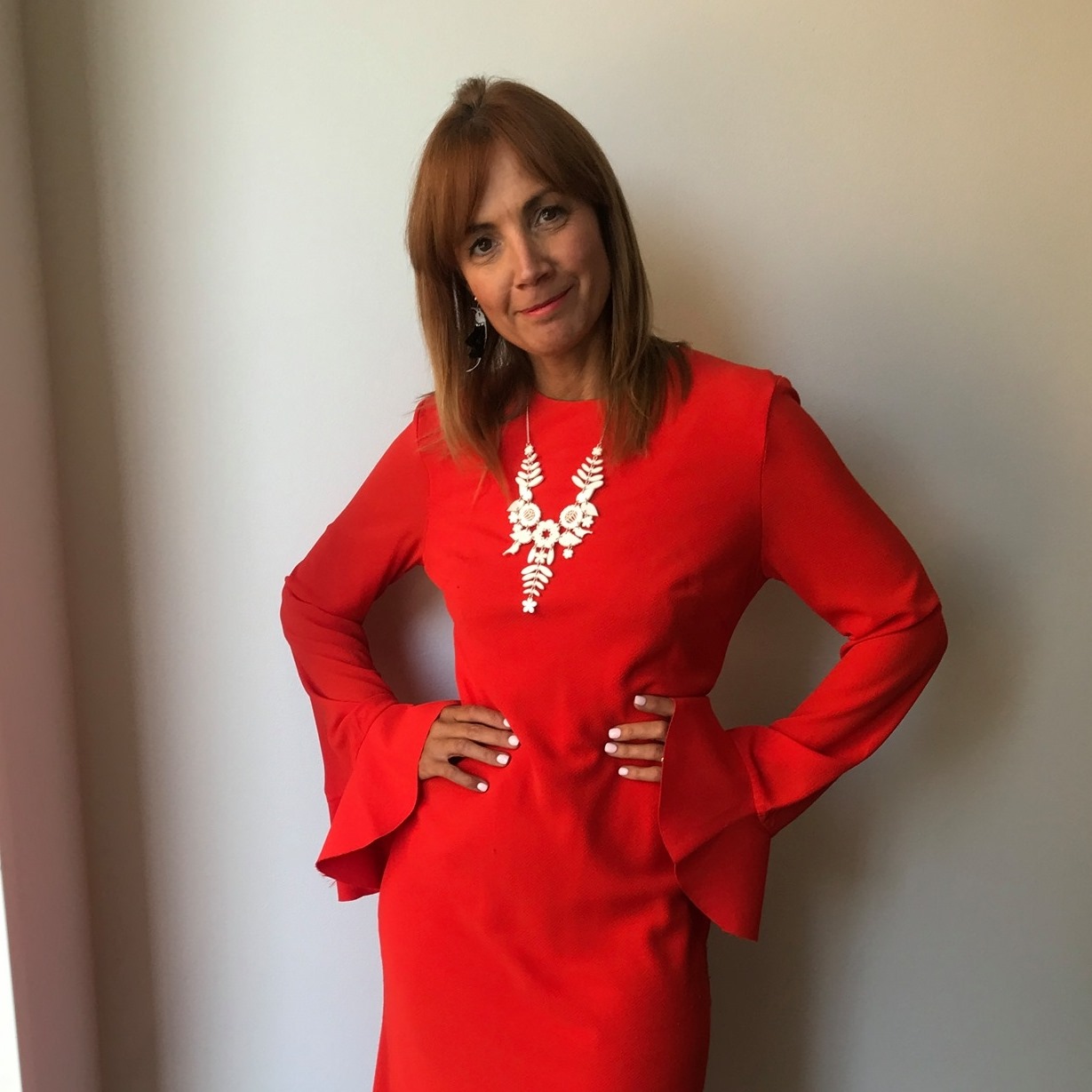 Screenworks' 2021 Writing Intensive is supported by the NSW Government through Screen NSW.
Two regional Queensland participants will be supported by Screen Queensland.