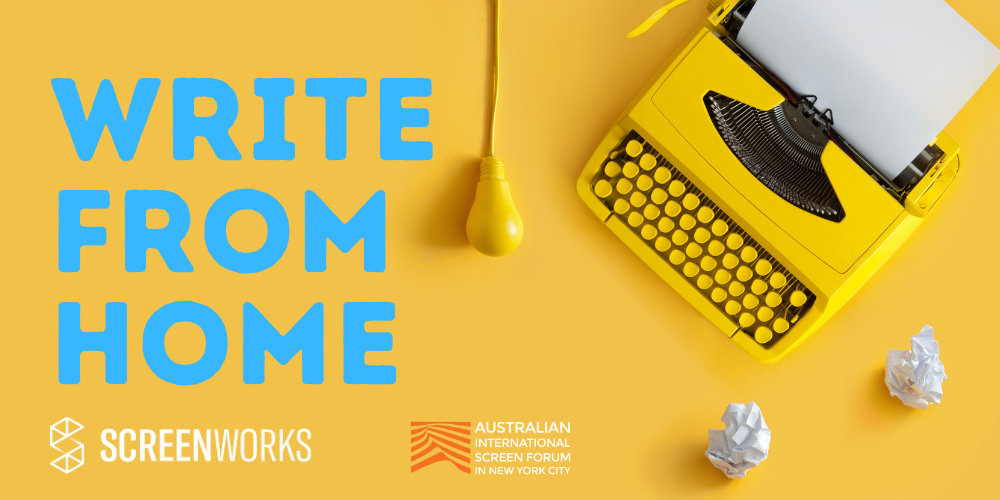 An 8-week series of online development workshops designed and hosted by Screenworks and the Australian International Screen Forum, New York (AISF).
APPLICATIONS HAVE NOW CLOSED
Screenworks has partnered with AISF to offer this professional development opportunity for mid-career screenwriters living in Regional Australia. Participants will be able to hone their screenplays with New York-based screen industry professionals through a program of 8 weekly online skills-development sessions.
The Opportunity:
Applications are now open for writers of scripted features and/or TV to submit their original finished screenplay for the opportunity to develop it with the guidance of a select group of screen professionals. Confirmed New York-based mentors include Timothy Cooper (Founder and Owner, Blueprint Screenwriting Group), Joey Tuccio (Founder and CEO, Roadmap Writers), Nitza Wilon & Elizabeth Kaiden (co-Founders, The Writers Lab and Women in the Script Trade), Chris Beale (Ulladulla Films), Mike Gabrawy (Producer of Hotel Mumbai, Resident Evil and Jungle),  Holly Hines (Founder and Owner, Happy Accidents) and Elliott Whitton (Fit Via Vi Productions). More advisors will be announced later this month.
On completion of the 8 weeks, successful participants can expect to have acquired;
A more developed screenplay that is international in nature from both an audience and business perspective.
An informed sense of current international development trends and processes.
New connections with US-based mentors and opportunities.
Professional feedback regarding script improvement.
A tested and professional pitch for their project.
Current information about securing the proper representation as a writer.
The details:
This bespoke online program will run for 8 weeks from August 2023 to October 2023 through weekly interactive zoom sessions.
There is a participant fee of $120 (incl. GST) payable to participate in this workshop
Draft schedule is available HERE but is subject to change.
Industry Mentors include:
Joey Tuccio is the CEO of Roadmap Writers. He previously worked at Bold Films (DRIVE, WHIPLASH). Roadmap Writers is a screenwriting education and training platform for writers looking for a guided path to success. Our programs are hosted by working industry executives and are designed to empower writers with actionable tools and insights to elevate your craft and cultivate relationships with industry professionals. Since 2016, we have helped more than 150 writers sign to representation and countless others get staffed, optioned, or sell their script.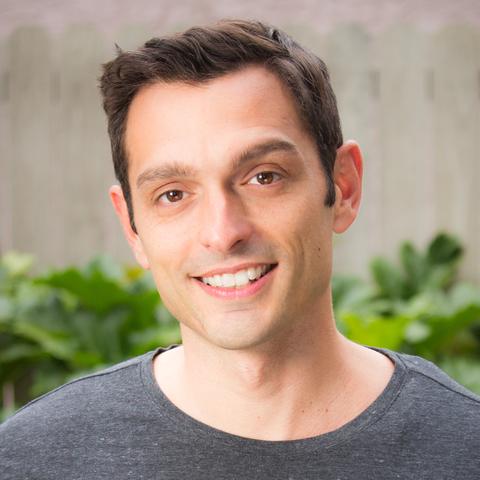 Timothy Michael Cooper is an award-winning writer and director based in Brooklyn which had its world premiere at the 2017 Tribeca Film Festival is one of the most-viewed festival shorts on Amazon Prime.  He also wrote and directed the web sitcom Concierge: The Series, starring comedians from Saturday Night Live, 30 Rock, and Bridesmaids. Timothy's first feature-writing credit, Away From Here, is available on iTunes and Amazon Prime and he is also the creator of 365 Loglines, where he posted an original movie idea every day for a year, as well as 365 Short Stories, where he's publishing an original short story every day in 2023. He's written commercials for dozens of high-profile brands, including multiple spots to promote the YouTube brand during the Super Bowl. A longtime member of the writers' room for the Writers Guild Awards, he's written monologue jokes, desk pieces, and sketches for hosts and presenters including Jimmy Fallon, Sacha Baron Cohen, Amy Schumer and many more. Timothy is currently developing multiple pilots, features, podcasts, and video games with a variety of production companies.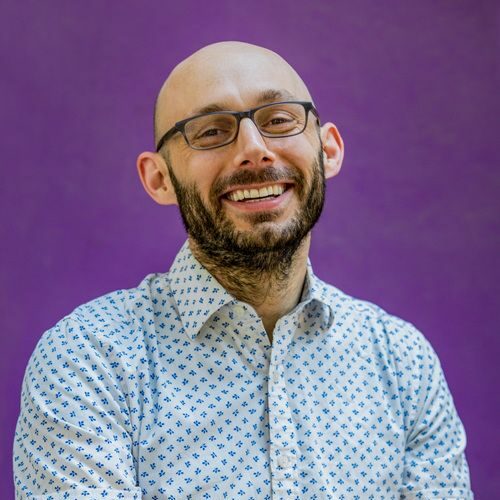 Chris Beale is the CEO of Ulladulla Films. He is the founder and chairman of a $5 billion investment business and has been engaged in non-profit work in promoting the screen arts and educating emerging filmmakers. He has now entered the for-profit development business through Ulladulla Films. He is co-founder and Chairman of the Australian International Screen Forum in New York. The Screen Forum exhibits new and retrospective feature films at Lincoln Center, with new and iconic filmmakers presenting, and also runs educational programs for emerging filmmakers. Chris also personally curates a short film program, Australian Short Film Today, showcasing the work of emerging filmmakers. This program travels to eight cities in the United States and Europe. Chris was born in Australia and has liberal arts and law degrees from the University of Sydney and an M.B.A. from Harvard Business School. He has lived most of his life in the United States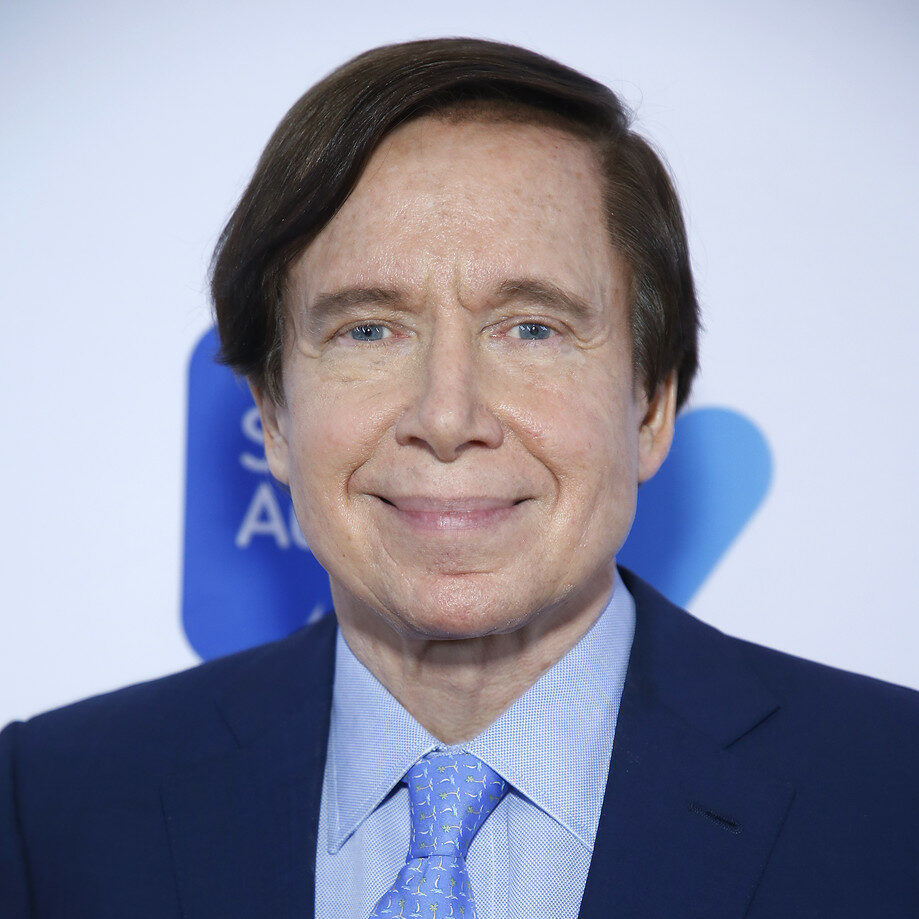 Elizabeth Kaiden co-founded The Writers Lab with Kyle Ann Stokes and Nitza Wilon, and is a founding Partner of Women in the Script Trade (WIST) with Nitza. WIST runs the script development labs in NY and LA for the Athena Film Festival and The Writers Lab with NYWIFT and provides individual support for exceptional women screenwriters. Elizabeth served as Head of Development for three years for Tangerine Entertainment, an independent production company that produces films directed by women, and has mentored at Stowe Story Labs. She is a former theater and film critic and a graduate of Princeton and the Yale School of Drama, she lives in New York with her family.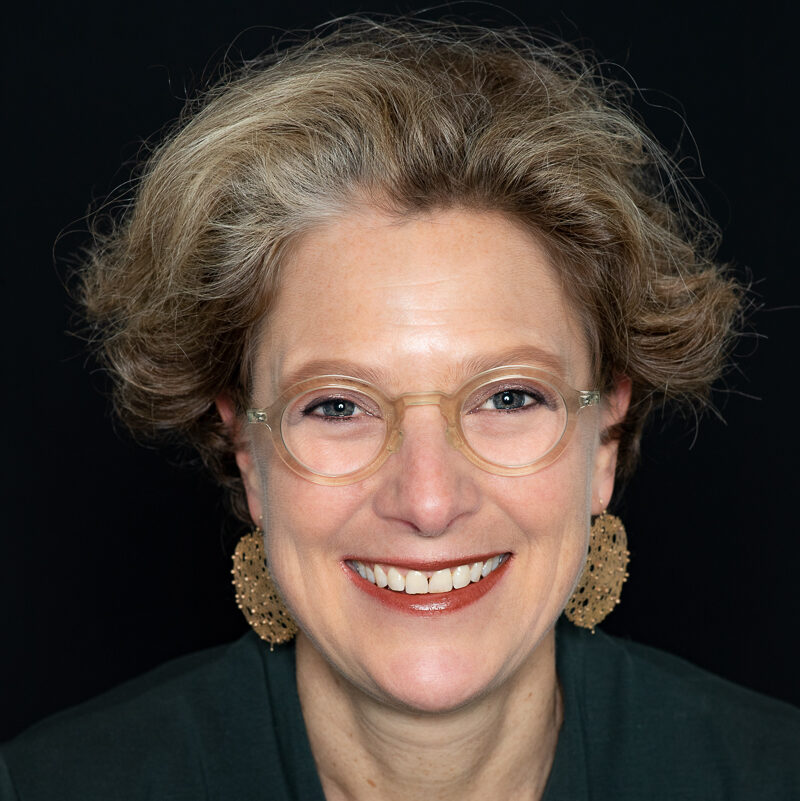 Nitza Wilon co-founded The Writers Lab with Elizabeth Kaiden and Kyle Ann Stokes in 2015 and is a founding Partner of Women in the Script Trade (WIST) with Elizabeth. WIST runs the script development labs for the Athena Film Festival (NY and LA) and The Writers Lab with NYWIFT, and provides individual support for exceptional women screenwriters. Prior to committing to script development for women, Nitza was an actor, journalist, and magazine and book editor. She earned her BA from the Annenberg School of Communications at Penn. In addition to her work advocating for women in film, Nitza is a writer and voice actor. She lives in New York City with her family.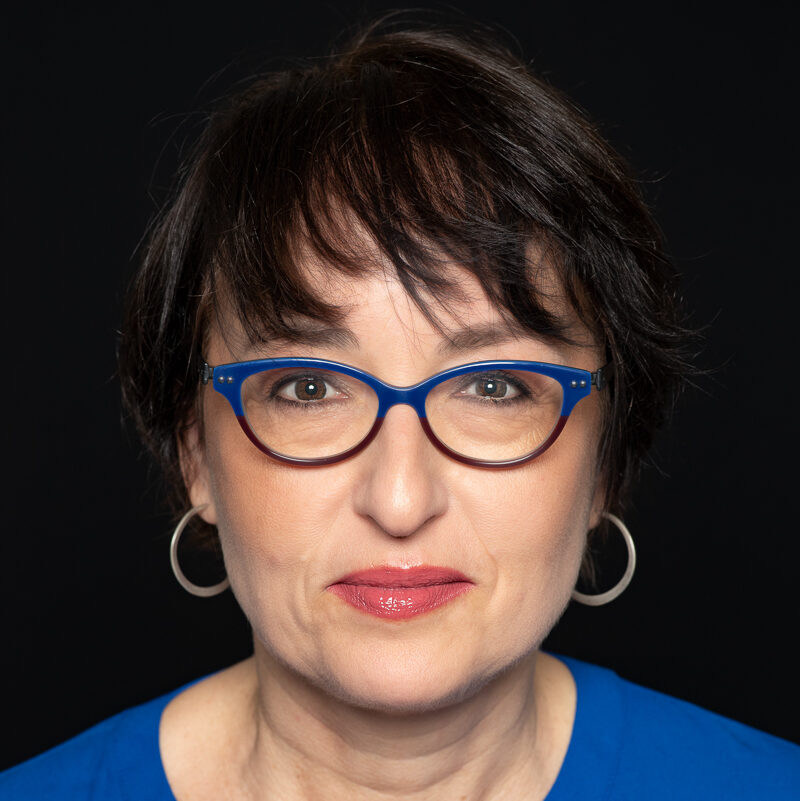 Mike Gabrawy, is the principal of Midnight Express Films.
Before coming to Arclight Films, Gabrawy was responsible for acquiring and developing the Sony PlayStation game RESIDENT EVIL via his production and development position at Constantin Films. During his tenure at Constantin he developed several projects based on comic book classics including FANTASTIC FOUR and SILVER SURFER and gained invaluable experience in various posts on major releases such as NAKED GUN 33 1/3, A LITTLE PRINCESS, STARGATE, WATERWORLD and INDEPENDENCE DAY. Gabrawy has also produced numerous independent films including STEALING TIME, HOTEL MUMBAI and  JUNGLE. Gabrawy is currently developing several high-profile projects with award-winning writers and directors including Philip Noyce (Clear and Present Danger, Salt) and Shekhar Kapur (Elizabeth).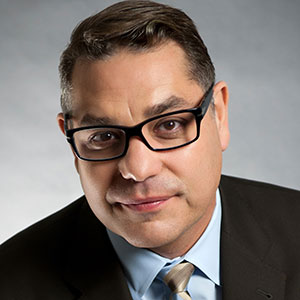 Holly Hines is the Co-CEO and Founder of Happy Accidents, a new studio that develops, finances, produces and distributes global content.  She currently serves as Executive Producer for the Netflix series phenomenon GINNY & GEORGIA.
Hines has previously served as the Head of Network Development for Spotify Studios, the Senior Vice President at Dynamic Television and Senior Vice President, Scripted Programming for Participantmedia's Network Pivot.
Hines has developed, packaged and produced more than a dozen hit television series including NBC's THE OFFICE, ABC's UGLY BETTY, Showtime's TUDORS, ABC's PLEASE LIKE ME, NBC's THE BIGGEST LOSER, MTV's DATE MY MOM and USA's NASHVILLE STAR.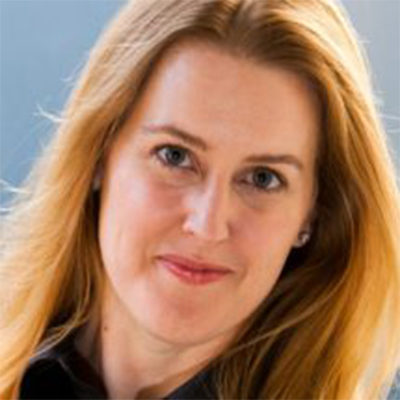 Elliot Whitton is the Head of Film and Television at Fit Via Vi and has worked as an executive on a range of celebrated films, including the Academy Award-nominated MARCEL THE SHELL WITH SHOES ON, Boots Riley's SORRY TO BOTHER YOU, Eliza Hittman's NEVER RARELY SOMETIMES ALWAYS, and Kogonada's AFTER YANG with A24. He is an Executive Producer on HBO's REALITY starring Sydney Sweeney, Bassam Tariq's BAFTA nominated MOGUL MOWGLI starring Riz Ahmed, Daina O. Pusic's upcoming A24 feature TUESDAY starring Julia Louis-Dreyfus, Justin Kurzel's MORNING starring Laura Dern and Benedict Cumberbatch, and Kirsten Johnson's SONTAG starring Kristen Stewart.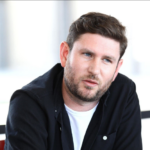 Parker Lemal-Brown (he/him) is a transmasculine writer, producer, lyricist, and story consultant. Parker has worked in creative development and production for Netflix, Amazon, eOne, Quibi, Universal, and Shondaland. Parker also worked in the writers room on the series Transparent, Bluff City Law, The Baker and The Beauty, and Bridgerton. Parker is now a staff writer and recently wrote an episode for Grease: Rise of The Pink Ladies on Paramount Plus. He is an executive at Roadmap Writers and a strategy consultant for Northwestern University. In his spare time, he likes to figure skate and scream-sing showtunes in his car. Parker is represented by Kaplan-Perrone.
Kegan Schell is Literary Manager at Navigation Media Group.
Originally from upstate New York, Kegan studied film production at Full Sail University before moving to Los Angeles to pursue a career in entertainment. He began working for Chuck and Rebecca Roven at Atlas Entertainment, assisting on the DC Superhero Films Suicide Squad, Batman v Superman: Dawn of Justice, and Wonder Woman. From there, Kegan joined Echo Lake Entertainment, where he swiftly rose through the ranks and was promoted to Manager in the Literary Department.  Kegan spent six years at Echo Lake before joining Navigation Media Group. As a member of the Navigation team, Kegan continues to be a passionate advocate for queer and underrepresented talent, especially in the horror and genre space, aiming to bring new perspectives to the Hollywood stage.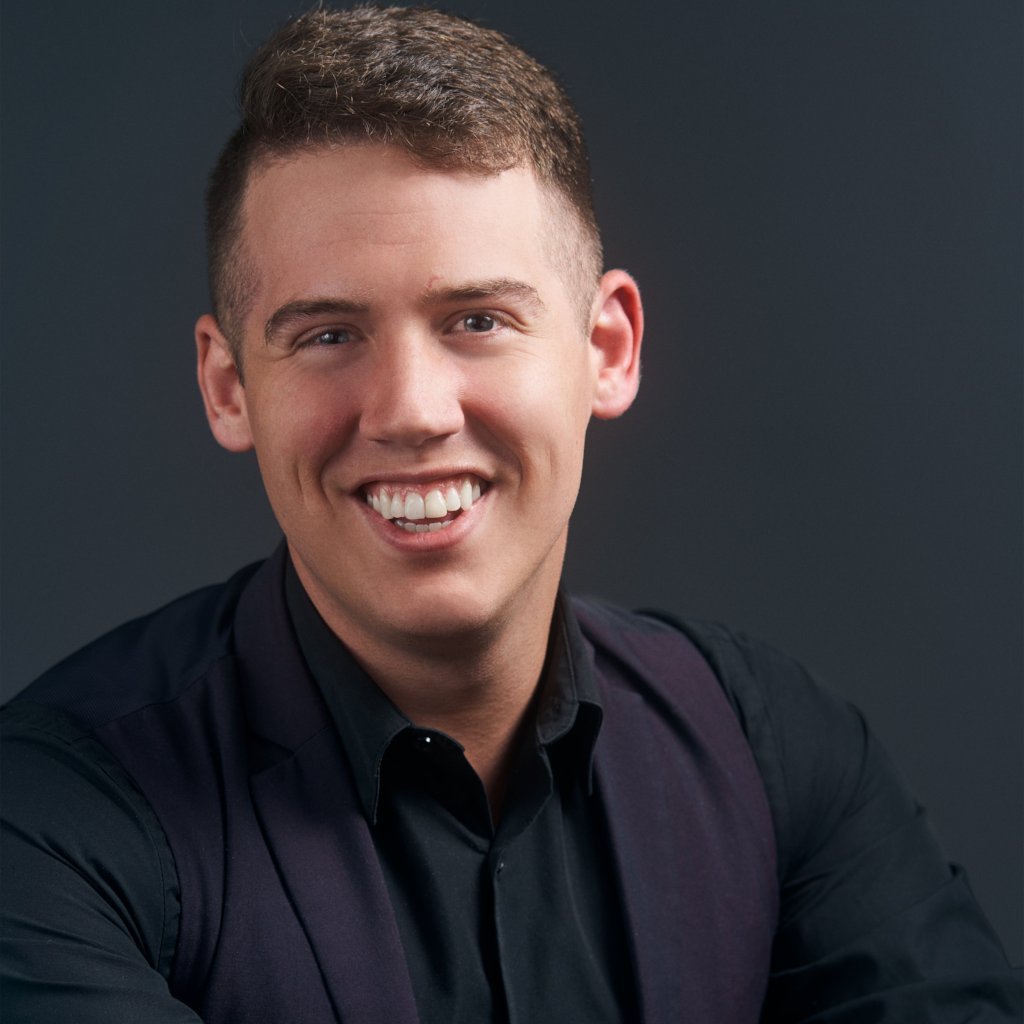 Screenworks Write From Home initiative is delivered in partnership with AISF.

AISF exhibits Australian films and connects Australian film, TV and digital works and screen talent with the New York-based screen industries. We also showcase the work of Australian short filmmakers internationally through our short film wing AUSTRALIAN SHORT FILM TODAY. It is also our mission to provide educational and career development programs for new and emerging screen artists.
We do this through case studies, master classes and conversations, sessions on financing, casting and pitching, and networking opportunities and mentoring.
www.australianscreenforum.org