ADVANCING THE CAREERS OF TWO REGIONALLY-BASED  SCREEN COMPOSERS WHO IDENTIFY AS A WOMAN OR NON BINARY.
Applications are open and will close on July 21st 2023.
Screenworks' Screen Composing Mentorship program provides the opportunity for two regional composers who identify as a woman or non-binary to connect with an industry professional who will support them to develop their skills and showcase their talents.
Each of the selected participants will receive one-on-one mentoring from one of Australia's most accomplished and respected screen composers, to help them to build confidence and capacity composing music for screen content. At the completion of the program, each participant will receive $3000 to aid them in advancing their screen composing careers.
Screenworks and APRA AMCOS acknowledge the need to address the gender imbalance within the Australian and New Zealand music industry. To help address the significant under-representation, we will be awarding both of the mentee opportunities to participants who identify as a woman or non-binary.
This program is supported by the Australian Guild Of Screen Composers.
APPLICATIONS ARE NOW OPEN.
Applications close on
Friday 21 July 2023 9AM AEDT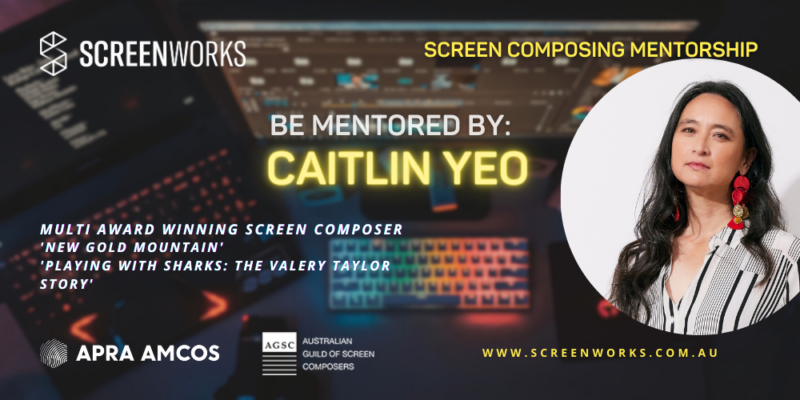 BE MENTORED BY CAITLIN YEO
Caitlin is a highly renowned, multi award winning screen composer with over 65 film and TV credits. Her screen credits include Bad Behaviour, New Gold Mountain, Wakefield, Playing with Sharks: The Valerie Taylor Story, The Rocket, and Danger Close: The Battle of Long Tan.
Caitlin's scores for New Gold Mountain and Playing with Sharks: The Valerie Taylor Story were awarded 'Best Original Score in TV' and 'Best Original Score in a Documentary' at the 2021 AACTA Awards. Playing with Sharks: The Valerie Taylor Story was also awarded 'Best Music in a Documentary' at the 2021 Screen Music Awards. Caitlin's music for New Gold Mountain was further recognised at the 2022 Screen Music Awards, winning her 'Best Television Theme' and 'Best Music for a Miniseries or Telemovie'. To date Yeo has received a whopping 23 Screen Music award nominations, with 8 wins, and 7 AACTA nominations with 2 wins. These also include; The Rocket (2013 – Feature score of the Year), Getting Frank Gehry (2016 – Best Music for a Documentary), The Butterfly Tree (2018 – Feature Score of the Year, and Best Soundtrack Album), and Bomb Harvest (2007 – Best Music for a Documentary). In 2011 Caitlin won the APRA Professional Development award which garnered her a spot in the prestigious ASCAP film scoring workshop that year. She was one of 12 selected internationally.
Caitlin is the most recent recipient of the prestigious 2022 Sydney UNESCO City of Film Award, an annual award that recognises a trailblazing NSW-based screen practitioner whose work stands for innovation, imagination and high impact. A great honour for Caitlin, as she is the only composer to have received this award to date.
Caitlin is an APRA Ambassador (since 2014), past president of the Australian Guild of Screen Composers 2017-2020), founding member of the AGSC's Gender Equity Committee and past member of Screen Australia's Gender Matters Task Force (2017-2019) and consulted with all major screen organisations to lobby for legislative change to improve the conditions for creatives in the Australian Film & TV Industry.

BE MENTORED BY ANTONY PARTOS
Antony Partos is one of Australia's most awarded film composers. His passion lies in creating scores that blend both acoustic and electronic elements with an eclectic mix of exotic instruments.
His feature film credits include GOLD, Rams, Jasper Jones, 99 Homes, I Am Mother, Animal Kingdom, The Rover, Disgrace, The Home Song Stories and Unfinished Sky.
Antony's scores for TV Drama include The End, Bump, Total Control, Operation Buffalo, Wake in Fright (AACTA Award for Best Music Score in Television), Mystery Road, Rake, The Slap, Mabo and Redfern Now.
Other projects include Academy Award® nominated feature Tanna, BAFTA nominated feature documentary Sherpa (AGSC award for Best Music for a Documentary along with Best Soundtrack Album), Lucas Films documentary The Director and the Jedi which premiered at SXSW, and HBO feature film Fahrenheit 451 which premiered at Cannes Film Festival.
Antony has just completed the upcoming feature Poker Face, directed by Russell Crowe.
Antony Partos is the current president of the Australian Guild of Screen Composers and is a passionate supporter of creating Australian content and it being distributed around the world. He is a passionate environmentalist and is drawn to projects that are concerned with social issues and human's impact on the world.
PROGRAM STRUCTURE:
This is an outcome-focused mentoring program for two early to mid career screen composers, identifying as a woman or non-binary and living in regional Australia. Antony Partos and Caitlin Yeo will assess the shortlist of applications and choose their mentee. The parties will then meet to discuss the needs and expectations around the mentorship.
Each of the two mentorship opportunities on offer will be tailored to the specific needs of each mentee. This could be:
a structured 6-week 'Bootcamp' program where the mentee is asked to submit a specific task for their mentors feedback on a weekly basis OR 

The mentee seeking feedback on existing project/s from their mentor to enable them to overcome challenges
At the completion of the program, each participant will receive $3000 to aid them in advancing their screen composing careers. Both participants will be required to deliver a short report about the opportunities that the Screen Composing Mentorship has presented.
ELIGIBILITY CRITERIA:
To apply for Screen Composing Mentorship you must meet ALL of the following criteria:
Must be able to demonstrate a high-level of composing ability by providing an audio example of screen compositions and demonstrate a commitment to pursuing a long-term career as a screen composer;

Demonstrate that you have been living in regional Australia for a minimum period of 6 months prior to submitting your application (refer to definitions below);

Regional Australia is defined below on this webpage

.

Be an Australian citizen or permanent resident;

Identify as a woman or non-binary

Complete all sections of the online application form and submit the application prior to the closing deadline.
SUPPORT MATERIALS AND DOCUMENTATION REQUIRED:
Details on your previous experience/current projects

Audio sample(s) of your work via links to completed projects

An up-to-date CV
SELECTION CRITERIA:
The following selection criteria will be considered when assessing applicants:
The potential for the mentoring opportunity to help the applicant build relevant industry skills and potential to establish a career as a screen composer living and working regionally.

The skills, achievements, experience and track record of the applicant(s) and the quality of their previous work.

The potential of the applicant to contribute to and enhance the growth of screen production in regional Australia, demonstrated by the quality of sample works and support documentation provided with the application.

Applications from Aboriginal and Torres Strait Islander people, people with disability, culturally and linguistically diverse people and people living in regional or remote areas of Australia are strongly encouraged.
Screenworks is strongly committed to ensuring equal access to this project – if you require assistance with your application, please contact Screenworks on (02) 6681 1188 or [email protected]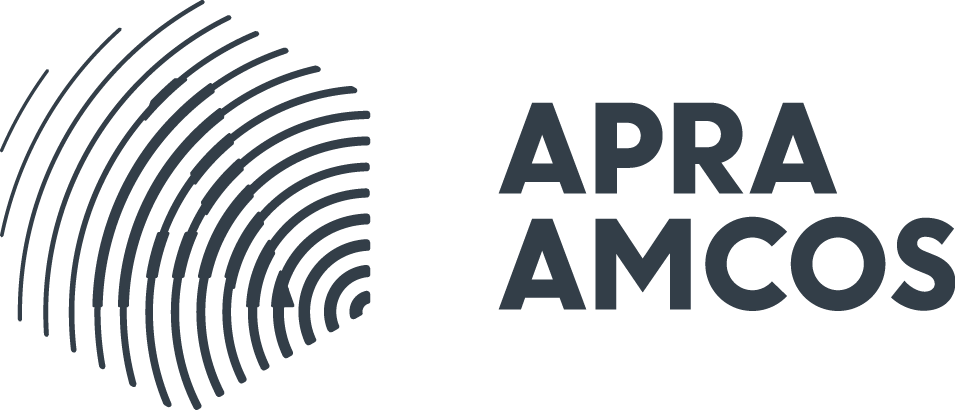 APRA AMCOS is a key business partner to Australasian music creators. We have 115,000 members who are songwriters, composers and music publishers. We license organisations to play, perform, copy or record our members' music, and we distribute the royalties to our members.
As a world-leading organisation invested in the future of music, APRA AMCOS enables music creators and customers to maximise the value music brings to business and life. We achieve this through a simple and effective licensing framework, and providing holistic industry support – from education, to live music, export, creators' rights advocacy and recognition through our high profile awards and events program.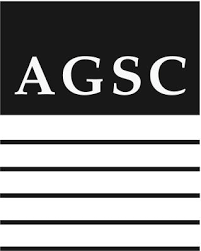 ​
The Australian Guild of Screen Composers is dedicated to supporting all established and emerging screen composers in Australia, helping them to navigate the ever-changing challenges of scoring for film, television, games and other media.