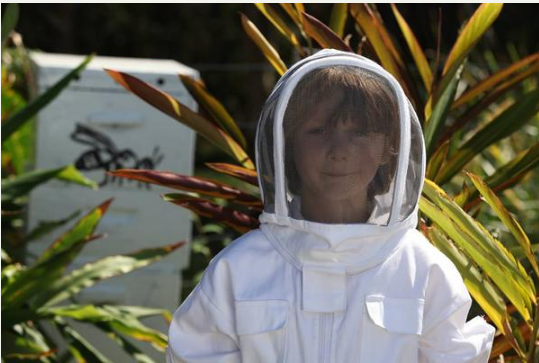 Seeking a Videographer/Editor
Clearly Sustainable – is a new ecommerce business based in Teven that offers beekeeping suits and accessories is looking to create a budget-friendly, 60 sec product promo for their website and social media.
They are seeking a videographer/editor to help them out.
It will be a 3-4 hour outdoor shoot  plus a day of editing. Interested members can forward their CV and work samples to carolyn@clearly-sustainable.com.
Published on April 13, 2017 1:47 am