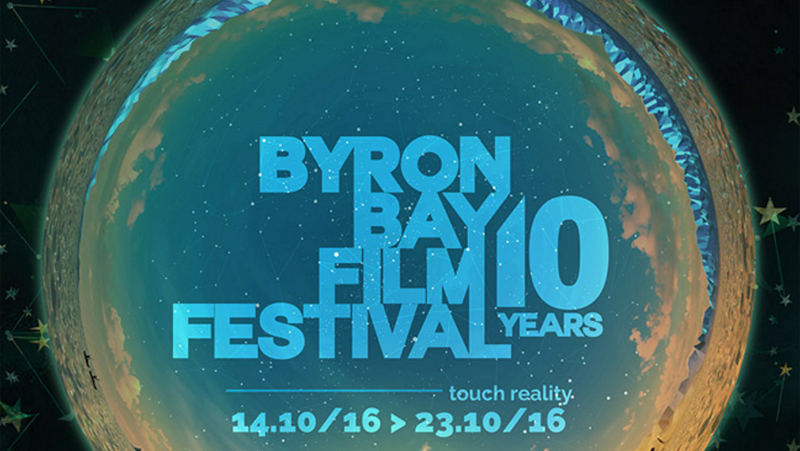 LOCAL LINE UP AT BYRON BAY FILM FESTIVAL
There's an impressive line up of films from local filmmakers at this year's Byron Bay Film Festival. We are so proud of these talented filmmakers and we encourage you to get along, enjoy the films and support your local screen industry.
Here are some of Screenworks members films that you can see at the 2016 Byron Film Festival. The full program and tickets can be found on the festival website
THE BENTLEY EFFECT by Brendan Shoebridge 
HITCH by Poppy Walker and Sophie Hexter
A young, deaf boy wanders alone, through a remote Australian landscape.
OUTLAPSED by Evan Malcolm
A visual journey into the spiritual heart of Terra Australis
THE PLOVER: Sheraden Robins
A lone Plover stands in the way of Henry Arthur Henry's dreams and hopes.
CITIZEN TO ACTIVIST: David Lowe
A film about the journey from citizen to activist…
BUNDJALUNG LANGUAGE DECTIVES by Catherine Marciniak
A vision to give the next generation the gift of fluency in their mother tongue
NAN AND A WHOLE LOT OF TROUBLE by Lois Randall
Published on October 13, 2016 6:41 am